The Great Dog Wash: Fundraiser For Sean Casey Animal Rescue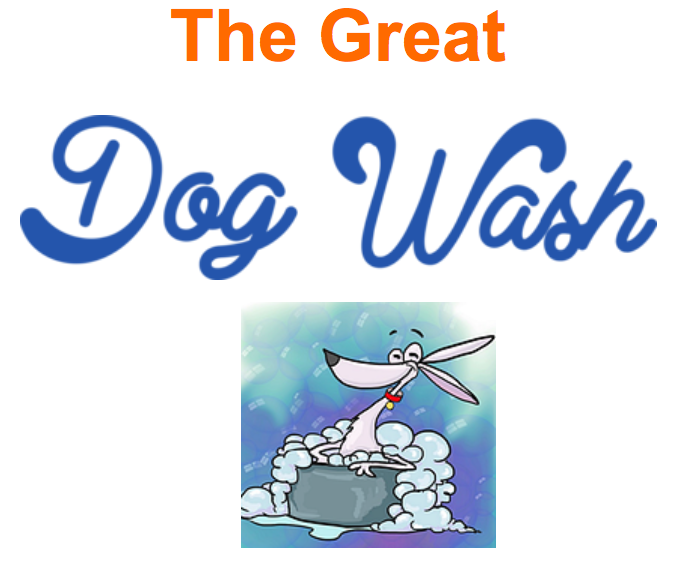 WINDSOR TERRACE: Get your dirty doggie cleaned up while helping to support Sean Casey Animal Rescue this weekend at Brooklyn Bark's 7th Annual Great Dog Wash fundraiser.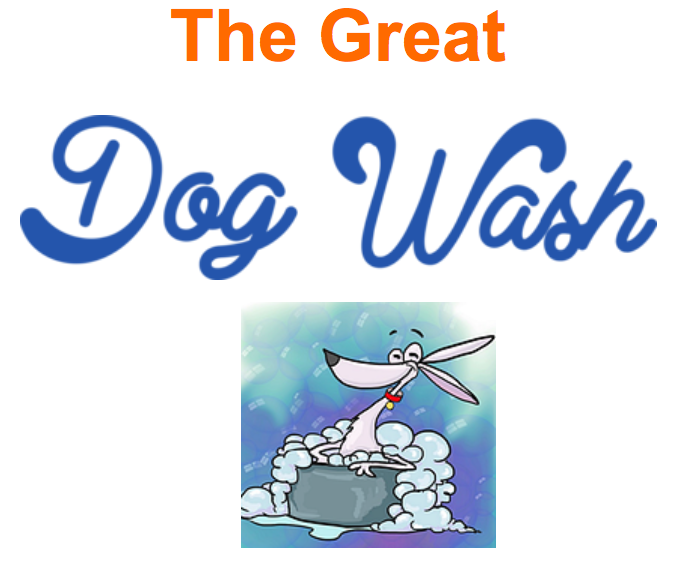 Brooklyn Bark staff members will bathe dogs to raise money to go toward repairing Sean Casey Rescue's adoption van which the group uses to transport dogs and cats looking for furever homes.
The volunteers will set up shop at the Sean Casey shelter and pamper pooches with a special deodorizing doggie shampoo donated by Earthbath natural pet care. All freshly bathed pups will receive grain-free natural doggie treats from Charlee Bear.
The suggested donation for a dog bath is $20, while a $25 online donation provides a "Fast Pass," allowing busy or impatient pups (and their parents) to skip the line.
Established in 2010, Brooklyn Bark is a pet sitting and dog walking service specializing in personalized care for pets in northern Brooklyn neighborhoods.
Sean Casey, along with a team of 10 to 15 staff members and more than 100 volunteers, operate Sean Casey Animal Rescue in Windsor Terrace. The team has been rescuing, rehabilitating, and re-homing dogs, cats, birds, reptiles, amphibians, wildlife, and exotic animals since 1998.
Brooklyn Bark's 7th Annual Great Dog Wash
Saturday, August 3, 10am to 2pm
Rain date: Sunday, August 4
Sean Casey Animal Rescue
153 East 3rd Street (between Fort Hamilton Parkway & Caton Avenue), Windsor Terrace