The G Extension is Now Permanent, Says MTA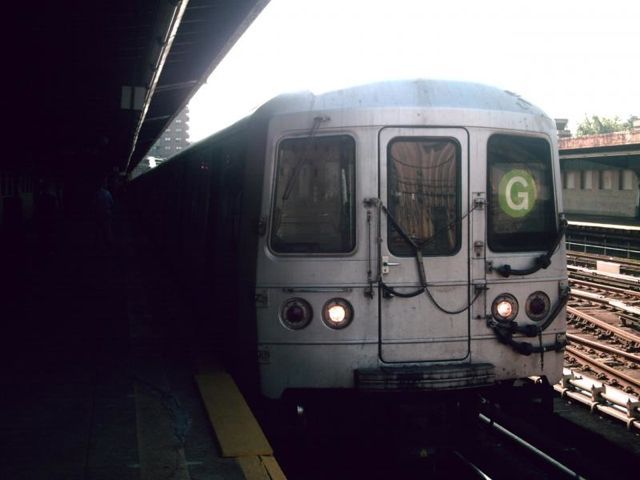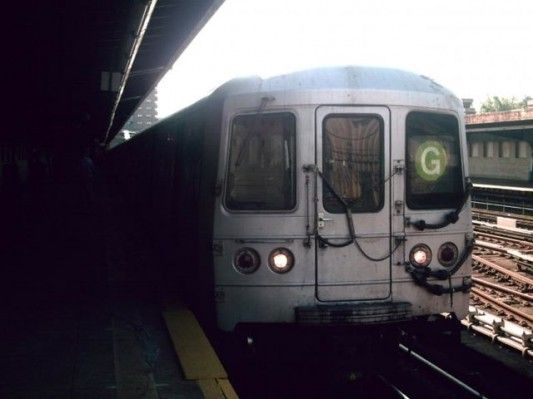 The annual MTA budget is out, and disconcertingly, there's a lot of good news. According to the Daily News, "transit officials are poised to allocate tens of millions of dollars for additional bus, subway and commuter train service." The exact plans are still TBD, but one thing that's for sure is that the G extension, slated to end this fall, is now here to stay.
Keeping the extension, which added five stops (from 4th Ave/9th St. to Church Ave), seemed totally obvious — it is, after all, the only train that connects South Brooklyn with North Brooklyn and Queens — and ridership numbers have confirmed that yes, people go places that are not Manhattan. On the other hand, there hadn't actually any confirmation that the extension was going permanent, despite plenty of political support for the idea.
It's exciting news for everyone, but especially this guy:
"My girlfriend lives in P Slope and we'll have to break up if the G line stops extension there," James Botha wrote on a (failed) Change.org petition that made the rounds a few months ago.
Let a thousand Park Slope-to-Williamsburg romances bloom.