Fort Greene House Tour: "Houses, History & All That Jazz"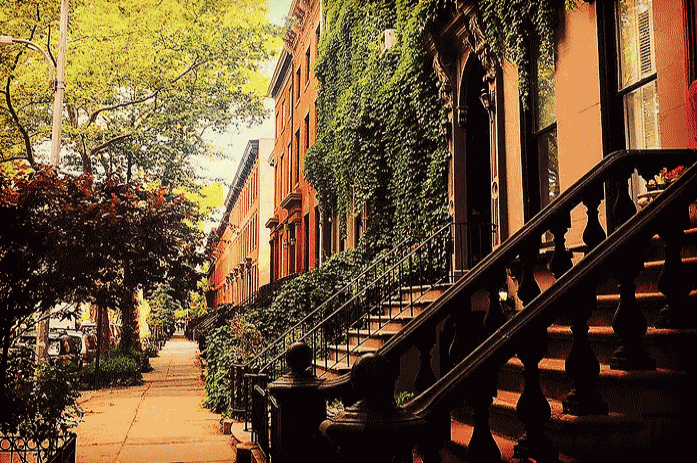 FORT GREENE – Mark your calendars: the 34th Fort Greene House Tour is scheduled for Sunday, September 22, offering attendees the chance to check out eight homes in "Downtown Brooklyn's most historic and exciting neighborhood."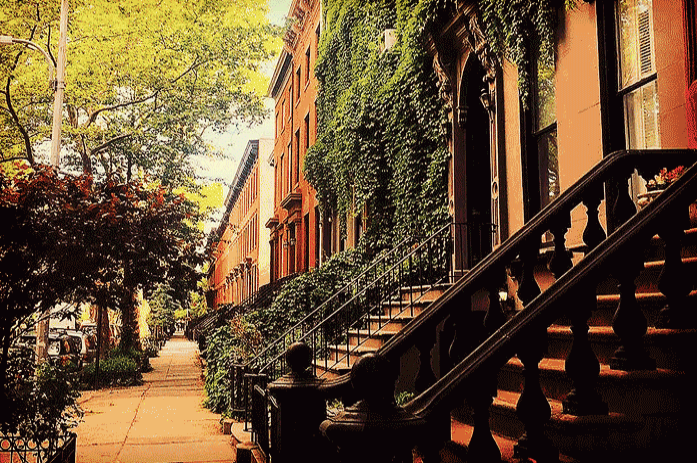 Sponsored by the Fort Greene Association (FGA), the "Houses, History & All That Jazz" self-guided walking tour invites visitors into uniquely designed homes including a renovated tack house, an authentically restored 1876 brownstone, and an 1850s brownstone that "seamlessly blends evidence of a series of renovations from the 19th, 20th and 21st" centuries.
A 1930s Chambers stove, a mid-century modern jukebox, and a bathtub in a library are a few of the distinctive design touches that will be showcased. Some of the homes included on the tour have been featured on film and television.
The theme of the tour, "Houses, History & All That Jazz," honors the many talented musicians who have called Fort Greene home throughout the years. A few of the stops on the tour will feature live musical performances.
The event also pays tribute to former FGA Chair Howard Pitsch, a long-time Fort Greene resident and historian who penned the book Fort Greene (Images of America). After purchasing tickets for the "Houses, History & All That Jazz" tour, ticket-holders will be able to sign up for a special 90-minute walking tour featuring some of Pitsch's favorite local spots. Space is limited for the special tour and reservations are first-come-first-served.
The "Houses, History & All That Jazz" tour will begin by the entrance to Fort Greene Park on the corner of DeKalb and Washington Park. Advance ticket sales are $25 online or in-person at select locations (cash only). Tickets on the day of the tour will be $30 (cash only at the tour's starting location). Visit fgahousetour.org for more info, to purchase tickets, or to see a list of ticket outlets.
"Houses, History & All That Jazz" Fort Greene House Tour
Sunday, September 22, 12pm to 5pm
Meet at Fort Greene Park at DeKalb Avenue & Washington Park entrance to check in and pick up tour brochure and map.