The End of An Era As State Senator Marty Golden Concedes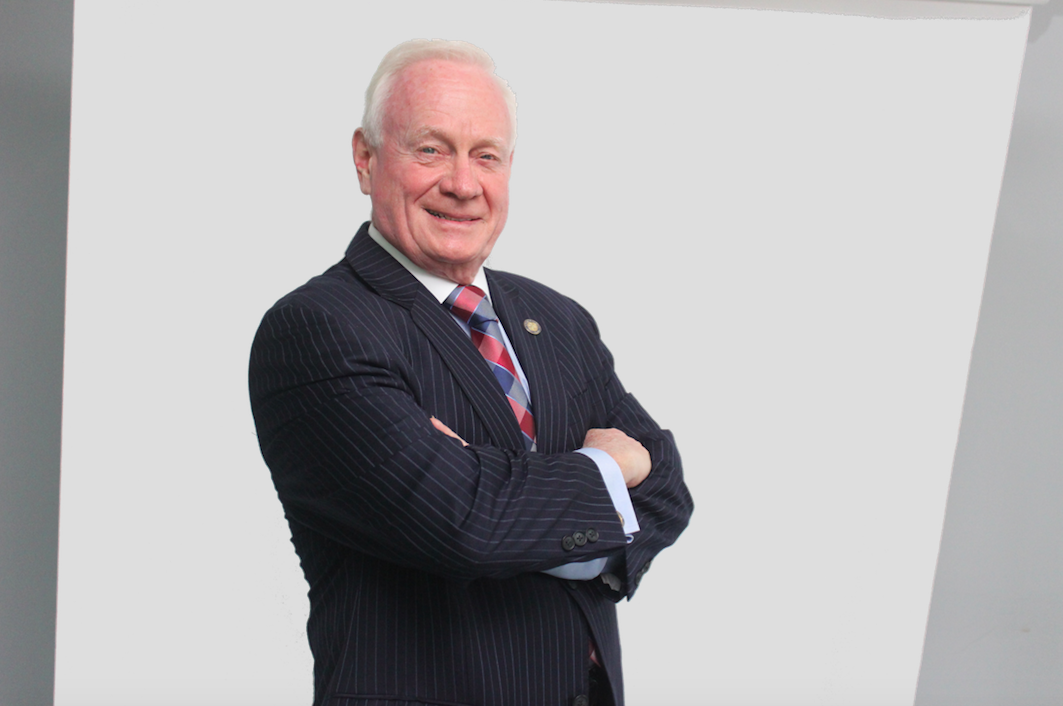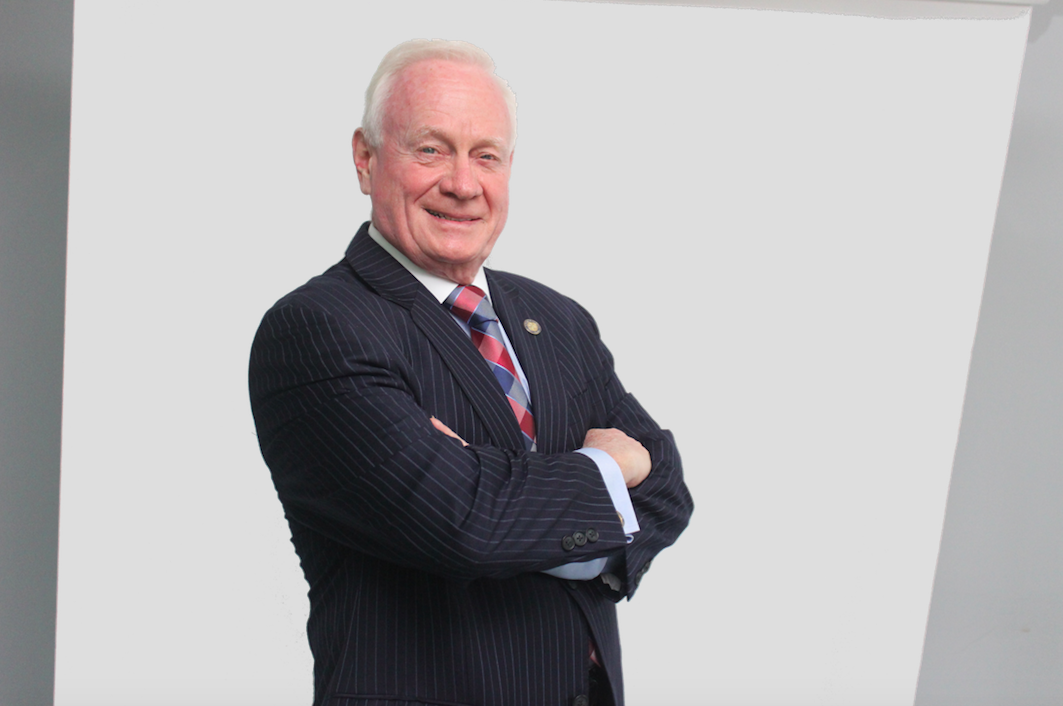 BAY RIDGE – State Senator Marty Golden conceded the 22nd senatorial race on Monday as the Board of Elections calculates the final absentee and affidavit ballots.
As of last night, Andrew Gounardes led Golden unofficially by 1055 votes with several uncounted assembly districts. The Board of Elections is still completing its final tabulation of the close race between Gounardes and Golden, but the outgoing senator sent the following statement.
"As the Board of Elections completes its final count of this year's close election, I congratulate Andrew Gounardes and wish him well in his service to the people of the 22nd State Senate District," said Golden.
"On many levels, I am so proud of what I have accomplished for my City, my State and the neighbors I have been honored to represent. I fully embraced the awesome responsibility entrusted by the people who elected me. I strove each and every day to make a positive difference for someone," he added.
Golden served eight terms as a senator serving Bay Ridge, Dyker Heights, Bensonhurst, Marine Park, Gerritsen Beach, Gravesend and parts of Sheepshead Bay, Borough Park and Midwood. His career included service as a New York City Councilman and a police officer.
Golden was the lone Republican state senator in Brooklyn. Gounardes is a Democrat and challenged the senator in 2012.
"Although we came up just short this election, I am grateful [for] my career in public service has been full of much success as a police officer and as an elected official. As I think of the future, my supporters, neighbors and friends can be sure that I will still always look for opportunities to make our neighborhoods an even better place to live, work and raise a family," said Golden.
The Board of Elections will certify the election on November 27, 2018.