The Efron Cometh: Are We Officially Dating on 5th Ave Thursday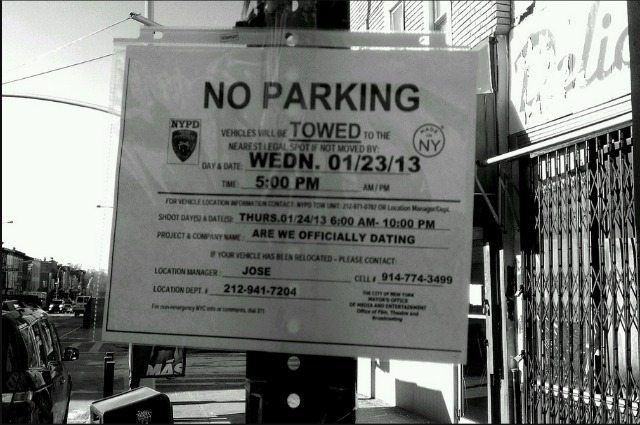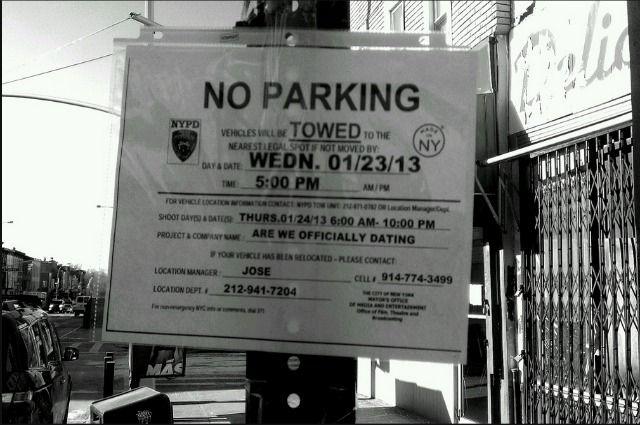 Get ready, Zac is coming.
That's right, South Slope, it appears that Zac Efron's latest film, Are We Officially Dating, will be back in the hood this week, this time shooting on 5th Ave and 19th Street. If you're planning on going out there to try and meet the High School Musical heartthrob, prepare for a long day, and bundle up, because it's only supposed to get up to about 25 degrees on Thursday.
Image via @zealousidler