The Day: Nighttime Park Tour, Kanye at the Barclays Center and Letitia James at CUNY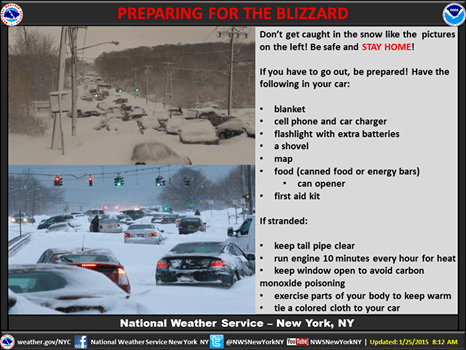 Good morning, Fort Greene and Clinton Hill.
Unfortunately after yesterday's pleasant weather, there's rain in the forecast today. The National Weather Service predicts scattered thunderstorms starting this afternoon and continuing into the evening. Stay dry, locals – don't forget your umbrellas this morning.
Tonight marks the final installment of the Fort Greene Park Conservancy's Urban Night Sky series this summer. At tonight's event, "Bats, Insects and Stars with Paul Keim," you'll see fireflies and bats around the park and learn about constellations in the night sky. The free tour begins at 7:45 at the big rock by the tennis courts. Space is limited to approximately 75 guests on a first come, first served basis, so be sure to RSVP at info@fortgreenepark.org. Don't forget bug spray and a flashlight.
MTV announced that Kanye West will perform his new single "Black Skinhead" at the MTV Video Music awards, which will be held at the Barclays Center on Aug. 25, the New York Daily News reported. Think you can't afford to be there? Brokelyn has some ideas on how to get free Pit tickets.
35th City Council District incumbent Letitia James, who is now running for New York City public advocate, appeared on a panel with the other public advocate candidates at the City University of New York Graduate School of Journalism yesterday. Council Member James' speech focussed on immigrants and small businesses. You can find a video of the public advocate panel discussion here.