The Day: Mulchfest, Fitness with the Brooklynettes and a Kwanzaa Celebration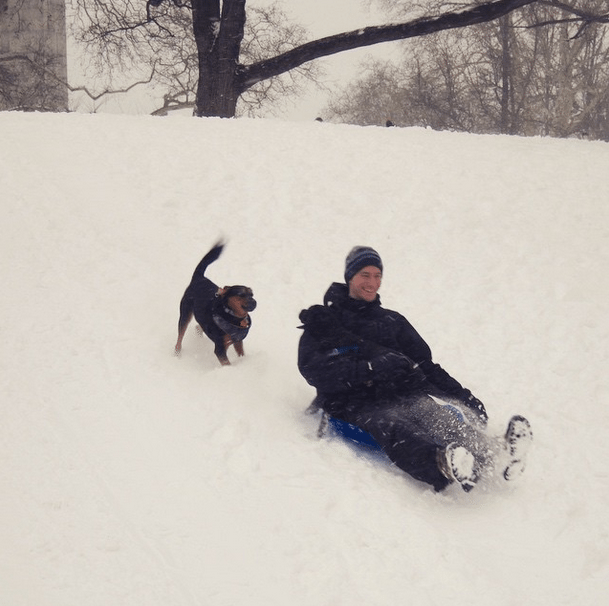 Good morning, Fort Greene and Clinton Hill.
Yesterday's torrential rain may have dampened your weekend plans, but you won't see any rain today. The National Weather Service predicts a sunny and breezy day – but be sure to bundle up, because temperatures will only reach the upper 30s.