The Day: Mayoral Candidates in the Nabe and Businesses Re-Open After Manhole Fire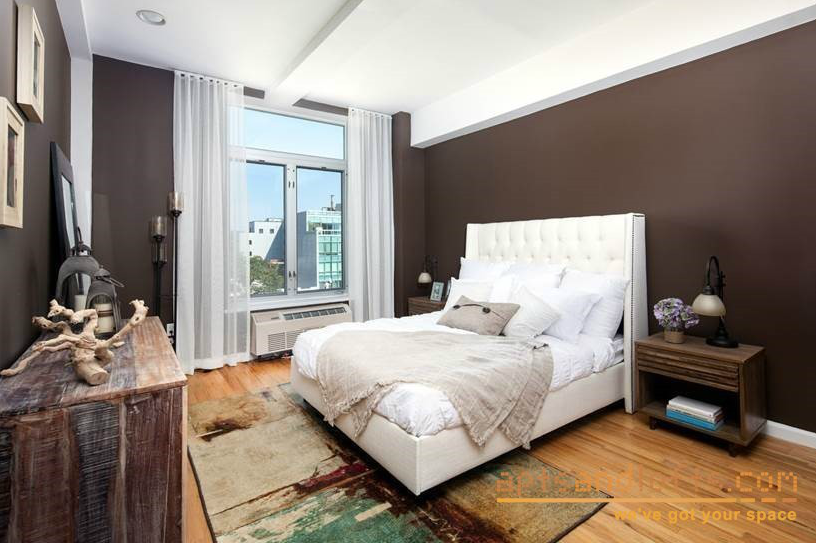 Good morning, Fort Greene and Clinton Hill.
The weekend brought a mix of sun and rain, but we hope you still got out to take a walk in Fort Greene Park or elsewhere in the nabe. If you took any photos, don't forget to post them to The Nabe's Flickr group.
Today is expected to be a sunny day, with a slight chance of showers in the morning, according to the National Weather Service. It will be a hot, but not scorching week, with highs in the low- to mid-80s.
Did you spot any of the city's mayoral candidates in the nabe this weekend? On Saturday, both Bill deBlasio and Sal Albanese made appearances in Fort Greene, City Room reported. At 11:30 a.m., deBlasio spoke to the congregation of the Hanson Place Seventh-day Adventist Church near South Portland Avenue. At the same time, Albanese greeted voters at the Fort Greene Park Greenmarket.
After an electrical manhole fire forced the evacuation of six Myrtle Avenue buildings between Washington and Waverly Avenues on Tuesday, Five Spot Soul Food, one of the effected businesses, will re-open today for cocktails and beer. At 6 p.m., the soul food restaurant will also hold an "Afterwork Party" and a "Monday is the New Friday" event, hosted by Johnny Famous. Maggie Brown Restaurant, another business affected by the fire, is also open, but only for canned and bottled beverages and cocktails, Myrtle Minutes reported. Both restaurants have not re-started food operations because of gas interruptions and other challenges, according to Myrtle Minutes. How has the manhole fire affected you, locals? Let us know in the comments.
Brown Memorial Baptist Church on Washington Avenue near Gates Avenue is seeking monetary help to restore its 120-year-old stained-glass windows, which have sustained damage over time, News 12 Brooklyn reported. Although the church did receive a $200,000 grant for the windows, another $150,000 is still needed to finish the restoration, congregants told the station.