The Day: Blue Jasmine at BAM, a Brand New Wine Bar and West Nile Virus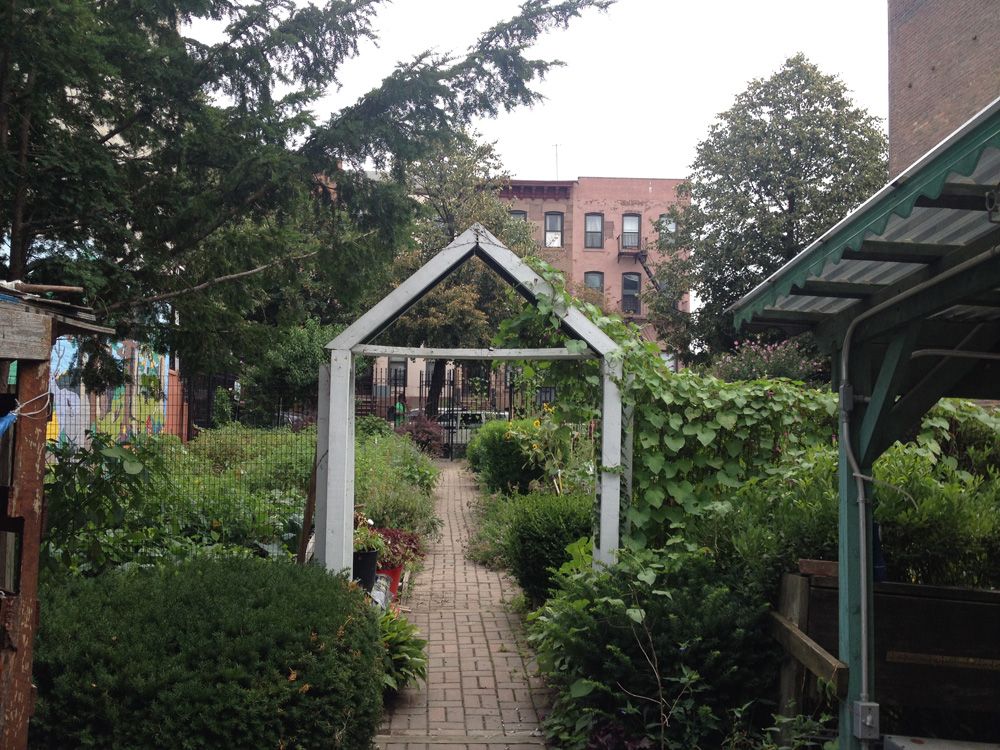 Good morning, Fort Greene and Clinton Hill.
Brownstoner featured Speedy Romeo, a Clinton Hill auto parts store-turned-eatery, in its Design Brooklyn column yesterday. Check out the story and photos to see how the restaurant's owners and designers transformed the space while honoring its history. What are your favorite places to eat in the nabe, locals? Upload photos of your favorite restaurants and grub to our Flickr account.
Anxious to see the newest Woody Allen flick? Luckily you don't have to leave the nabe to watch it in a top-rate venue. The Brooklyn Academy of Music was named "the best place to see 'Blue Jasmine'" on a big screen by Brooklyn Based. Catch the movie on the Steinberg Screen in BAM's Harvey Theater, through Aug. 22.
The owner of Williamsburg's D.O.C. wine bar is opening up a new wine bar in Clinton Hill, DNAinfo reported: Grapeshot Wine & Spirits at 64 Washington Avenue and Park Avenue, . It has already opened its doors, but the site said to expect expect a full grand opening party come September.
West Nile virus has been detected in mosquitoes through parts of Brooklyn and Queens, the Brooklyn Daily Eagle reported. The most recent list of zip codes in which West Nile was detected includes Dyker Heights, Broadway Junction, Gravesend, Georgetown, Farragut, Flatbush, Greenwood Heights and Canarsie. Since the problem is "rapidly spreading," be safe and follow New York City Department of Health guidelines to ward off the virus: Wear bug spray like DEET, wear clothing with plenty of coverage and eliminate standing water on your property. For more tips on avoiding West Nile virus and more information, visit the Department of Health website or call 311.