The Day: A Shooting at Fort Greene Park and Girl Recovers After Struck by Vehicle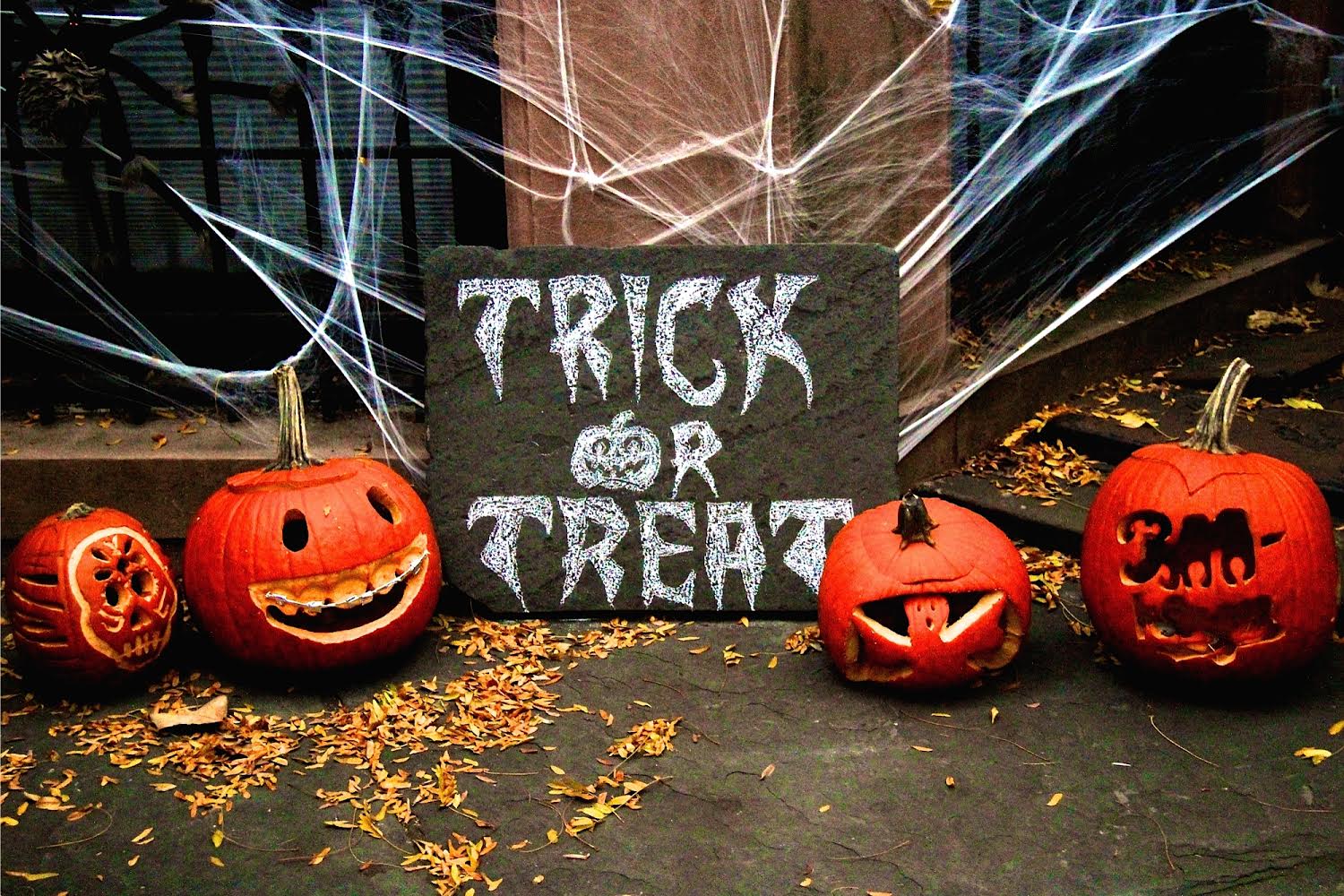 Good morning, Fort Greene and Clinton Hill.
This weekend started off with violence at one of the nabe's main gathering spots. On Friday night, two men were shot and killed in Fort Greene Park, CBS News reported. When police responded at 11:30 p.m., they found the bodies of Brooklynites Jahmal Isaac Page, 21, and Anthony Earl-Govon, 22, both of whom suffered gunshot wounds to the head and were dead on the scene, the station reported. New York 1 reported that the violence broke out after a barbecue.
As of Sunday evening, no one has yet been arrested in connection with the shooting, police told The Nabe. Stay tuned for our updates on this story.
Despite the violence, the weekend also brought some fun to the nabe – we saw one of you grabbed video at a local block party. How did you spend the weekend? We'd like to see your photos in our Flickr group.
A 12-year-old girl is in stable condition after being struck by a vehicle on Washington Avenue between Gates Avenue and Fulton Street on Friday at 4 p.m., the FDNY told DNAinfo. Following the incident, the girl suffered cardiac arrest and was taken to Kings County Hospital Center, the site reported. Police told DNAinfo that they are still investigating the incident, and that the driver had not yet been arrested or received any summonses as of Saturday.
Today is the last day to catch a Charlie Chaplin film during the Brooklyn Academy of Music's four-day series, according to CriterionCast. Today's film, shown at the Peter Jay Sharp Building on Lafayette Avenue between Ashland Place and Saint Felix Street, is "A King in New York." Showtimes are 4:30 p.m., 7 p.m. and 9:30 p.m. The four films – all 35 mm prints from the recent Janus Films restoration of Chaplin classics – range from Chaplin's early works to his controversial later features. The films shown Friday, Saturday and Sunday were "City Lights," "Modern Times" and "The Great Dictator," respectively. General admission to tonight's show is $13, while tickets for BAM Cinema Club members are $8 and student and senior tickets are $9.
Only know a few words in Spanish and want to brush up your knowledge? Stop by the Clinton Hill Library – 380 Washington Avenue at Lafayette Avenue – tomorrow from 3 to 4 p.m. for a Spanish and Craft Hour. Besides developing your linguistic tongue, you'll also be able to show your artsy side.