The Day: A Health Care Plan, a Find Waldo Party and a Local Art Show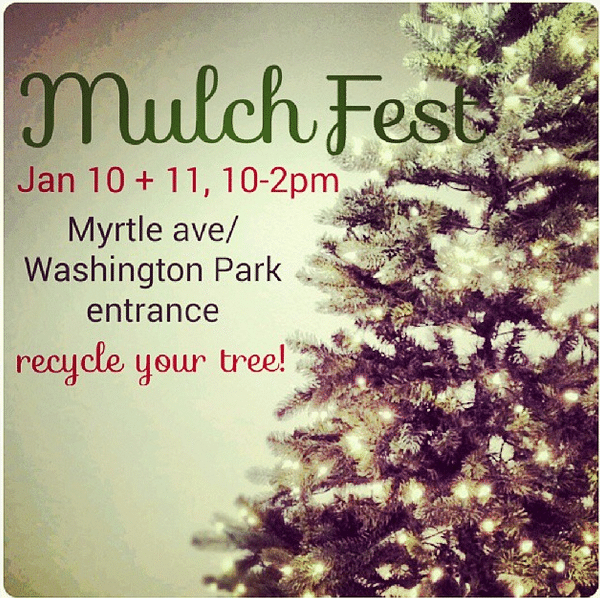 Good Morning, Fort Greene and Clinton Hill.
Today will be sunny with a high in the low 80s, but there's an 80 percent chance that rain will return tomorrow and it may be heavy at times, according to the National Weather Service. If you haven't taken advantage of the dry weather this week, be sure to get outdoors today and post pictures from your walks or other adventures to the Nabe's flickr page.
Here's the news from around the nabe:
New York City Public Advocate and mayoral candidate Bill de Blasio issued a four-point plan on Monday to improve health care in Brooklyn, the New York Daily News reported. The plan, which mentions the potential closing of nearby Long Island College Hospital in its second sentence, calls for integrating independent borough hospitals under a new city and state entity called the Brooklyn Health Authority; insuring that current levels of care remain steady during a period of reform; creating a city fund for building new health care facilities; and looking to the city's Health and Hospitals Corporation to set standards for new systems. You can read and download the plan here. Locals, what do you think of the public advocate's ideas?
Greenlight Bookstore hosts a party at 4 p.m. today to celebrate the conclusion of its month-long sponsorship of "Find Waldo in Fort Greene and Clinton Hill," a contest in which local businesses placed six-inch versions of the popular and elusive character in various locations for children and adults to find. The party includes activities, edibles and beverages, and features a prize drawing for those who have found at least twenty of Waldo's local hiding spots.
There are just two more days to catch "Yo Brooklynites," a yearly exhibition of local artists' work at Hadas Gallery at 541 Myrtle Avenue. Yesterday, Hadas co-founder Joshua Stulman, a 2010 graduate of the Pratt Institute who also serves on the board of South of the Navy Yard Artists, announced that he has stepped down from his position as gallery manager. Clinton Hill resident Simcha Weinstein, a writer and rabbi who directs Hadas, has taken over Stulman's role.