The Breakers Facing Financial Troubles As Developer's Debt Changes Hands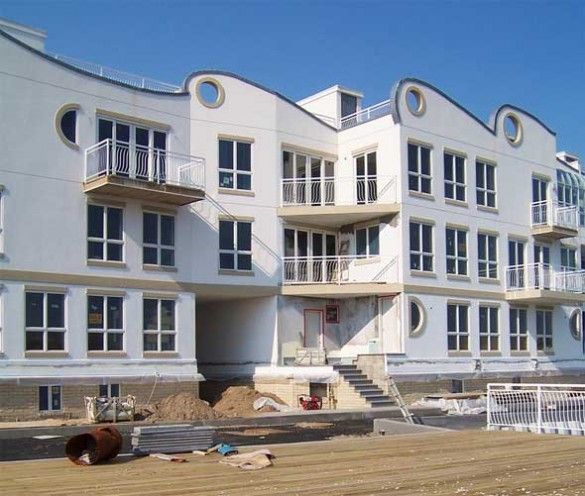 The profitability of the 3112-3144 Emmons Avenue waterfront condominiums known as the Breakers remains up in the air as Madison Realty Capital just acquired a $23.5 million note in default from the complex's previous owners, according to a report by Globe St.
The history and development of the Breakers project has been fraught with some controversy. Local mariners have complained that the complex threatens to narrow an already clogged navigational lane in Sheepshead Bay's waters, neighbors have decried the lost view, and even residents are miffed about a fictional marina they were promised. In August, the development's owners, Emmons-Sheepshead Bay Development LLC, declared bankruptcy.
The previous owner of the note, TD Bank, acquired the property from the original owners. Madison acquired the note – which represents the developer's debt – for an unspecified amount, and it includes 49 unsold luxury units from the complex (out of 75 total), and parking.