The 66th Precinct Community Council Meeting Is Thursday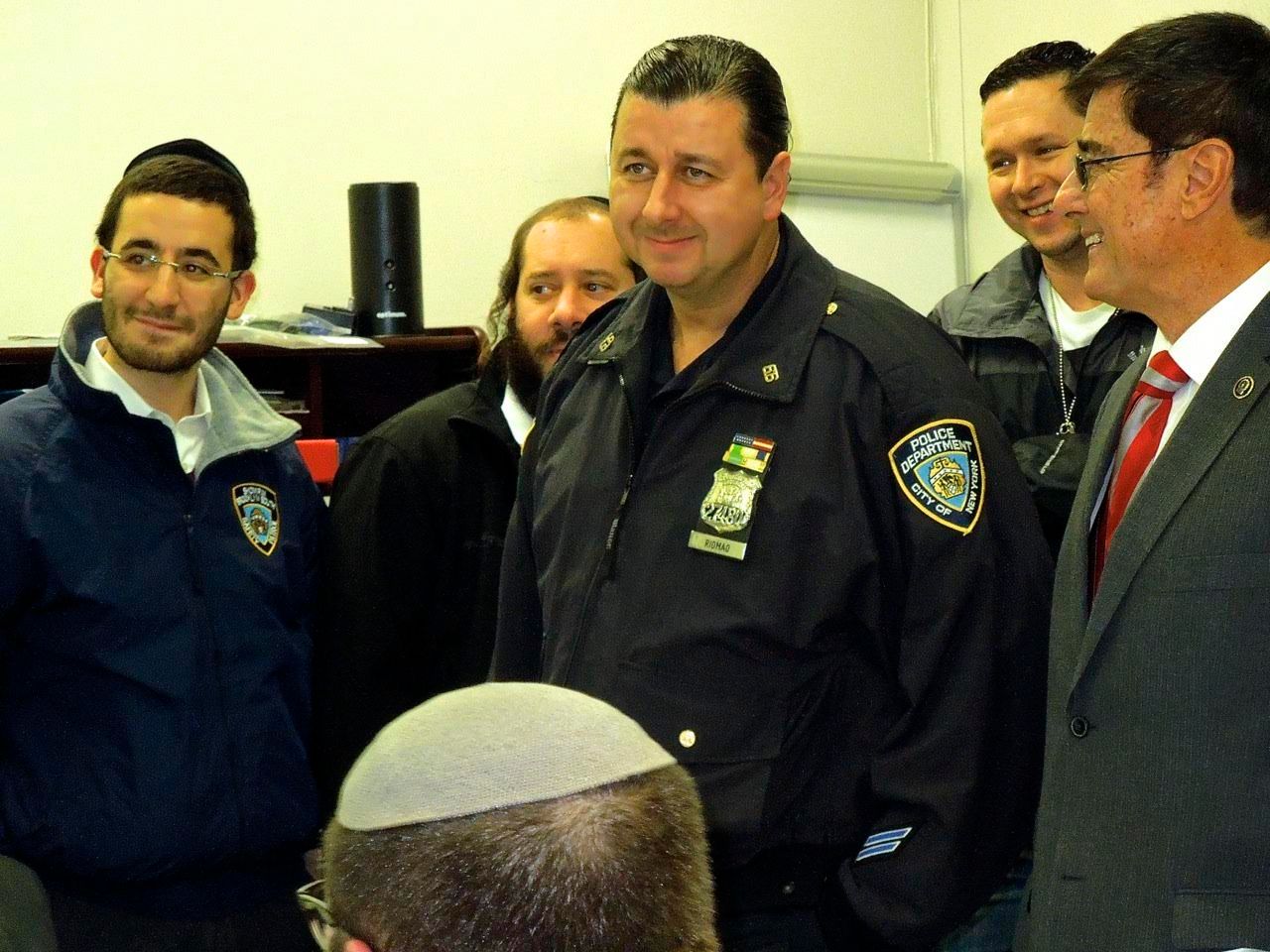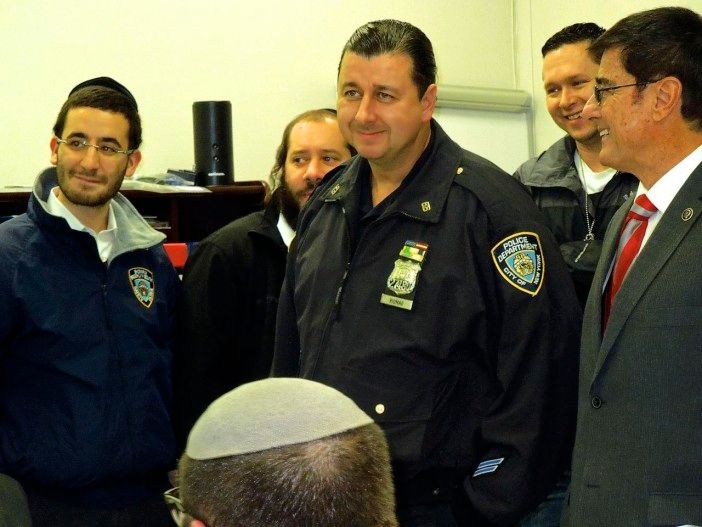 The 66th Precinct Community Council is holding its monthly meeting on Thursday, January 21 at 7:30pm at the office of Community Board 12, 5910 13th Avenue.
Come meet Commanding Officer Captain Kenneth Quick, who will update the community on the latest crime report and what the precinct is doing in response. There will also be an opportunity to bring any issues you may have to their attention.
The event is open to the public and all are welcome! For more information, you can contact the council at 66precinctcc@gmail.com.