Teens Arrested For Fatal Stabbing Of Bath Beach's Kenny Chen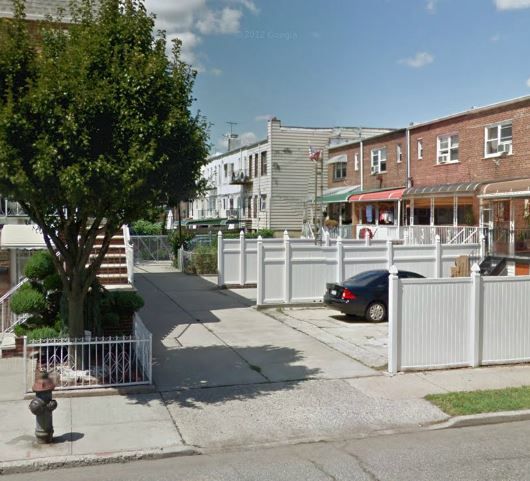 Four months after the fatal stabbing of 17-year-old Kenny Chen in Bath Beach, police have arrested four teenagers believed to be his assailants.
The four teens arrested on Tuesday are all 17 years old: Peter Sedeno of Queens, Daquan Jackson of Middletown, Daine Daley of Queens and Dayshawn Young of Brooklyn, reports the Daily News.
Sedeno is believed to be the knife-man who ended Chen's life outside of his home on 26th Avenue and Benson Avenue on June 9. He has been charged with murder and gang assault. The remaining three teens were charged with gang assault.
According to the Daily News:
Paramedics rushed Chen to Coney Island Hospital, but doctors couldn't save him.
A police source said that Chen had a large quantity of marijuana with him at the time of his death, but it was not clear if that played a role in the fatal argument.
"He got into a heated verbal dispute with his attackers on the street, but there is nothing to indicate it took place during a drug transaction," the source said.
According to the New York Post, Chen had been lured to the location – an alley outside him home – by a phone call sometime around midnight.
The Post reports:
Family members said the boy's father ordered him not to go outside, but Chen disobeyed. Hours later, he was found beaten and stabbed near Benson and 26th Avenues, cops said.
… It's believed Chen may have had some kind of dispute with the teens at some point before his death, sources said, and may have believed the late night meeting would possibly resolve the issue.
Instead, the group viciously beat the Murry Bergtraum HS student before Sedeno stabbed him repeatedly sometime around 3:30 a.m.
Chen's sister, Betty, expressed some relief that her brother's assailants had been cuffed.
"It brings us a little relief to know that they caught who killed my brother," Betty Chen told the Post.