Teens: Apply Now For A Free Stella Adler Acting Program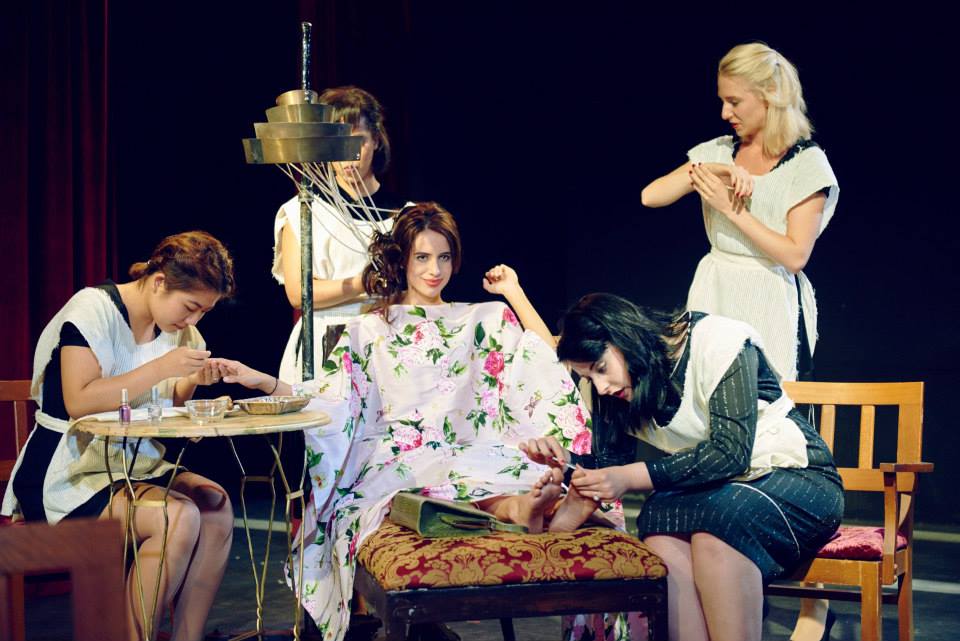 Calling teens with the acting bug — there's a great opportunity to work with a top-notch program after school this semester.
The Stella Adler Outreach Division, a program of the Stella Adler Studio of Acting, is currently hosting interviews for a free after-school theater program where 18 students will train three days a week in voice, movement, and scene study.
The program is open to New York City high school students who receive free or reduced-fee lunch, and priority consideration is given to those who do not have access to theater programs at school or in their communities.
Interviews are being held through Monday, September 28 from 3pm-5:30pm at the Stella Adler Studio, 31 West 27th Street, 3rd Floor, in Manhattan. Prospective students may call the studio at 212-689-0087 to schedule an interview appointment for the "Outreach Adler Youth Program."
Callbacks will be held on September 23 and 24 and October 1 from 3pm-5:30pm. Students only need to attend one callback session and present a one-minute monologue from a published play.