Teenager Stabbed Outside Erasmus Hall High School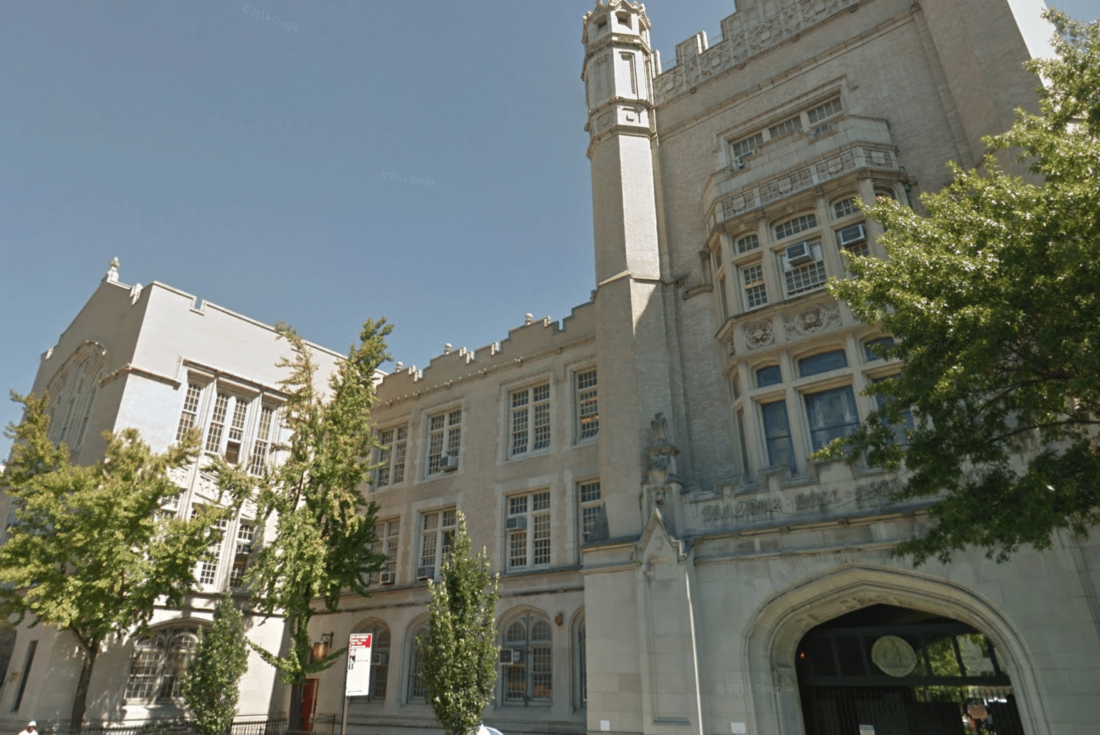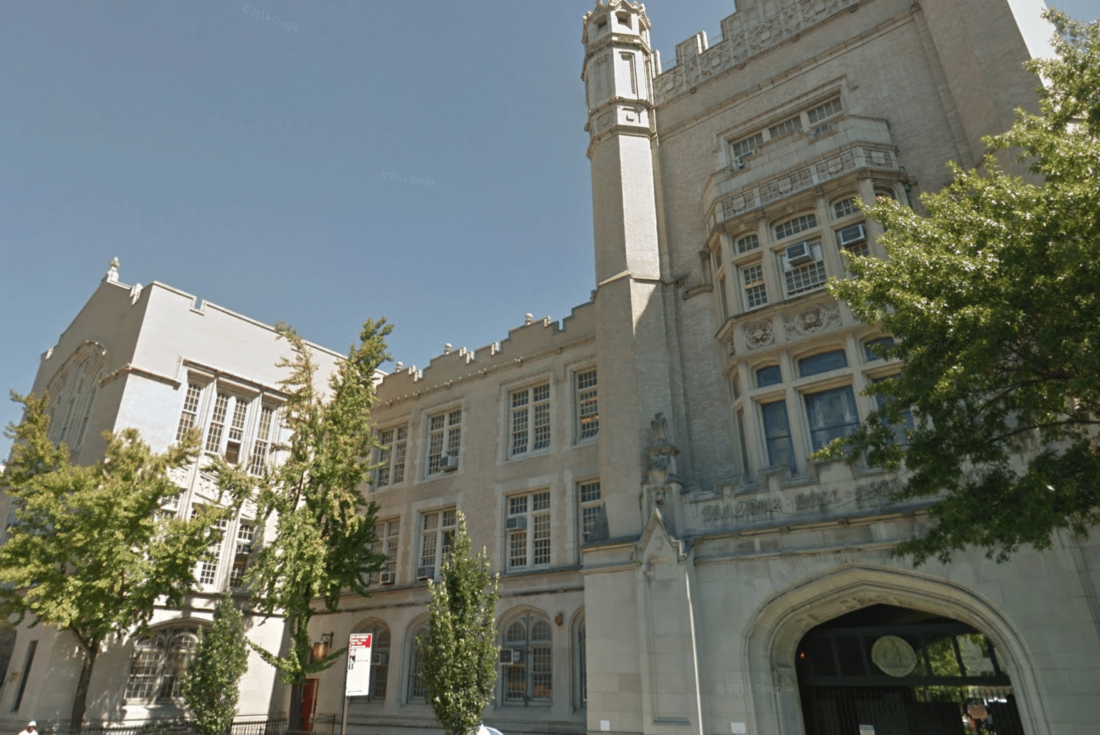 FLATBUSH – A 19-year-old student was stabbed in the stomach outside Erasmus Hall High School after dismissal yesterday, October 5th.
The teenager was attacked shortly before 3pm near Church and Flatbush Avenues. According to authorities, the victim is not cooperating with police, as he would not provide the cops with any information or description as to who stabbed him or what happened.
Erasmus Hall High School complex is home to five smaller schools. The victim attended the High School for Youth and Community Development, the NYPD confirmed.
The student was taken to Kings County Hospital and is in stable condition. No arrests have been made at this time.