Teenager Held By Police In Bensonhurst Blowgun Dart Incident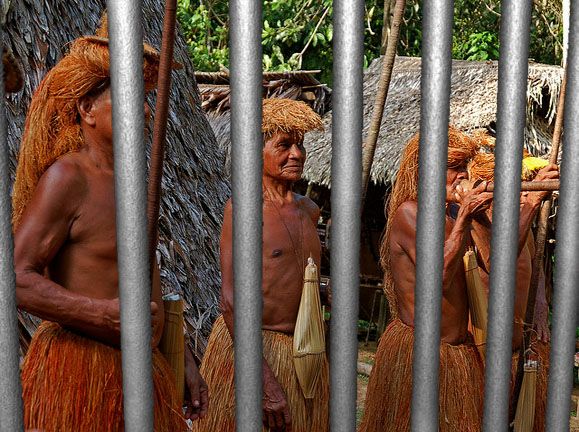 A 15-year-old teenager was questioned by police after three men were sent to the hospital with dart related injuries.
Police suspect he fired the darts from his apartment window or the roof of a building somewhere on 86th Street.
They searched the area surrounding the scene of the crime and found 10 darts scattered around at 2246 86th Street.
A police source told the New York Daily News that the darts were probably fired from the roof of  the building.
Investigators have yet to reveal what motivations the accused teen had.