Teenage Boys Attacked In One Of Two Frightening Slope Incidents Occurring Within 15 Minutes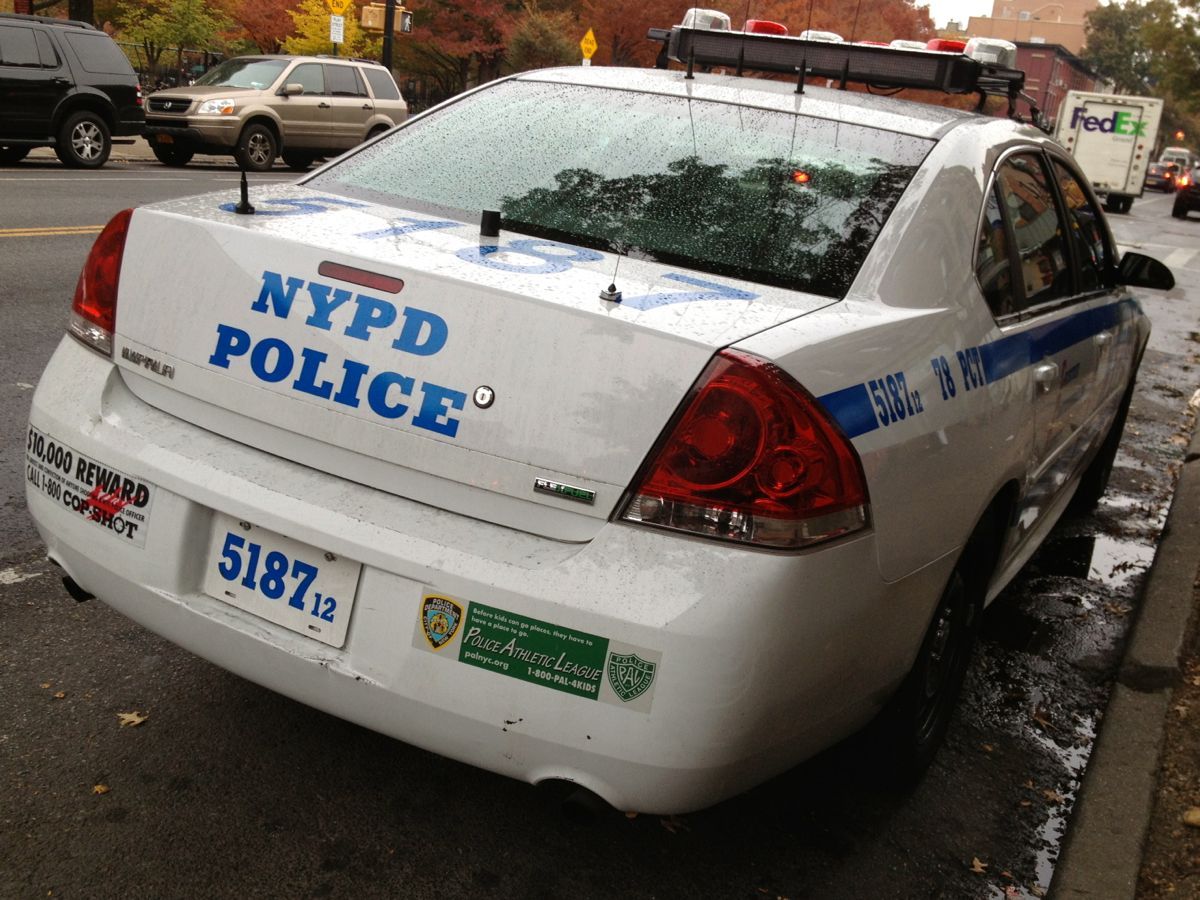 Two incidents occurring five blocks from each other on the evening of Thursday, January 28 have been the source of serious concern from neighbors — particularly parents due to the age of two victims.
According to the police, on Thursday, January 28, 2016 at about 8:20pm, two male teenagers — one 15-years-old and the other 16 — were approached from behind by two males in the vicinity of 8th Avenue and 14th Street. The incident took place just around the corner from the Pavilion Theater on Prospect Park West, as well as nearby PS 107.
Cops say one of the approaching males displayed a firearm. The men took items from the two teenage boys — one being an iPhone — and then fled. No injuries have been reported in this incident.
On the same evening at about 8:35pm, a 32-year-old male was approached by two males in front of 562 9th Street (between 8th Avenue and Prospect Park West). According to the police, the two males struck the victim in the face with a toy gun after he refused to hand over his iPhone. The 32-year-old male received minor injuries.
Police say that arrests have not yet been made and the investigation is active and ongoing.
While there is no evidence at the time that these incidents are related, DNAinfo reported in December that an 11-year-old boy was choked by two muggers in the vicinity of 6th Avenue and Sterling Place. The incident also involved an iPhone.
In an email sent by the 14th Street Block Association, the mother of one of the teenage victims has requested that anyone who may have security footage of the incident contact the police.
In addition, the NYPD is asking the public's assistance in identifying the suspects.
Anyone with information in regard to this incident is asked to call the NYPD's Crime Stoppers Hotline at 800-577-TIPS. You can also submit tips online or via text to 274637 (CRIMES) then entering TIP577.