Math Teacher Who Sexually Assaulted 14-Year-Old Sentenced Four Years In Prison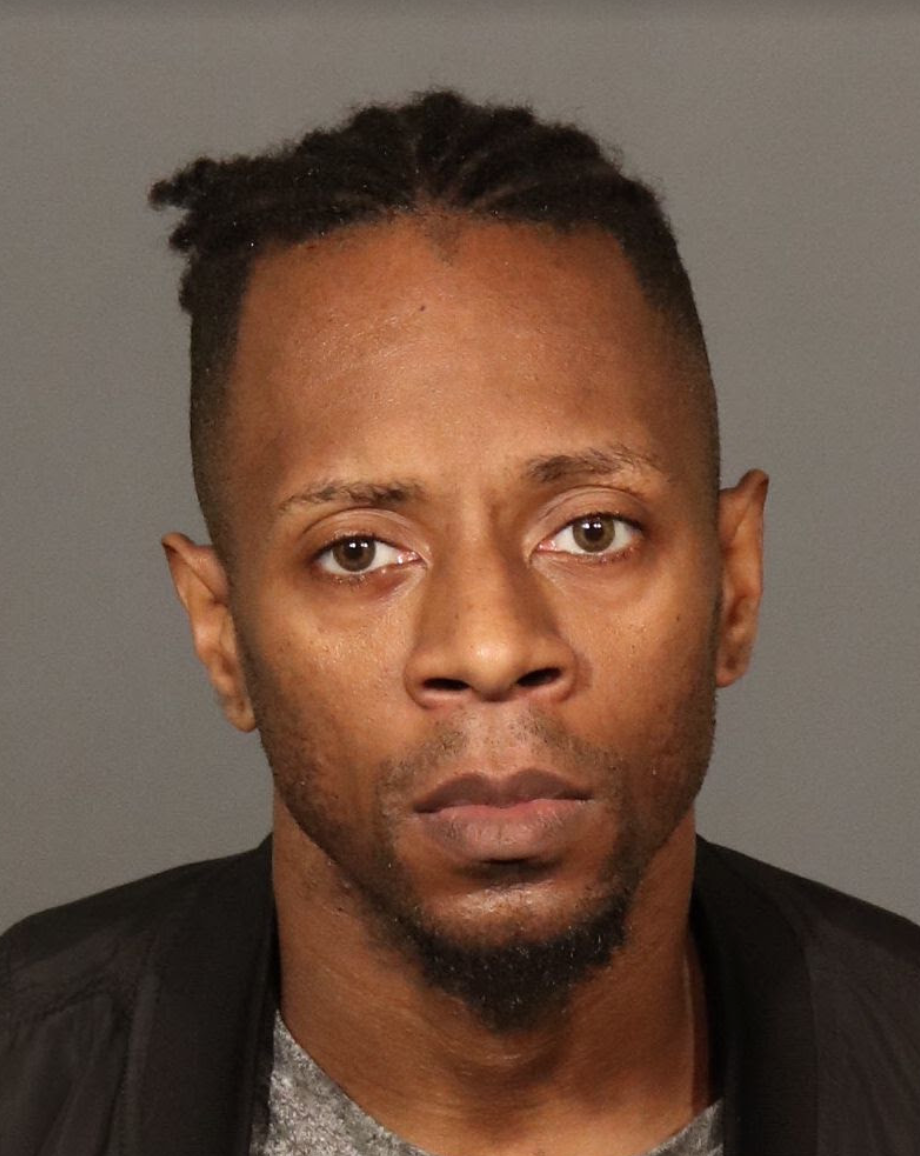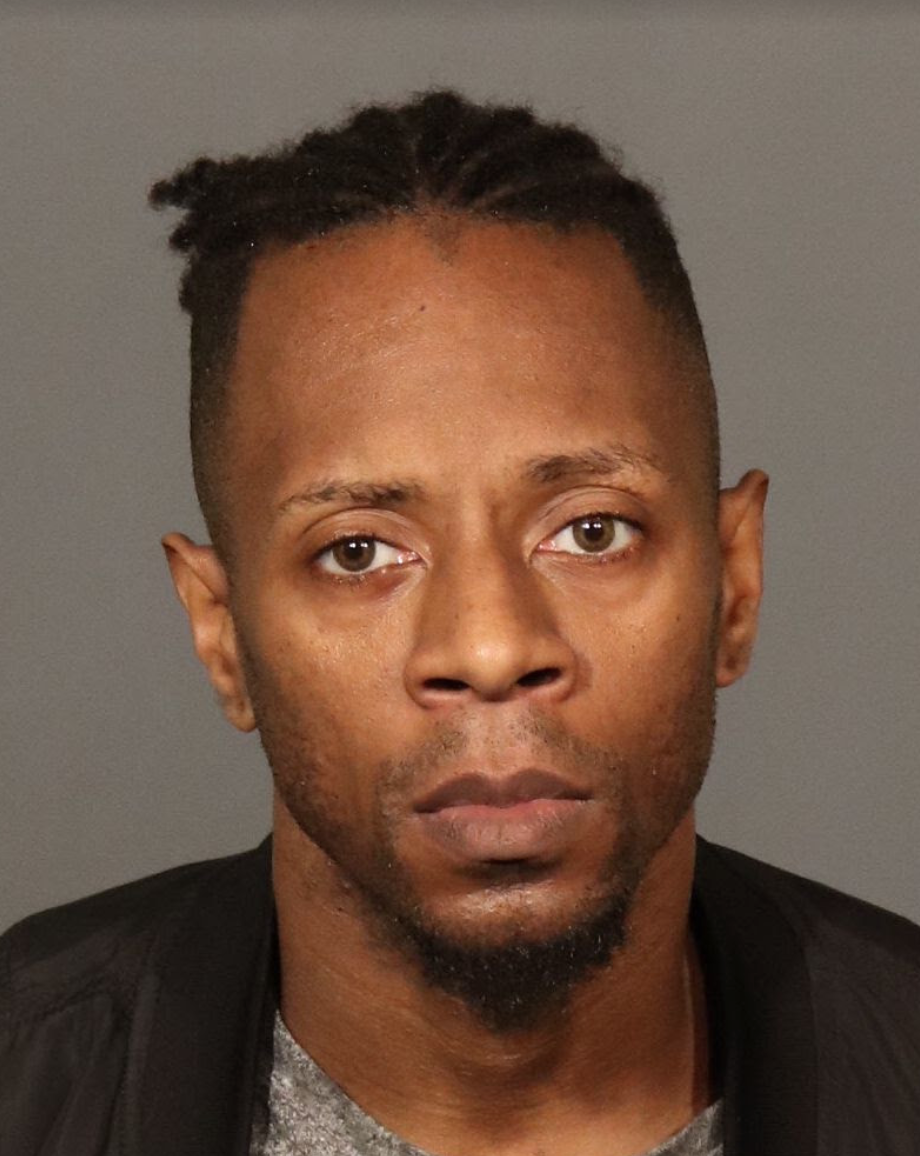 CANARSIE – A former math teacher was sentenced to prison time after sexually assaulting a 14-year-old student on multiple occasions.
Andre Braddy, 36, sexually assaulted a student seven times between March 19, 2018, and April 20, 2018, at Lenox Academy. He assaulted the male student in the bathroom and inside his classroom during school hours. Braddy also exchanged sexually explicit photos with the under-age student. This went on for a month until the student's mom found the text messages and photos and confronted her child.
Today, Brooklyn District Attorney Eric Gonzalez announced that Braddy was sentenced to prison for four years.
On July 2, 2019, Braddy pled guilty to second-degree criminal sexual act, promoting a sexual performance of a child and related charges. This plea was in exchange for the promised sentence of five years in prison. If there were a trial, Braddy could have faced up to seven years in prison.
In May, the student's parents spoke out for the first time and expressed their anger. At a press conference in Borough Hall, the student's mother recalled how she saw her son staring at his phone. She casually glanced at it and saw the lewd photos.
"I felt lost. I was angry. I didn't know what to do," the Daily News reported at the time. She eventually reached out to the cops, who then set up a controlled phone call between Braddy and the boy. In the phone conversation, Braddy asked him if he liked the photos and apologized for taking his virginity, according to the Daily News.
"This defendant exploited his position of trust to prey on a young student, which is an unconscionable betrayal. Schools should be safe havens and parents must be able to feel that their children are being protected while attending class," Gonzalez said. "I hope today's sentence brings some closure to the young student and his family and I remain steadfast in my commitment to protecting our children."