Teacher Arrested For Stealing From 86th Street Century 21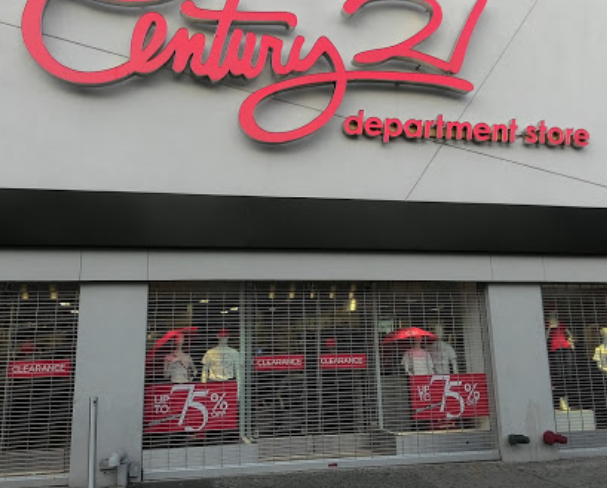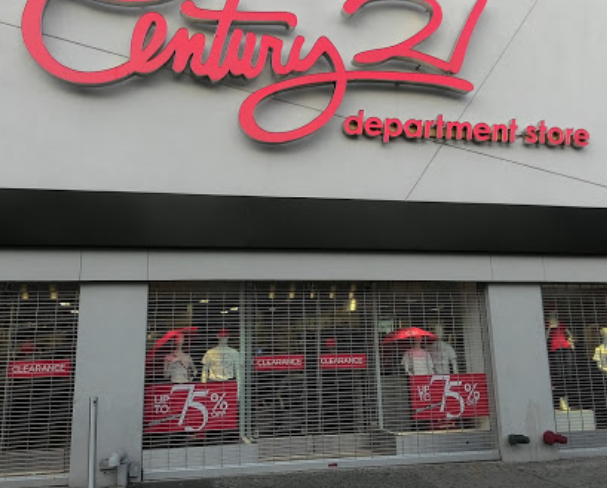 A teacher was arrested late last night for stealing from a Century 21 store in Bay Ridge.
Veronica Slukhinsky, 48, an ESL instructor who works with Russian speakers at Ebbets Field Middle School, was charged with petite larceny and criminal possession of stolen property after swiping merchandise from the department store located at 472 86th Street at around 11:11pm, according to police.
It was not immediately clear what merchandise she stole or what it was valued at.