Taxi: Brooklyn South Filming In The Slope September 24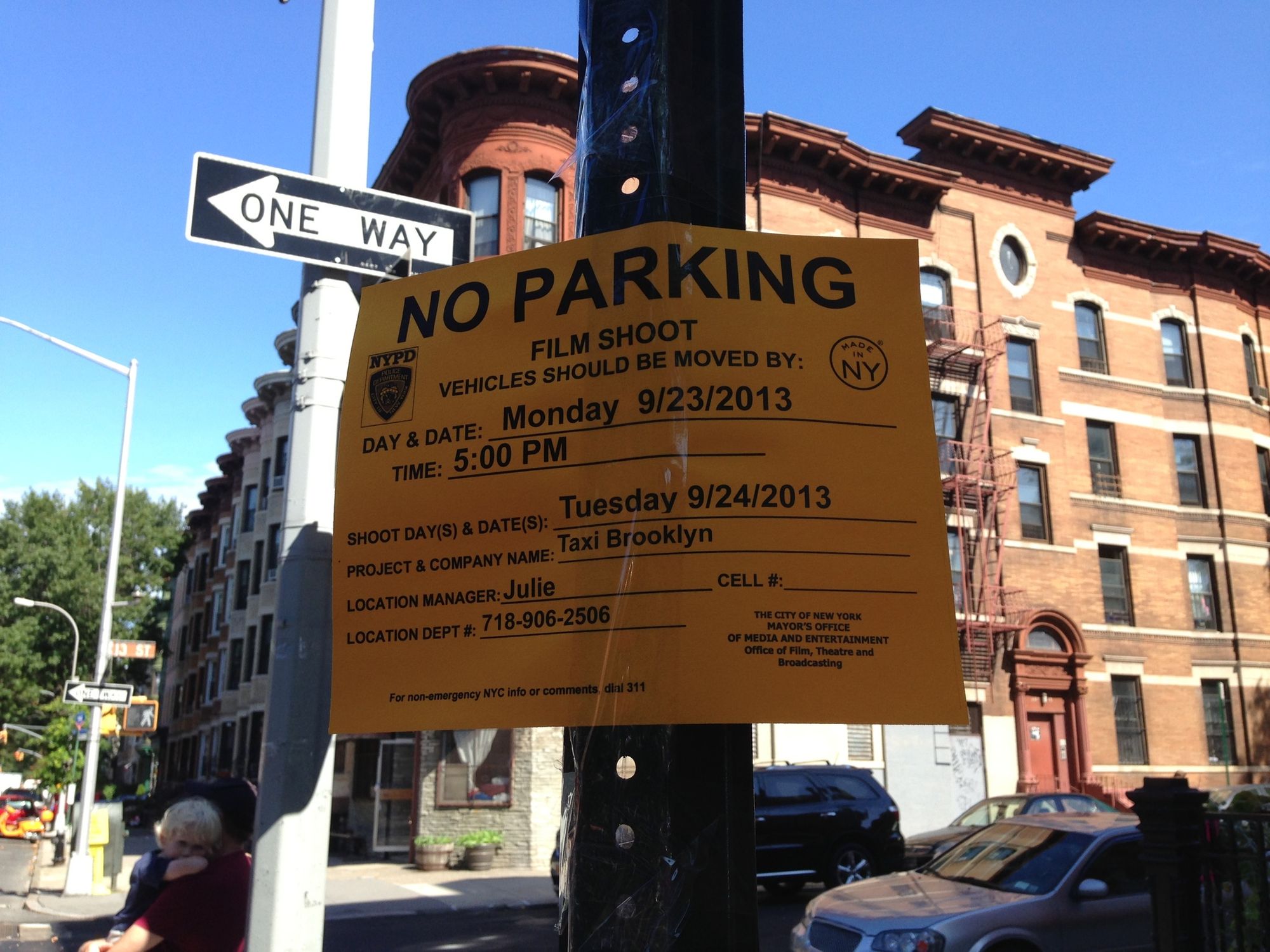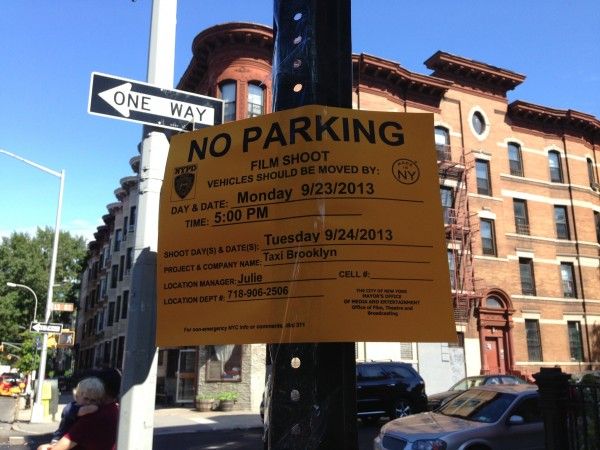 Heads up, Brooklyn drivers. The French television show Taxi: Brooklyn South is in the neighborhood on Tuesday, September 24, and we've got a number of parking restrictions leading up to the shoot.
If your car is parked on 13th or 14th Street, between 7th and 8th Avenue, 7th Avenue, between 12th and 15th Street, or 8th Avenue, between 13th and 14th Street, you'll want to move it by 5pm on Monday, September 23. The locations department tells us that it's an all day shoot, so expect activity from around 7am to about 9pm on Tuesday.