Tax Lien Sale Is May 17th, Here's How To Check If Your Property Is Affected And What To Do If It Is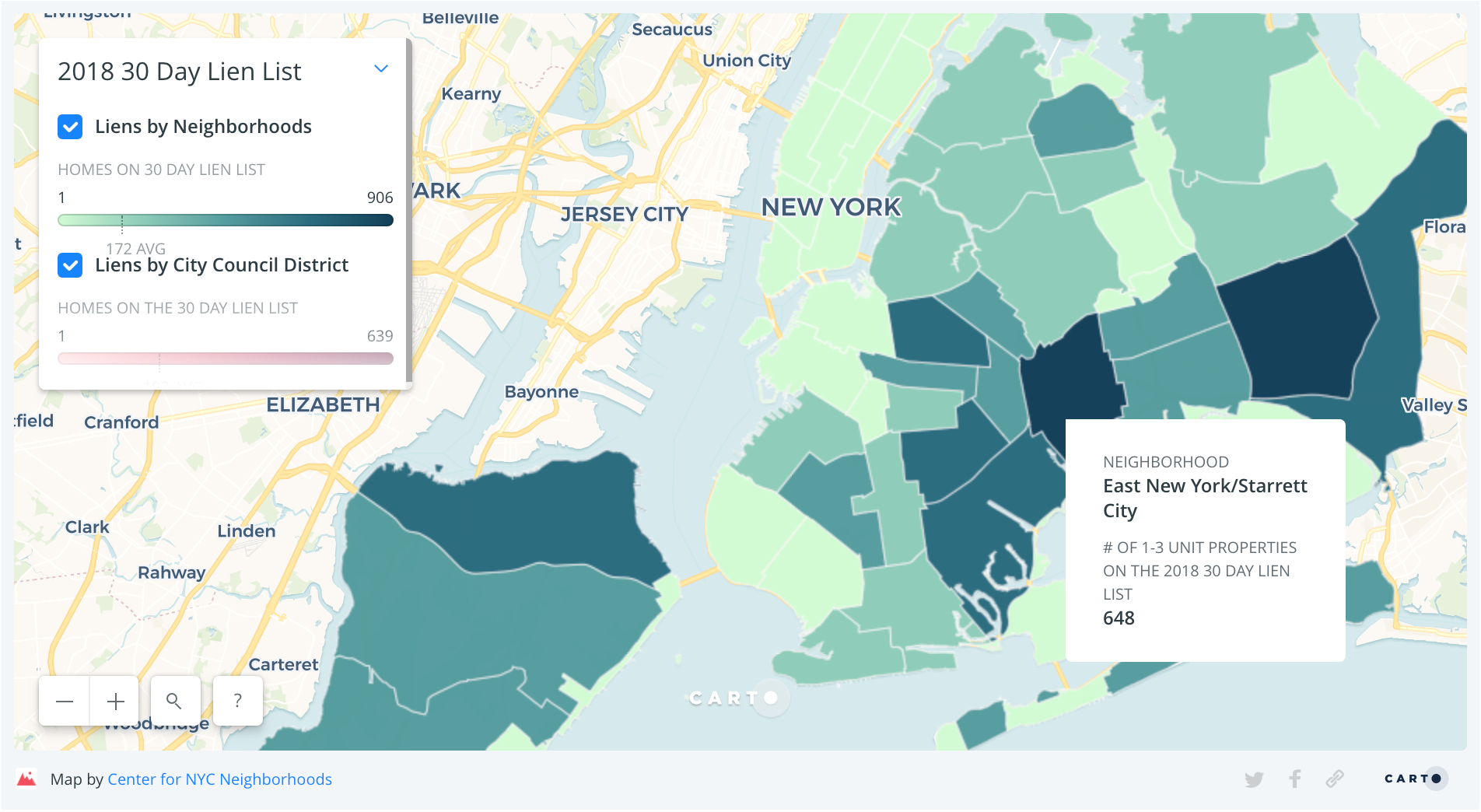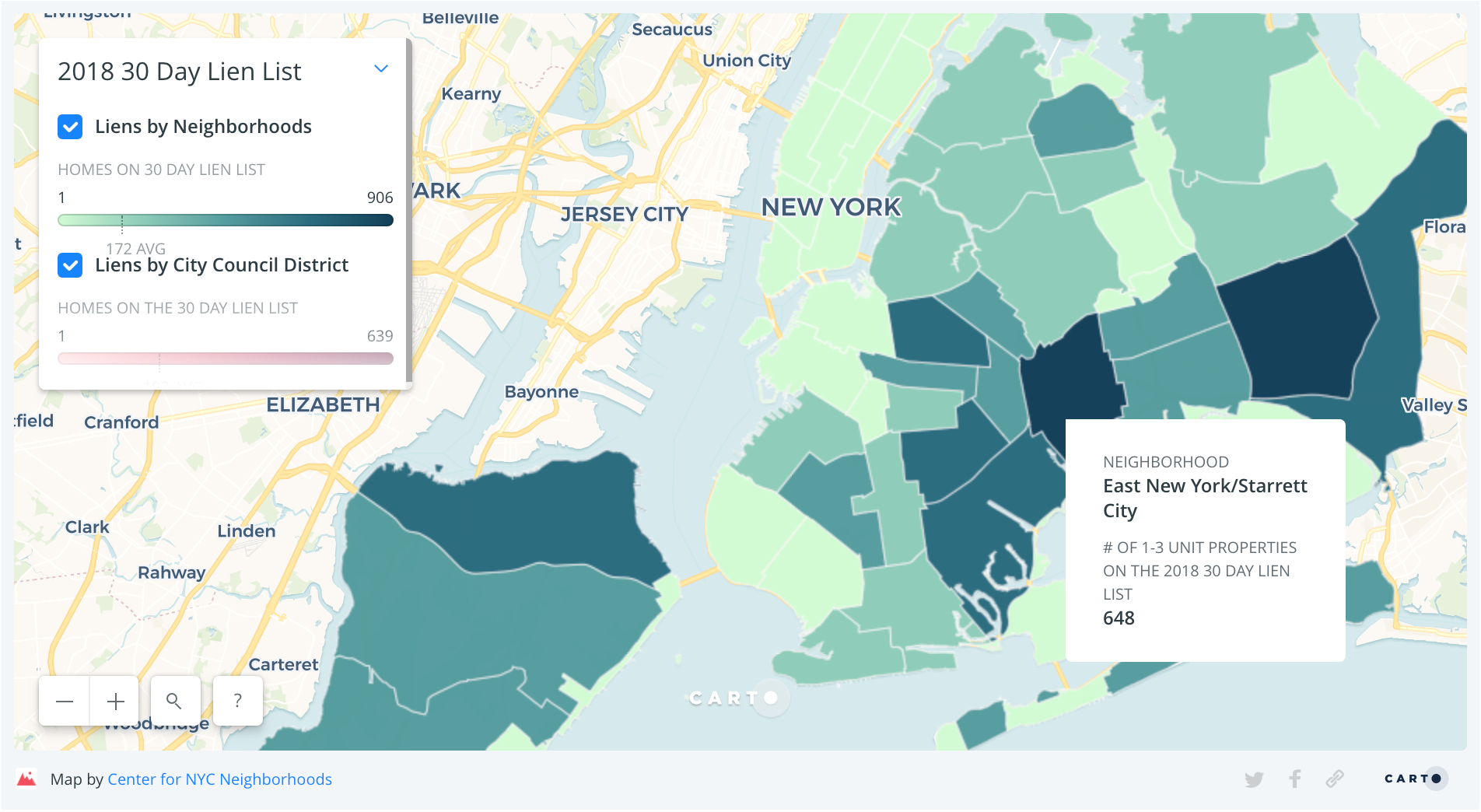 Every spring, the NYC Department of Finance (DOF) sells the liens of properties that have failed to pay debts to the city, and this year the date is May 17th.
Such debt includes missed payments on property taxes, water bills, emergency repairs done by the city, and other charges, and you really want to avoid your debt being sold, because then a third-party collection agency can add fees and interest charges of up to 18 percent, compounded daily, which can quickly force a homeowner into foreclosure.
If your 1-3 family property is at risk, you would have received a warning notice form the New York City Department of Finance. Most of these notices went out to East New York, Bed Stuy, Flatlands, Canarsie and East Flatbush neighborhoods, but even the better off neighborhoods have many addresses listed.
If you are concerned, or if you have an elderly family member who may be at risk of forgetting to pay a bill, you may do well to check their address to make sure that they are not listed.
If you need help, Center for NYC Neighborhoods has help available listed in great detail in plain English, with numbers to call and tips on resolving issues. A bill as small as $1,000, if it has been outstanding for three years, can be sold off. Please tell a neighbor if this information can help them, but act now.