Tax Breaks Extended for Co-op Owners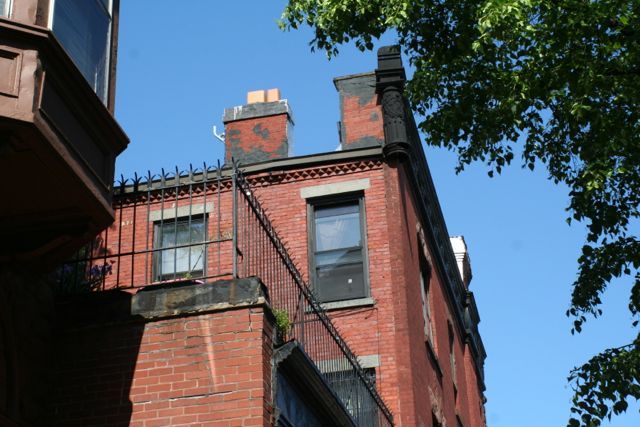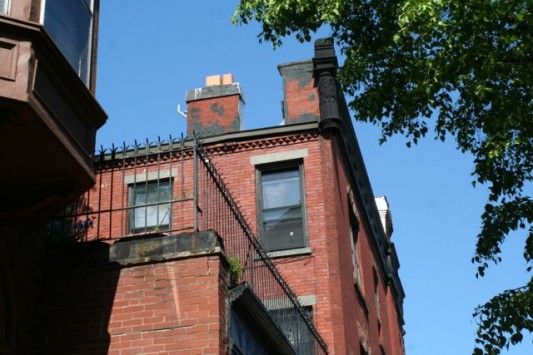 The governor's office announced yesterday that a scheduled tax increase for co-op and condo owners probably isn't going to happen after all, which means that a whole lot of Brownstone Brooklynites can breathe a sigh of relief/go out to dinner. Reports the Times:
Under the terms of the agreement, lawmakers would increase tax breaks for middle-class owners of condominiums and co-ops but would phase out the breaks for those owners whose condos or co-ops are not their primary residences.
"We have reached an agreement on landmark legislation that will cut taxes for the vast majority of condo and co-op owners who pay a disproportionate share of the city's property tax burden," Michael Whyland, a spokesman for the Assembly speaker, Sheldon Silver, said in a statement. Mr. Silver is a Democrat from Manhattan.
The city has already sent out tax bills based on the formerly-anticipated higher rates, but once the new legislation is signed into law (assuming that proceeds as planned), the lower rates will be "effective retroactive to July 1."
Unfortunately, being a member of the Park Slope Food Coop doesn't get you anywhere.