Take a Tour of Prospect Park South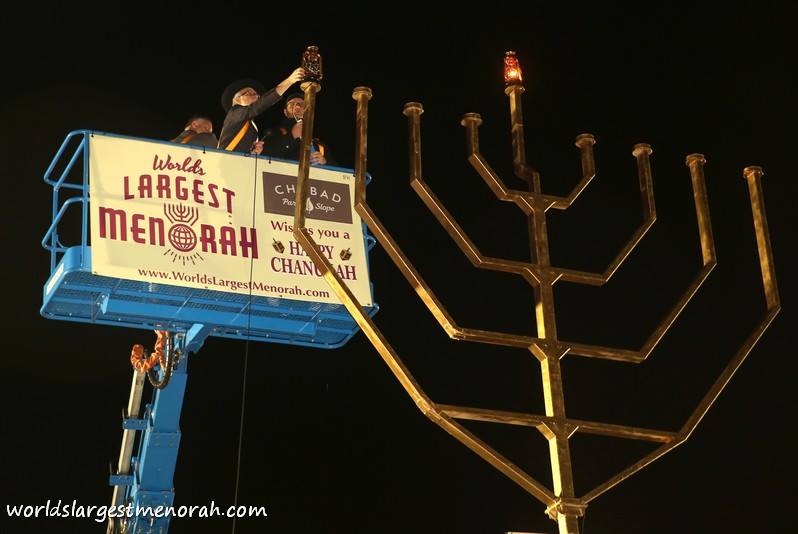 Fresh off walking Church Avenue, it's time to play the tourist once more. This time, Louise Hawson explores Prospect Park South.
It's so weird. You exit the subway at Church Avenue, which is kind of down at heel. You walk a little and then suddenly you realise you've crossed an invisible line, one that separates normal Brooklyn and Prospect Park South…
Louise spoke with Mary Kay Gallagher, Gloria Fischer and a handful of other neighbors in her travels. She also admired Albemarle Road's mansions and went inside the Japanese House at 131 Buckingham Road.
Best of all are the pictures of the families from around the neighborhood. Louise captured a great cross section of this small corner of Brooklyn as they celebrated Christmas in their ridiculously beautiful homes. You should check the whole travelogue out here.
Photo: 52suburbs