Take A Tour And Learn More About PS 217 During Upcoming Open House Events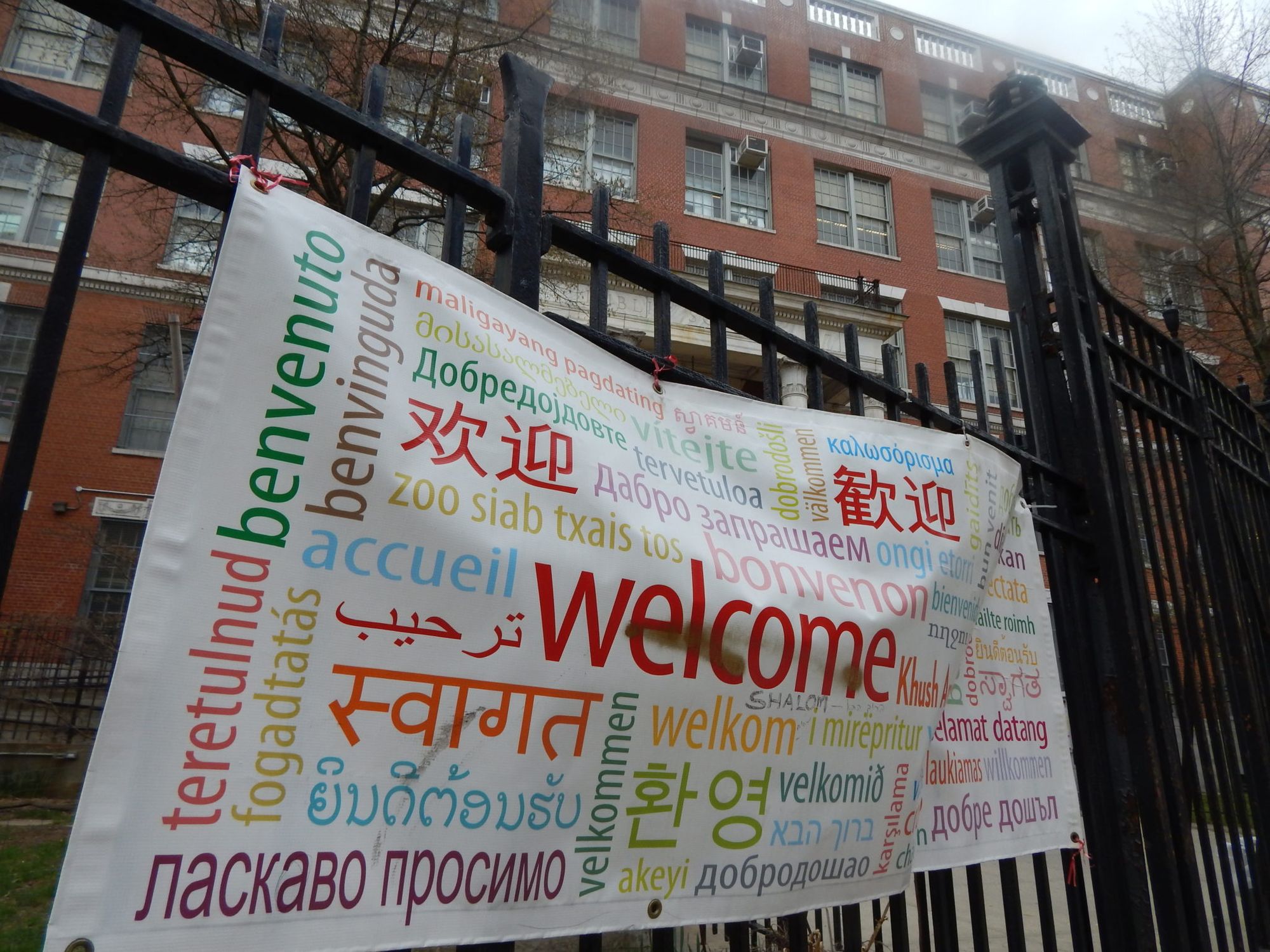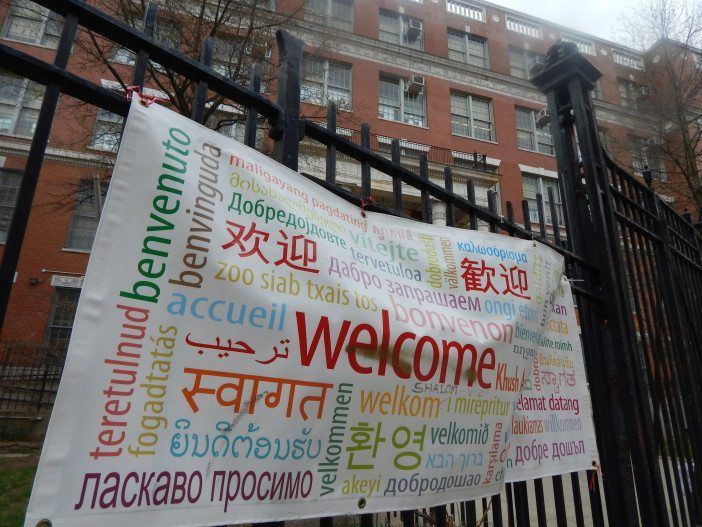 PS 217 Colonel David Marcus School, 1100 Newkirk Avenue, is opening it's doors on Tuesday, November 24 and Tuesday December 15 from 8:30-10:30am. These open houses are great for parents of incoming children.
You can visit the beautiful historic building, build in the 1920s, check out classrooms, observe teachers and meet the administration.
Visitors can also learn more about how the school became The International School of Arts & Letters, visit their newly renovated auditorium with state of the art sound, light, and projection systems, see the newly renovated science lab with hands-on activities and live animals, and learn about the vibrant school garden.
The events are open to all who are looking for a new school, but you must bring a photo ID to be admitted. For more information contact Parent Coordinator Mara Dubovici at LDubovici@schools.nyc.gov or 718-434-6960 x1081.