Take A Ride On The Carousel In Prospect Park (Sponsored)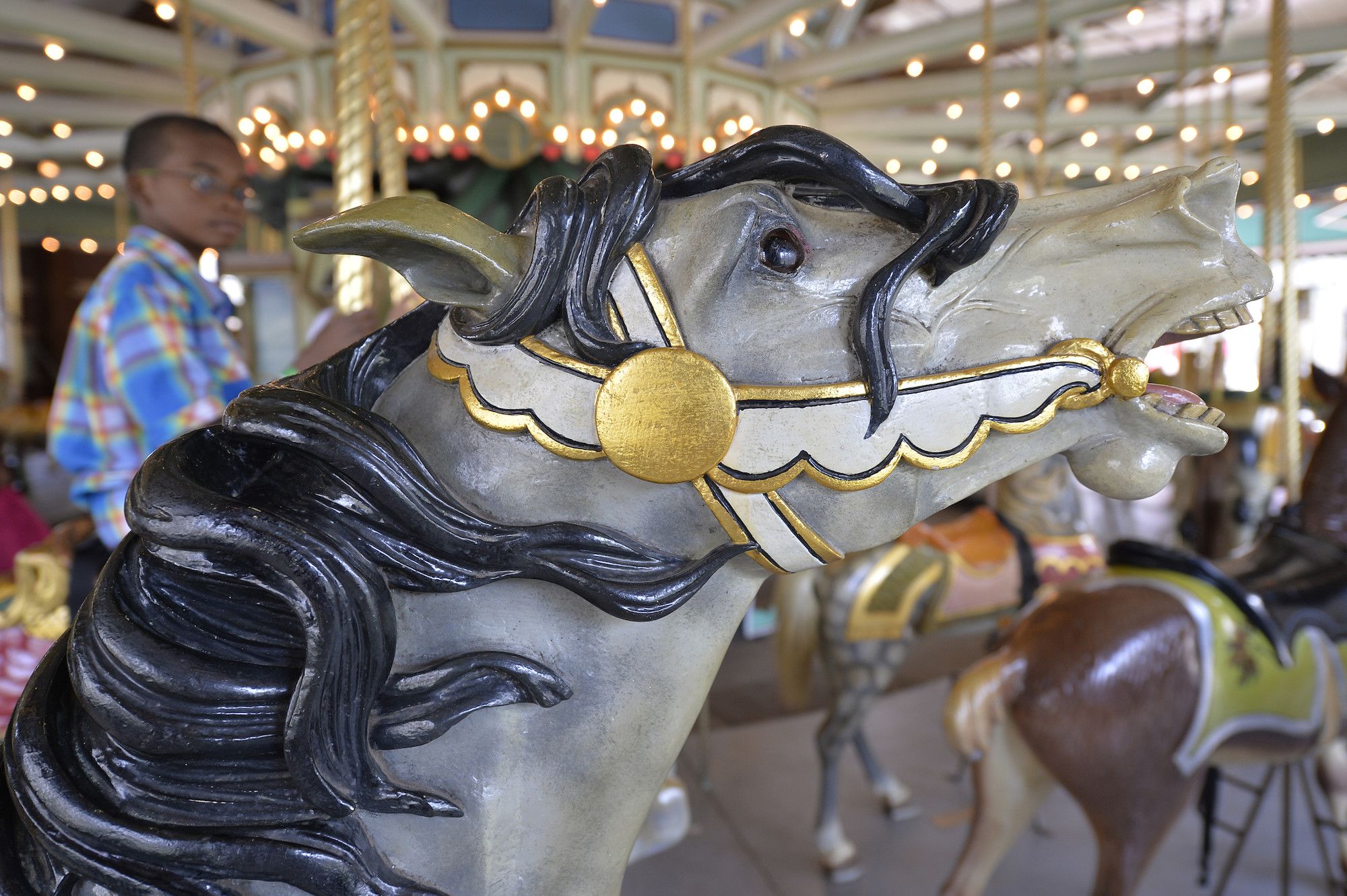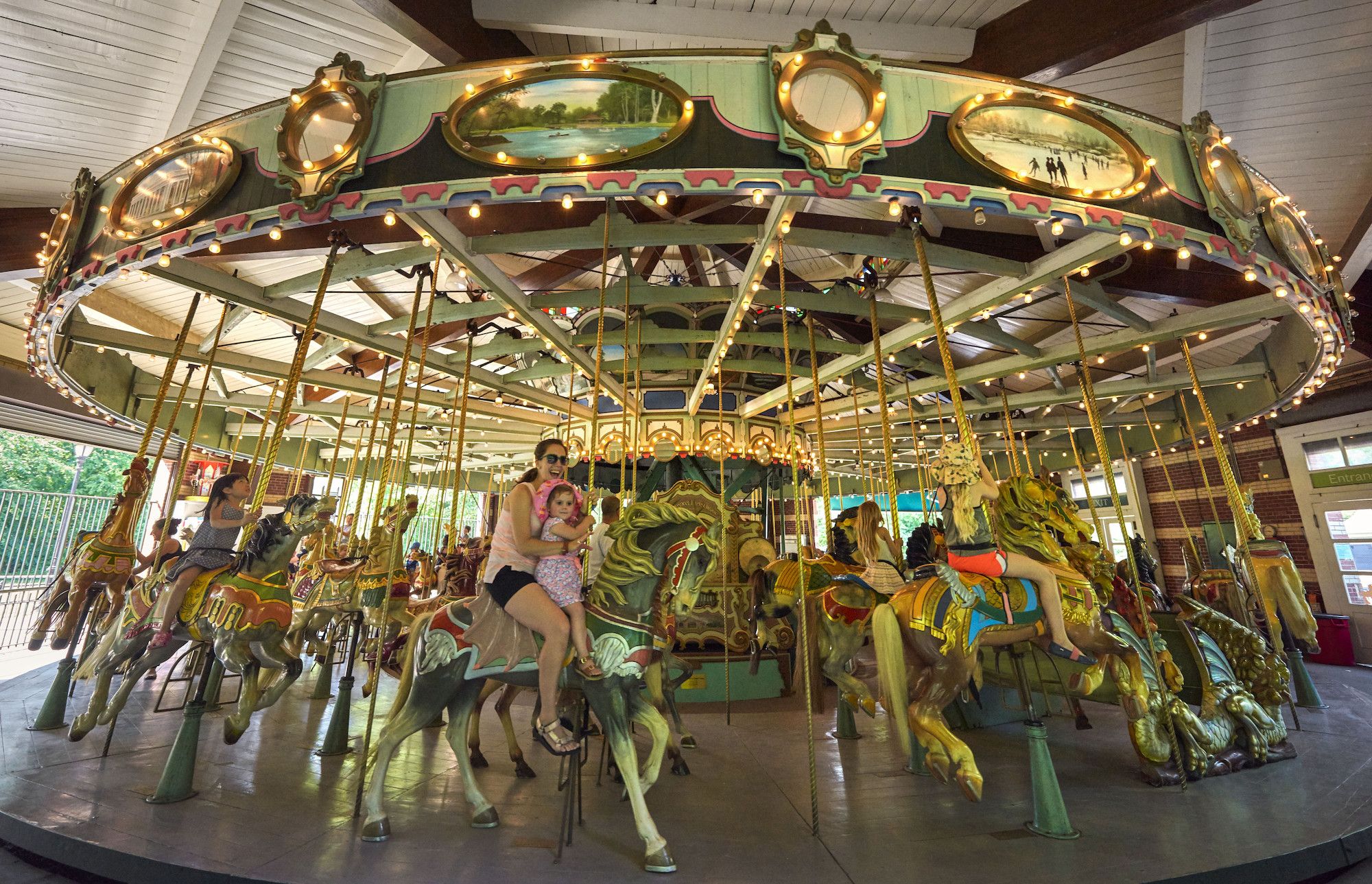 This century-old Brooklyn treasure is the perfect fall weather birthday party destination. Located in Prospect Park's Children's Corner, the Prospect Park Carousel is one of its most treasured and beloved family destinations, and the perfect location for children's birthday parties this fall.
A Historic Treasure
The Prospect Park Carousel was built in 1912 by one of the master carvers of wooden carousels, Charles Carmel, who drew inspiration for his designs from visits to Prospect Park horse stables. The carousel features 53 horses, two dragon chariots, a deer, a giraffe and a lion. As part of a restoration by the Prospect Park Alliance in 1990, 60 new renderings of Brooklyn and Prospect Park were painted on the rounding boards based on old photographs, and brass ornamentation and 1,000 lights were also restored.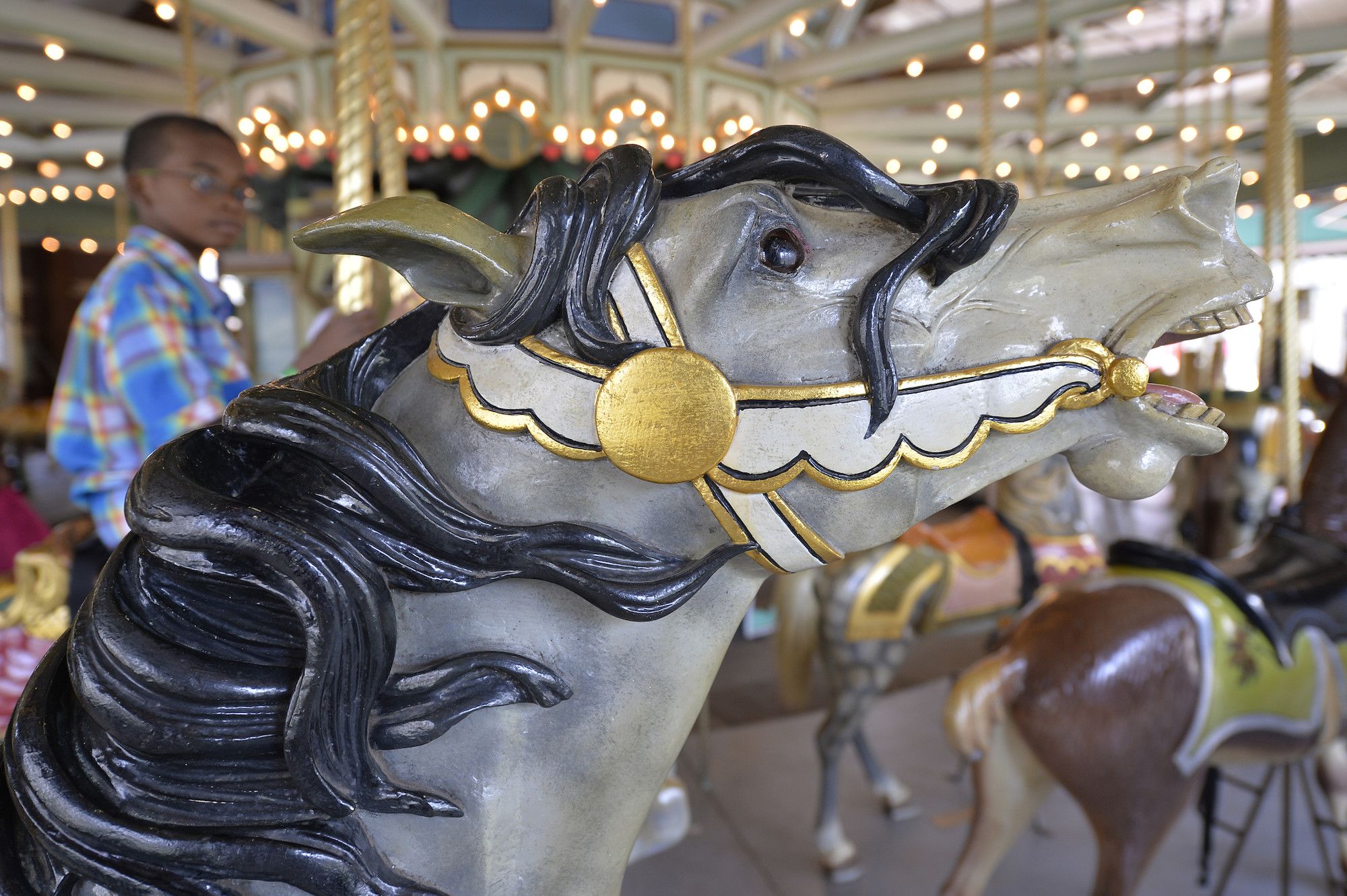 Birthday Parties at the Carousel
Carousel birthday parties offer plenty of amusement for children of all ages. Private parties are available for groups up to 60; parties during public hours are available for groups up to 25.
Party Details:
Two-hour time slot.
Two 6-foot tables and 10 chairs in a dedicated covered space.
Guests are welcome to supply their own food, and are encouraged to bring a cake and candles.
The Carousel is wheelchair accessible.
General Information
The Carousel is located at the Park's Children's Corner, near the Prospect Park Zoo and Lefferts Historic House. It is open Thursdays through Sundays and holidays from 12 – 5 pm through October 30, and then weekends and holidays (except Thanksgiving) through December 4.
Learn more at prospectpark.org/carousel.
This post was provided by Prospect Park Alliance. If you would like to reach our readers, please contact us.