Taco Heaven at Reyes Deli and Grocery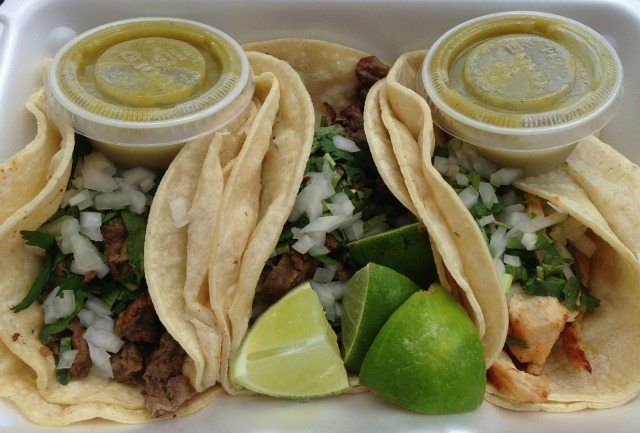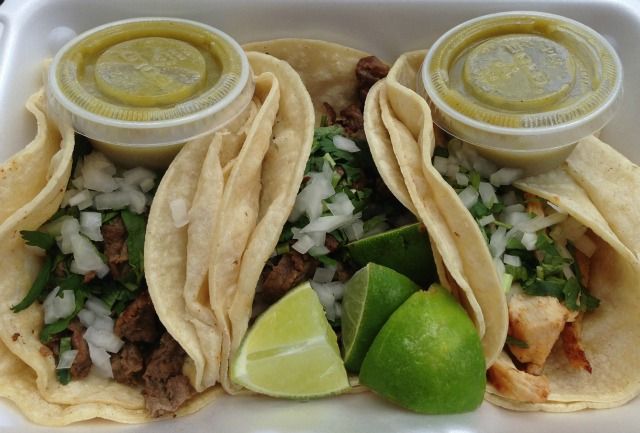 You've probably passed Reyes Deli and Grocery (532 4th Ave) a gazillion times, but if you've never stopped in for a peek at their menu offerings, you don't know what you're missing.
Friends and neighbors, we're talking real-deal-taco-ecstasy. Just this afternoon, we walked away with three tacos ($2.25 each), generously filled with beef, chicken, onion and cilantro. Everything was fresh, the meat was as far from greasy as you can get (while still being moist and flavorful), the tomatillo sauce had a wicked kick to it, and the service came with a friendly smile.
Don't let the inconspicuous bodega awning fool you. These guys know what they're doing when it comes to Mexican food.