Sylvia Kinard To Run For District 40 City Council Seat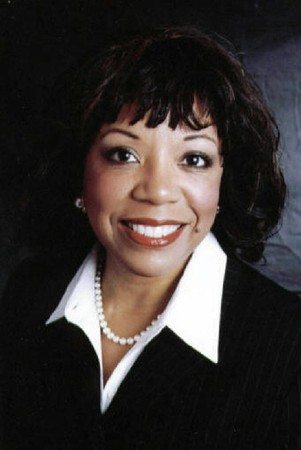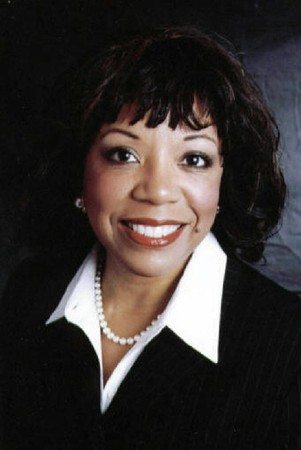 Midwood resident and former City Council attorney Sylvia Kinard has announced she will run against Saundra Thomas, John E. Grant, and Mathieu Eugene in September's Democratic primary. We first met Kinard last year, when she was poised to run against against Congresswoman Yvette Clarke. In her campaign announcement, like in her 2012 interview, Kinard says she is dedicated to improving education, making healthcare for the elderly more accessible, and providing jobs for all Brooklyn residents. Kinard says lessons from her previous career will be an asset if elected:
As a former attorney for the City Council I know how things work and I know how to get things done.  I will work diligently to make sure that Brooklyn works, not just for the wealthy and well-connected – but that Brooklyn works for everyone.
Although she is listed as running for District 36, Azi Paybarah of Capital says this is apparently a clerical error that is set to be fixed.
Photo via Sylvia Kinard