Teenagers Arrested For Drawing Swastikas in Brooklyn Heights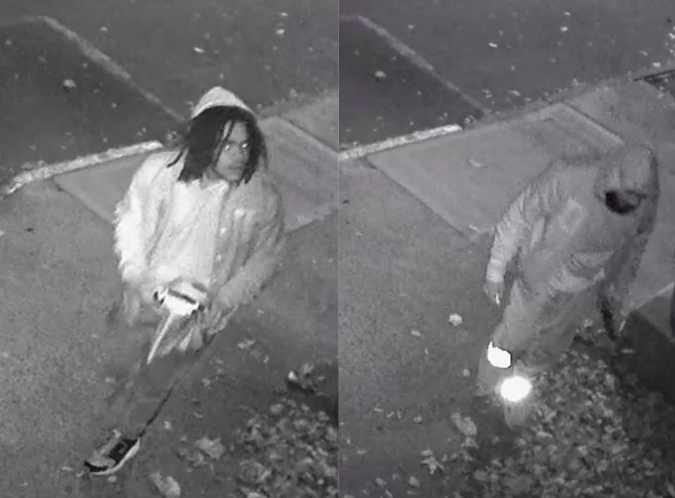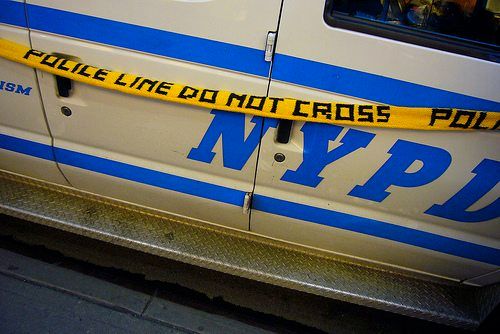 BROOKLYN HEIGHTS – Two teenagers have been arrested and charged after drawing swastikas on residences in Brooklyn Heights last week, police confirmed.
Jarrick Wiltshire, 18, and Daul Moultrie, 17, both turned themselves in and were arrested after police circulated surveillance photos of the suspects following the incident, which took place on Tuesday, October 30, police said.
That night, around 9:30 pm, the two allegedly drew multiple swastikas in chalk on front porches and garages of Brooklyn Heights homes on Garden Place, between Joralemon and State Streets.
Wiltshire, who lives in Ditmas Park, and Moultrie, who lives in Red Hook, were charged with three counts of aggravated harassment each—a charge elevated because of the bias-implications of the swastikas, police said.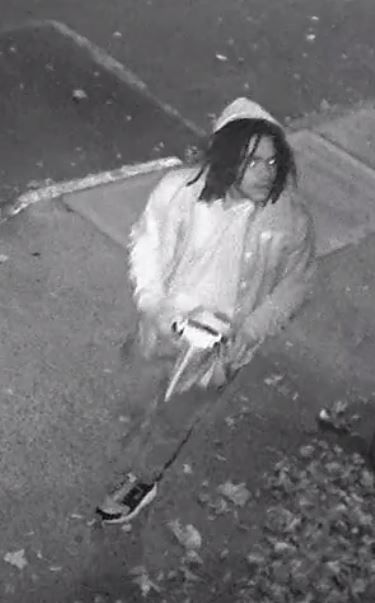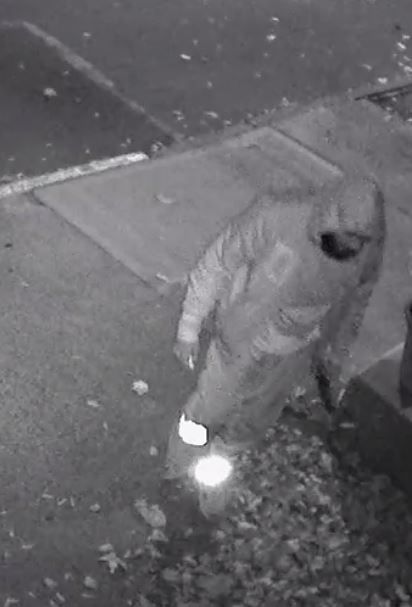 Another Brooklyn man, James Polite, was also arrested last week for drawing anti-Semitic graffiti, when he scrawled hateful slogans on the Union Temple in Prospect Heights ahead of a political fundraiser.
Both incidents part of a rash of anti-Semitic crimes that struck Brooklyn in the last few weeks, which drew community members and politicians to a rally yesterday where they decried hate crimes and proposed additional legislation to combat hate in Brooklyn.