A "Suspicious Death" in East Flatbush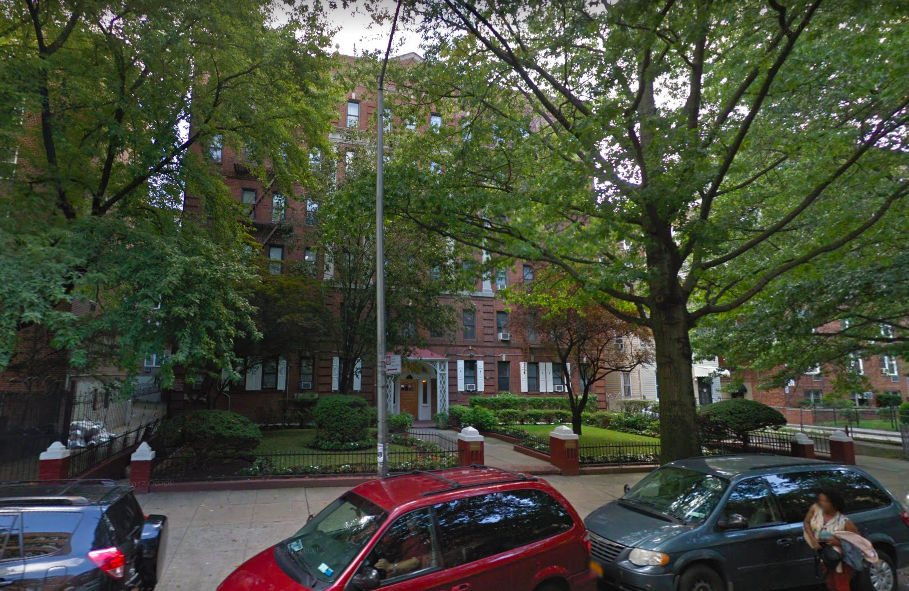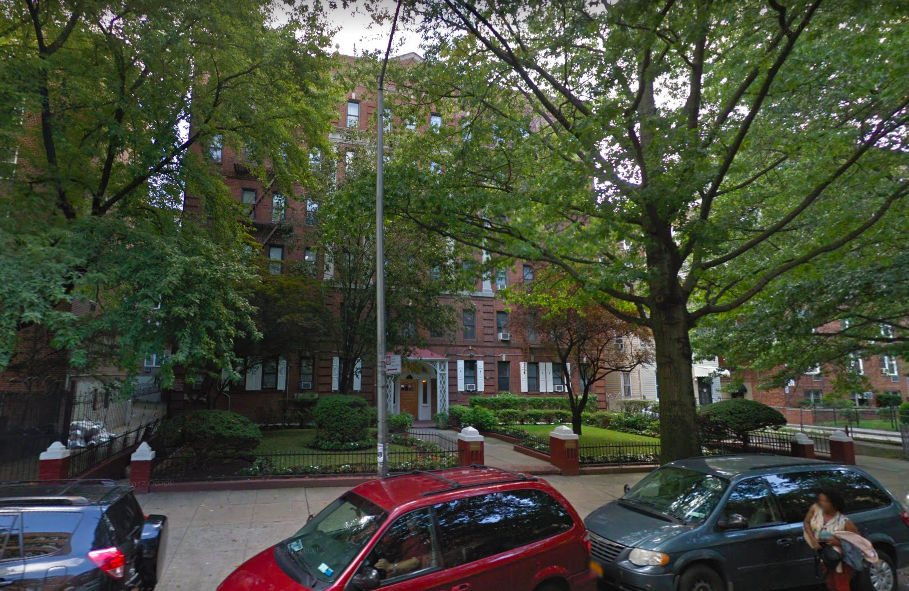 EAST FLATBUSH – A woman was found dead in her East Flatbush home on Saturday, police confirmed, in what is being described as a "suspicious death."
The body of 58-year old Kyinar Thein was found wrapped in a bedsheet in the bedroom closet of her Lenox Road apartment.
On the morning of Saturday, July 21, police performed a wellness check at the residence around 6:45 am, after a call from Thein's family. Officers discovered her body and responding EMS pronounced the woman dead at the scene.
The Medical Examiner has yet to determine the cause of death and an investigation is underway. So far, no arrests have been made, said police.