Suspect In Fatal Carjacking Previously Arrested 30 Times
A criminal from Bensonhurst with a lengthy rap sheet has been accused in Monday's carjacking, which left a beloved father and business owner dead and a community shaken.
DNAinfo reports that 24-year-old Josua Colon was released from prison just 12 days before his fatal encounter with the iron works business owner:
Joshua Colon, 24, who's been arrested about 30 times and spent half of 2014 in prison, was arrested Monday after he stole 63-year-old Phil Dellegrazie's truck from outside his Sunset Park ironworks and then ran him over, killing him, officials said.
Colon has committed a string of carjackings and other crimes beginning in 2013, according to Brooklyn prosecutors and incarceration records.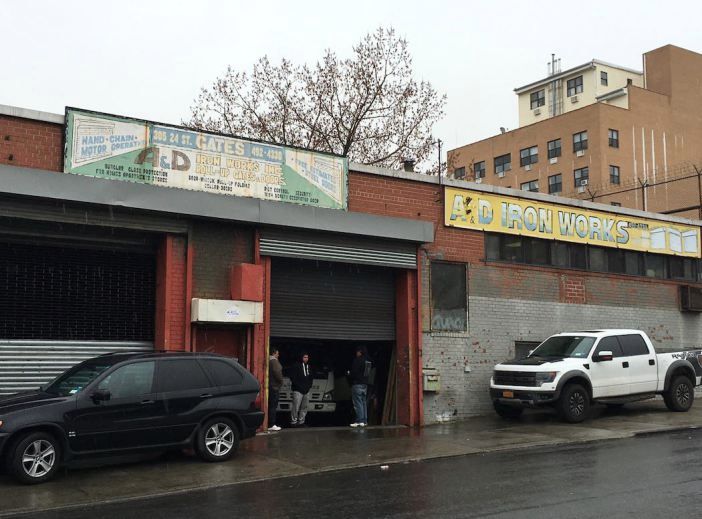 After the incident, we spoke to neighbors and friends of Dellegrazi who remembered the man as a loving father and generous man who would "give you the shirt off his back."
Neighbor Tony Santana said he has known Dellegrazie for 25 years.
"You see all of those gates across the street over there? Phil worked on all of them. He's done so much for the neighborhood," he told The Stoop.