Suspect Cuffed For Gunning Down Man In Parked Car In Gravesend, Cops Say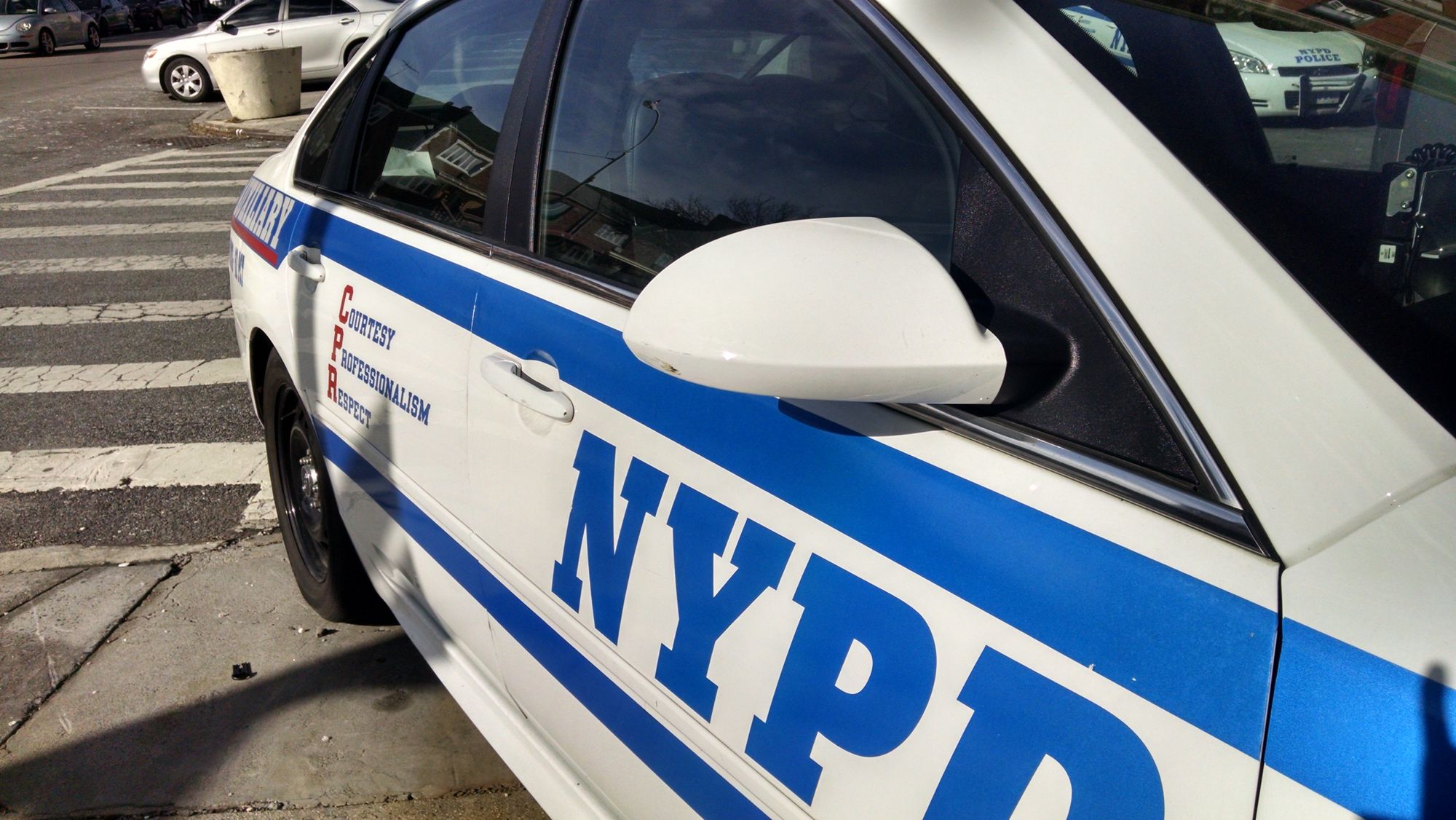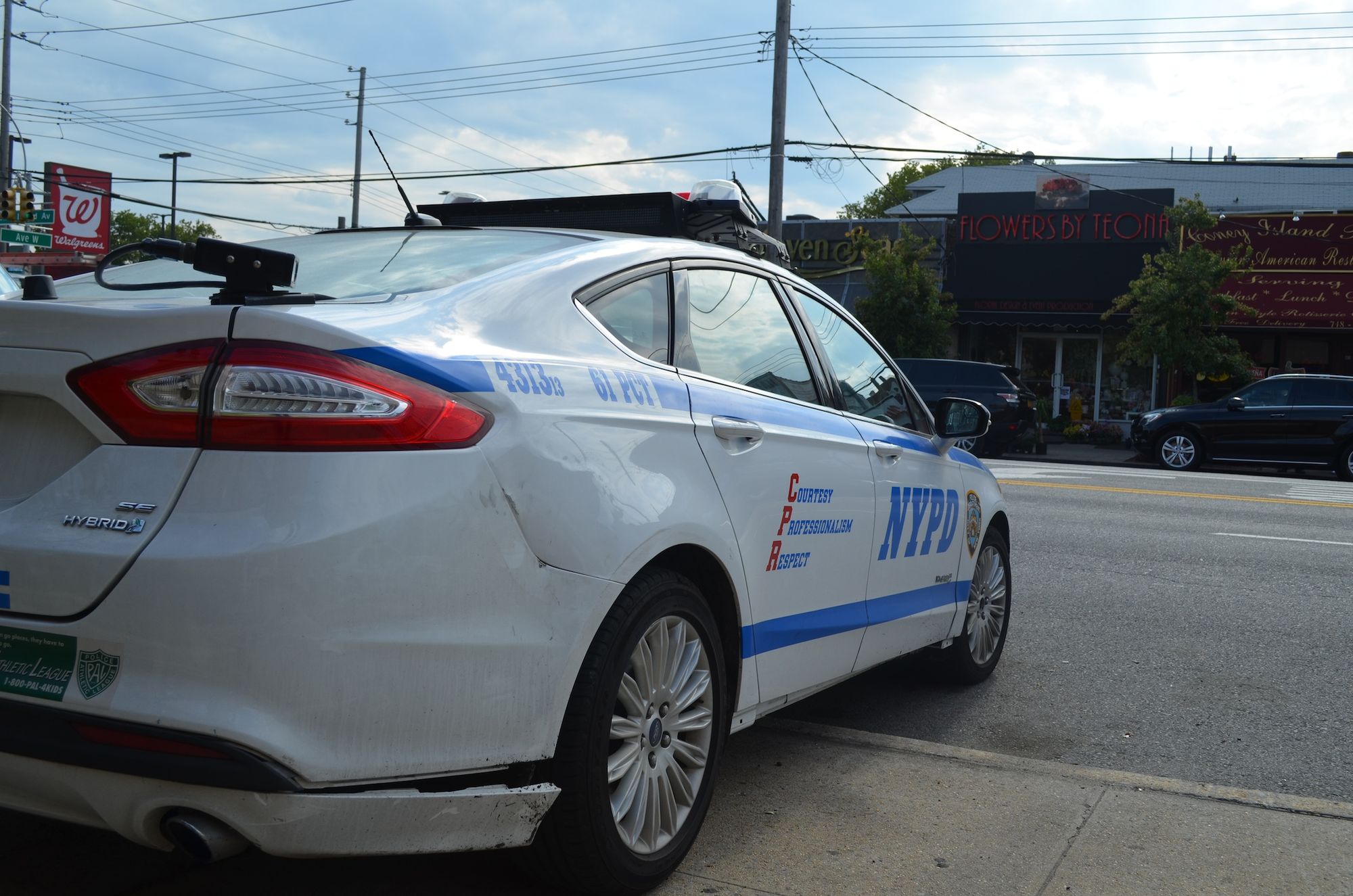 Police cuffed a 23-year-old man Monday believed to have gunned down another man sitting in a parked car in Gravesend.
Dayshawn James, of Morningside Heights in Manhattan, has been charged for the murder of 32-year-old Clarence Bryant, who was found earlier this month in a parked car near 86th Street and West 8th Street with multiple gunshots to the head and chest, according to authorities. Bryant was taken to Coney Island hospital where he was pronounced dead.
Police say they also recovered a weapon during James' arrest.