Suspect Arrested In Fatal Friday Night Shooting In Boerum Hill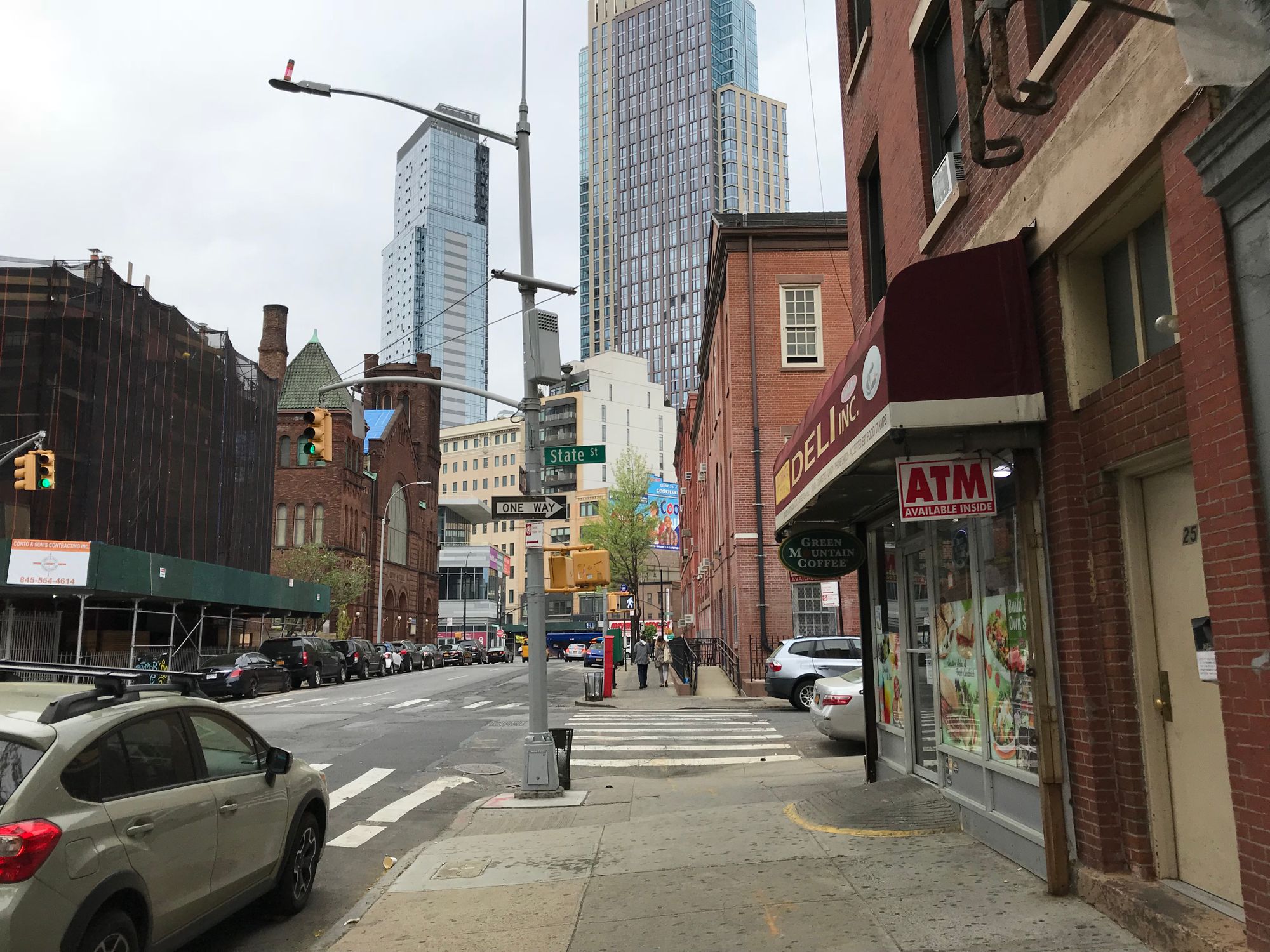 BOERUM HILL – The NYPD made an arrest Sunday night in connection to the shooting death of a 39-year-old Fort Greene man as he walked on State Street Friday evening.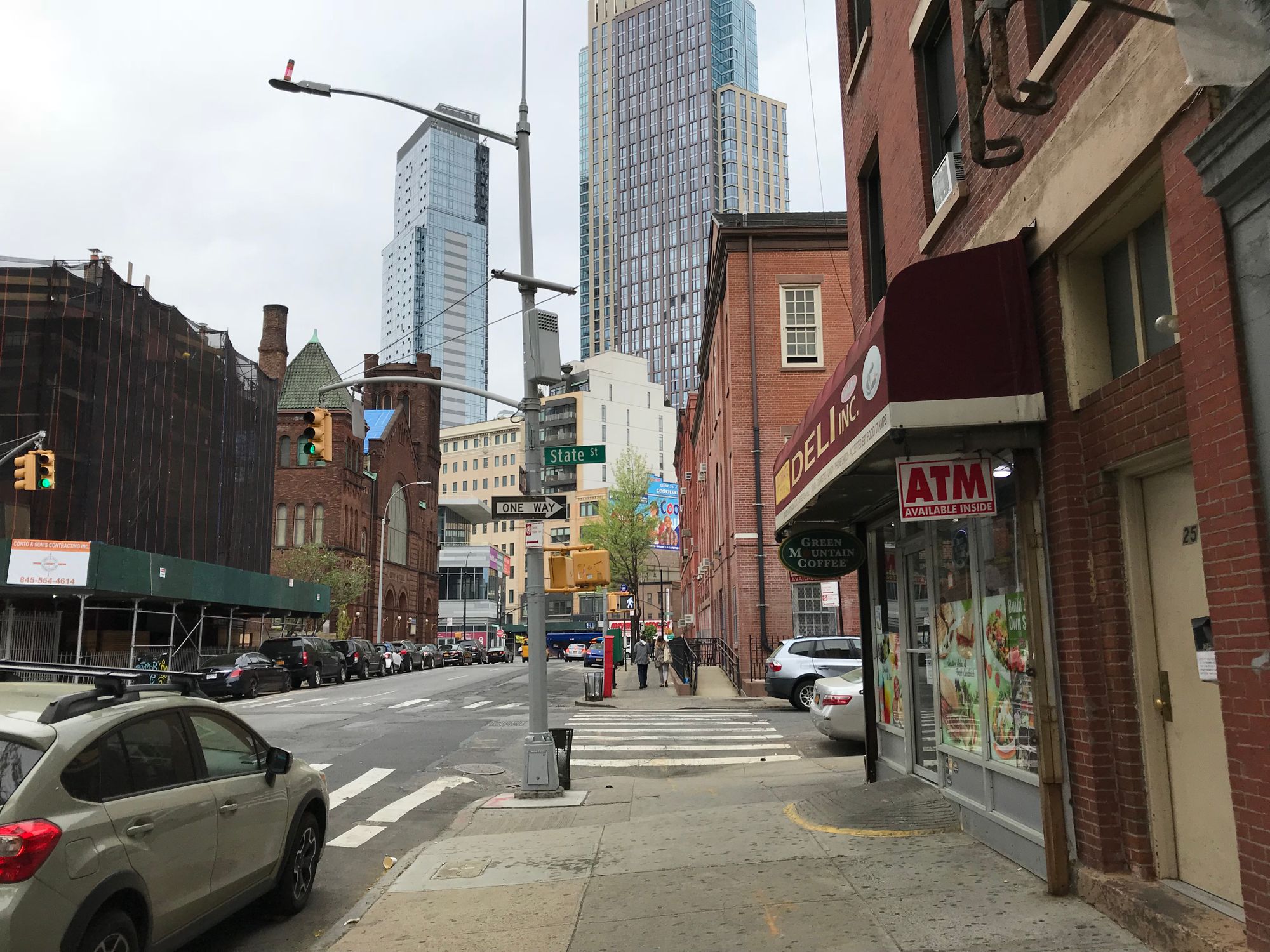 At approximately 8:30pm on May 4, police responded to a report of a person assaulted in the vicinity of 3rd Avenue and State Street. Upon arrival, officers discovered Laquan Surles with multiple gunshot wounds to his torso. He was transported to Brooklyn Hospital where he died from his injuries.
Police arrested 48-year-old Robert Flippen of Boerum Hill last night in connection to the fatal shooting. He was charged with murder and criminal possession of a weapon.
Investigators believe a domestic dispute may have occurred prior to the incident, according to a NYPD representative. Surles was allegedly involved in a relationship with Flippen's girlfriend, according to the New York Daily News.