Suspect Arrested in Crown Heights Shooting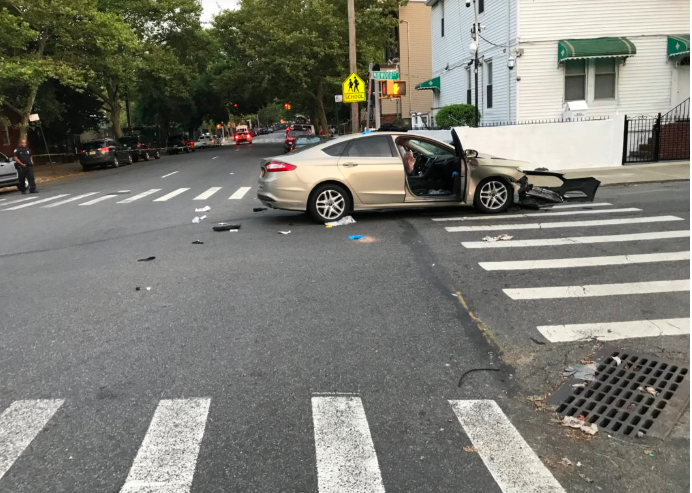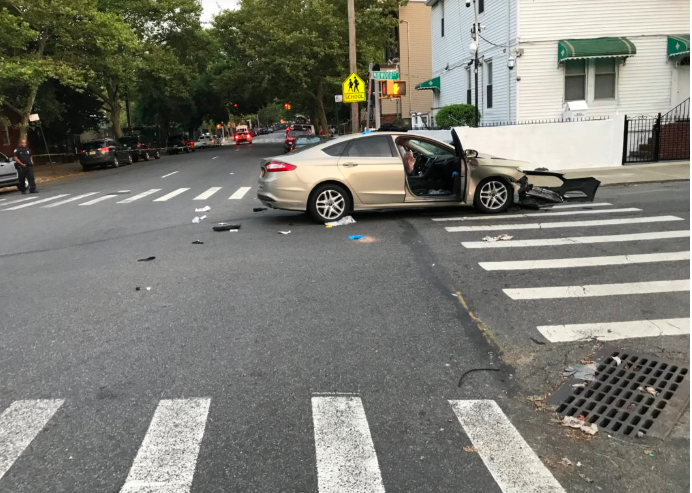 CROWN HEIGHTS— Police said Thursday they have arrested the gunman who shot and killed a man earlier this week.
On Monday, July 8, a 31-year-old was shot in the head while sitting in a car on Union Street near Utica Avenue. He was taken to Kings County Hospital where he was pronounced dead. On Thursday, police arrested 24-year-old Terrell Winters of Brownsville for the shooting, the NYPD said.
Winters has been charged with murder and criminal possession of a weapon.
The victim has been identified as Julius Caesar, of Crown Heights.
The arrest comes after Caesar, and a 29-year-old male who was in the driver's seat of a car, were shot eight or nine times on Monday afternoon. Caesar was shot in the head while the driver of the vehicle was grazed in the chest.
The two attempted to drive to Kings County Hospital and got approximately five blocks away before they crashed on Brooklyn Avenue and Midwood Street. EMS responded and transported Caesar to the hospital.