Pedestrian Killed, Driver Arrested in Coney Island Crash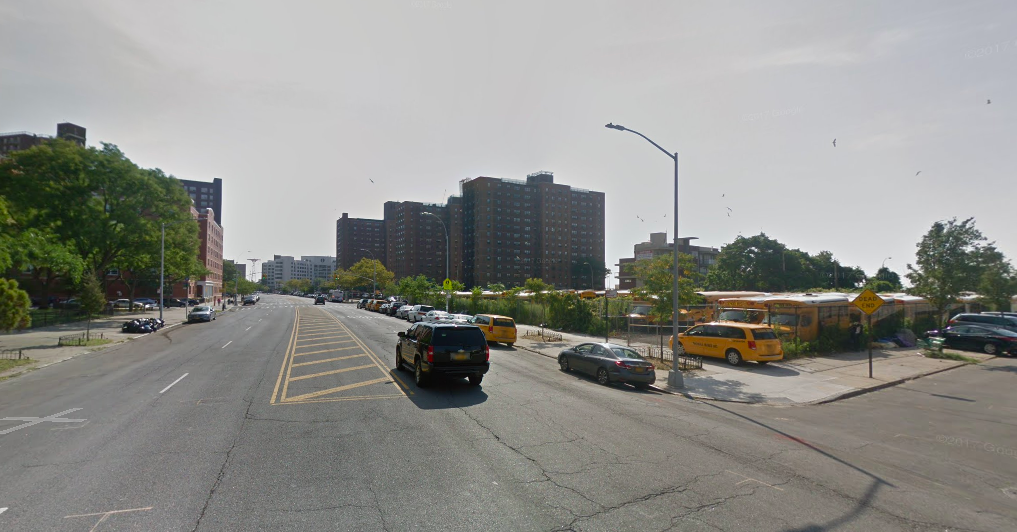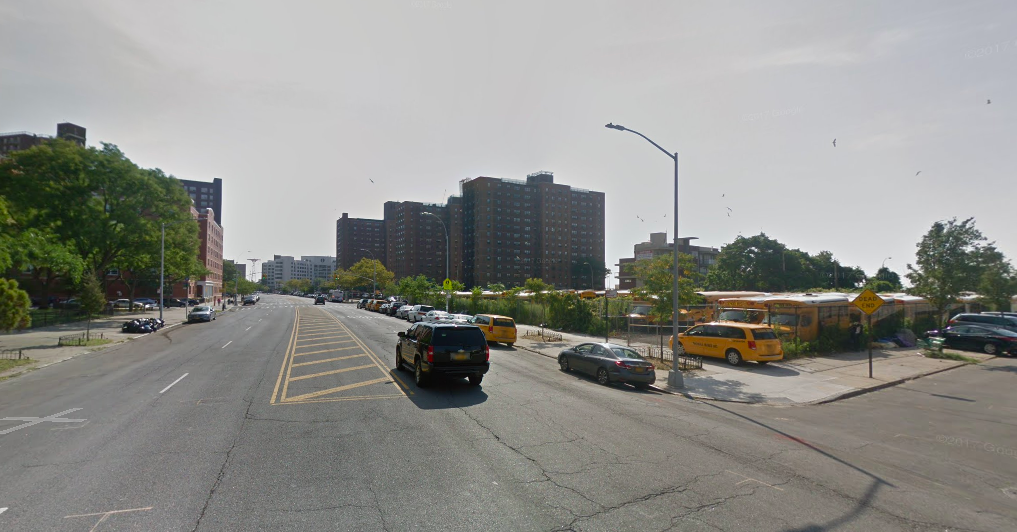 CONEY ISLAND – A pedestrian was killed on Surf Avenue just after midnight last night when he fell into traffic and was hit by an unlicensed driver, NYPD confirmed.
The incident occurred at Surf Avenue and West 33rd Street on Wednesday, August 22. A preliminary investigation found that a 75-year old pedestrian who was squatting in the median at Surf Avenue fell backward into the westbound flow of traffic and was struck by a Mercedes-Benz CLK 320, driven by 50-year old Alon Dayan of Midwood.
After the collision, Dayan stayed on the scene as police and EMS arrived. The victim was transported by EMS to NYC Health + Hospitals/Coney Island where he was pronounced deceased, said police.
Officers at the scene found that Dayan was driving with a suspended license and arrested the motorist on charges of both operating a vehicle with a suspended license and being an aggravated unlicensed operator, said police.
An investigation into the incident is underway and the name of the deceased has been withheld pending family notification.