Support PS 249 At A Free Student Art Show Wednesday, May 20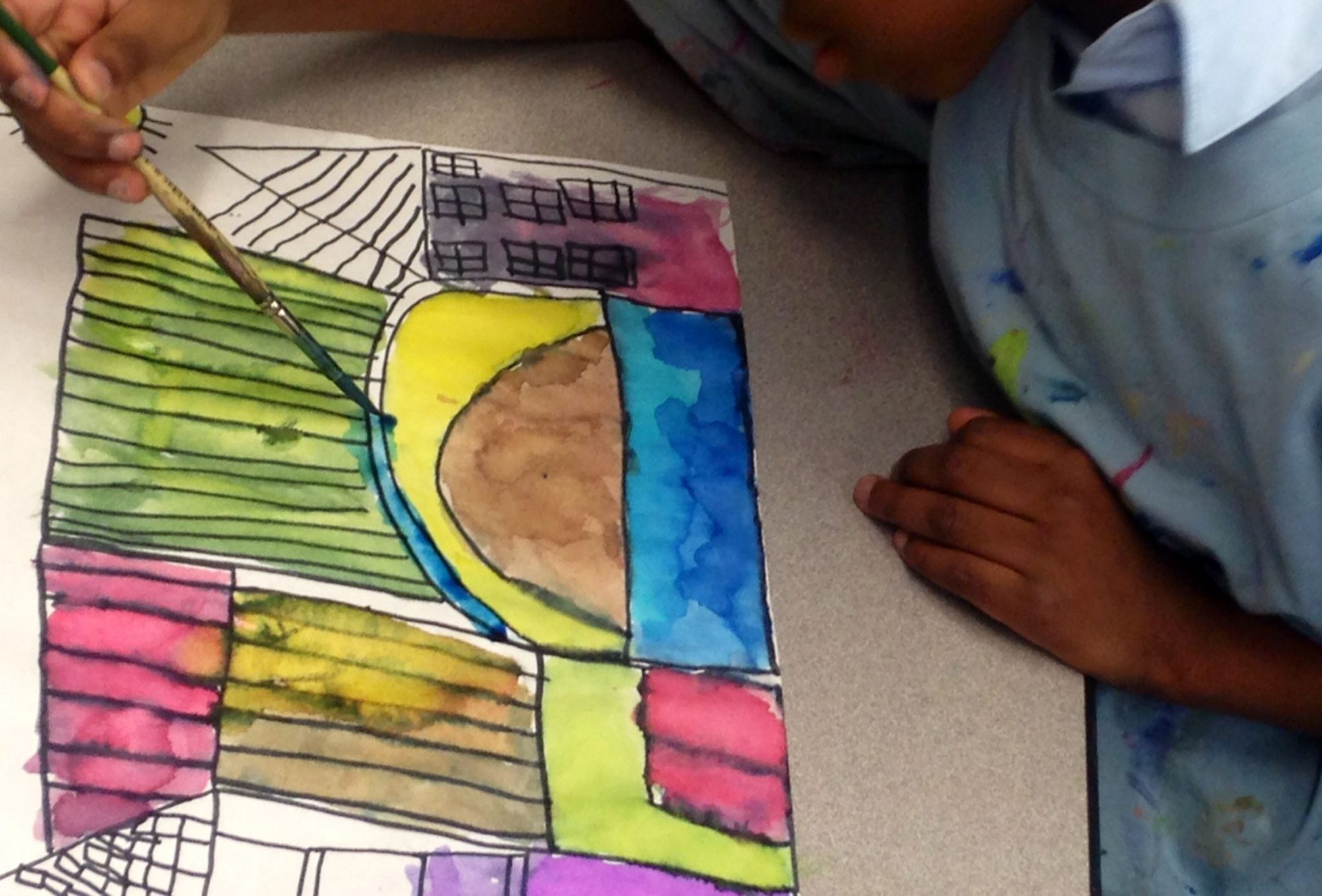 Tomorrow night, come out and show your support for some of our neighborhood's youngest artists!
Students at PS 249 (18 Marlborough Road, at Caton Avenue) will display their fabulous artwork at the school's annual end-of-the-year art show tomorrow, Wednesday, May 20 at 6pm.
Festivities at the free event will include a violin performance, refreshments, prizes, and more.
The show is free and open to all.