Support Your Local Nightlife Venues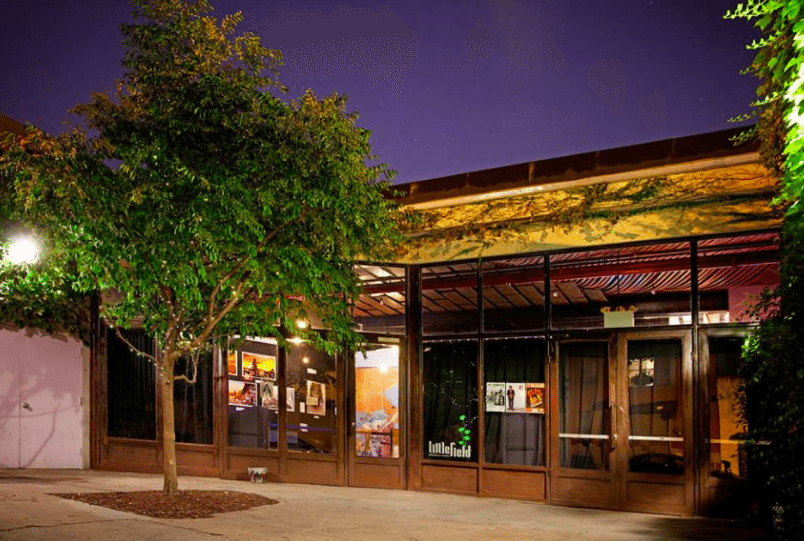 It's tough running a small business Brooklyn. The many obstacles small business owners face—rising costs, fierce competition, greedy landlords, etc.—are intimidating.
In the past few months, BKLYNER has posted about some local bars/music venues that have been in need of a little help. See below for an update on these spots and remember to support your local businesses.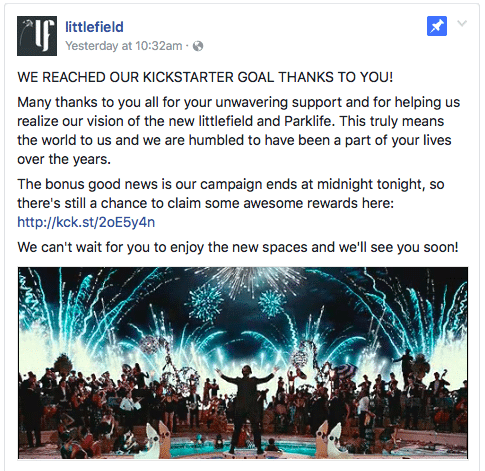 Last month Gowanus' music/art/comedy/performance space, littlefield, announced that after learning their landlord would not be renewing their lease, it was moving from its space at 622 Degraw Street to 635 Sackett Street. The new location would add a restaurant called Parklife as well as an outdoor space.
The team set up a Kickstarter page with a $26,000 goal to help with the relocation as well as the transformation of the empty lot into a year-round green space.
Good news! Littlefield announced on Facebook yesterday that the venue has met its goal—exceeding it by about $5,000.
The new and improved littlefield and Parklife will debut in June.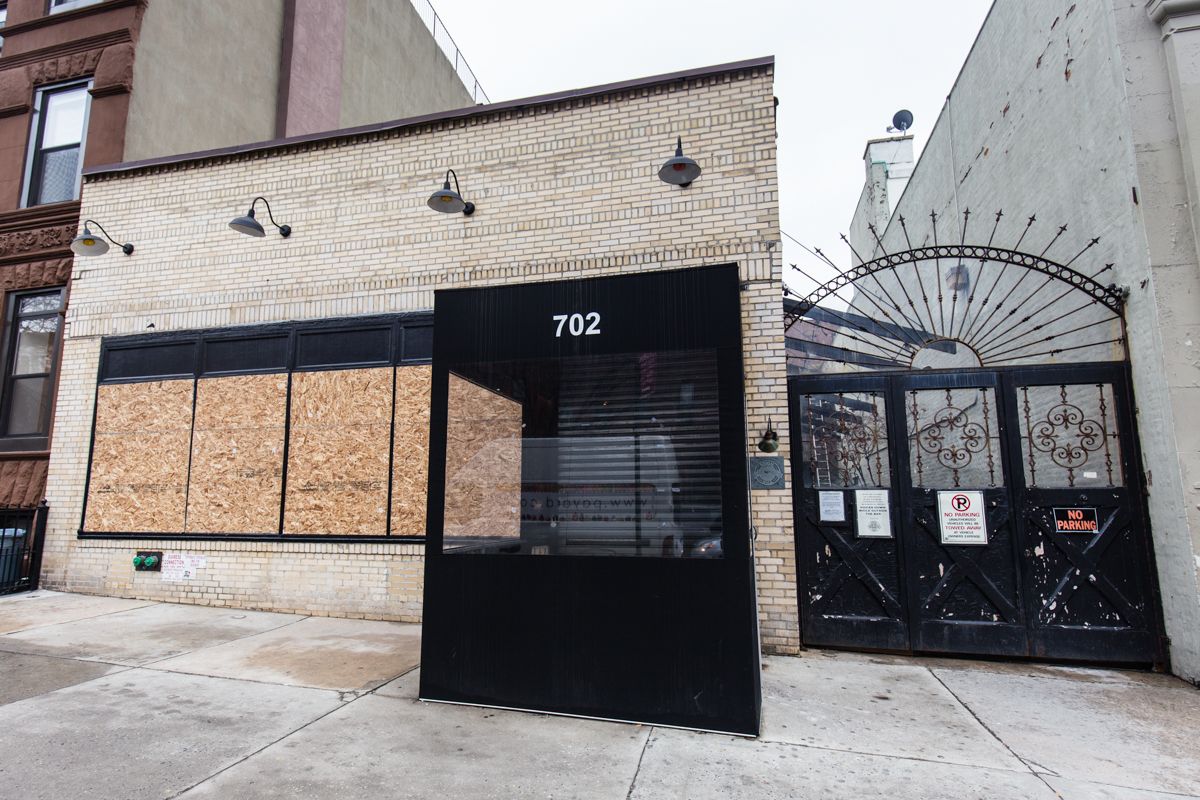 Back in March, Park Slope's Union Hall (702 Union Street) caught fire. Fortunately, the efficient staff was able to evacuate everyone safely and nobody was hurt, though the upstairs bar suffered significant damage.
As they work on repairs upstairs, the bar has started hosting shows again downstairs. Coined the Basement Series, Union Hall began staging shows in its lower level on Monday, May 15.
The kitchen has not reopened yet, but stop by and enjoy some music, comedy, and drinks and help the venue get back on its feet.
Back in January, Tone Balzano Johansen, widow of Sunny Balzano, the founder of the quirky Sunny's Bar in Red Hook (253 Conover Street), needed to raise money to put a down-payment on the building that houses the beloved dive bar to keep it from shutting down.
She started a campaign, Sunny's Forever, which included an online fundraising page, benefit concerts, a Kentucky Derby Party, and an art auction to raise the $65,000 she needed to secure the $2.6 million contract she signed to purchase the building. As of today, Sunny's has raised at least $68,000.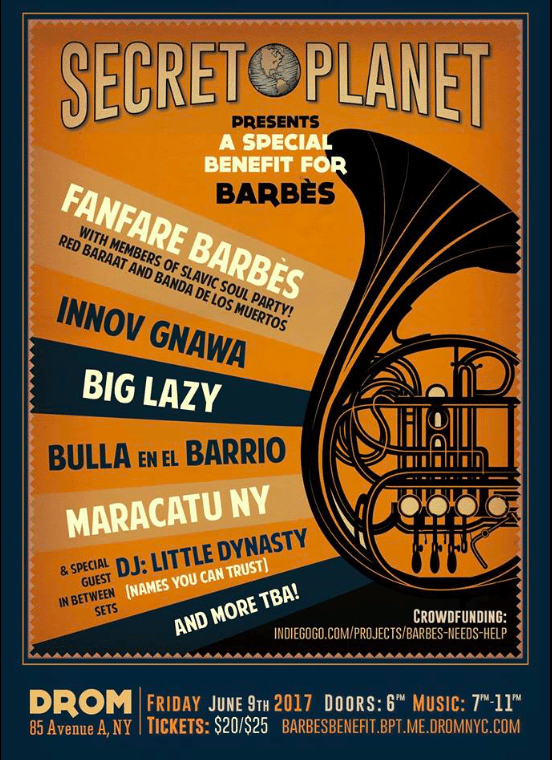 Located at 376 9th Street in Park Slope, Barbès has been showcasing a wide array of musical acts nightly for 15 years.
Due to increasing rent and operating costs, the venue's owner, Olivier Conan, recently had to set up an Indiegogo page to raise $70,000 to help keep his venue open for another five years (when the current lease ends).
As of today, the Barbès Needs Help page has raised $37,314 of its goal. They are also holding a benefit concert on Friday, June 9 at drom in the East Village (85 Avenue A) to help raise additional funds.
Go to Barbès and check out some shows, donate to the Indiegogo page, or go to the benefit concert. Do what you can to help keep this unique and beloved music venue in the neighborhood.