Big Plans For Littlefield: Gowanus Event Space To Move And Expand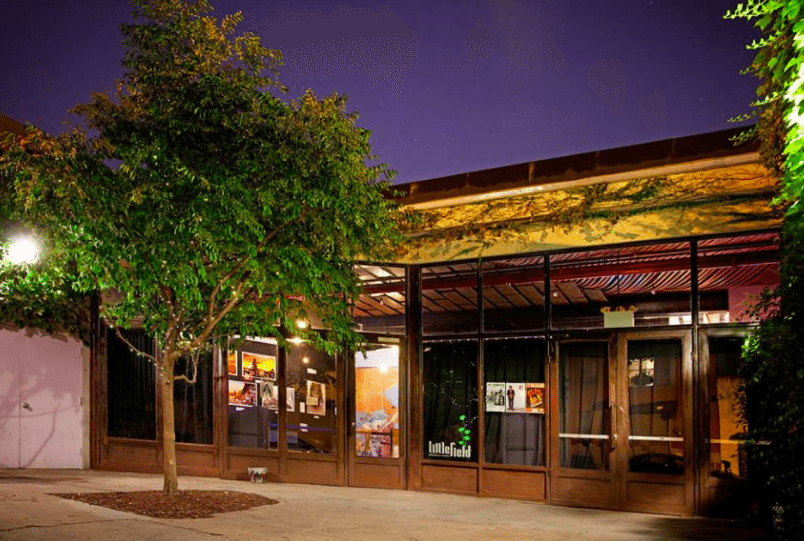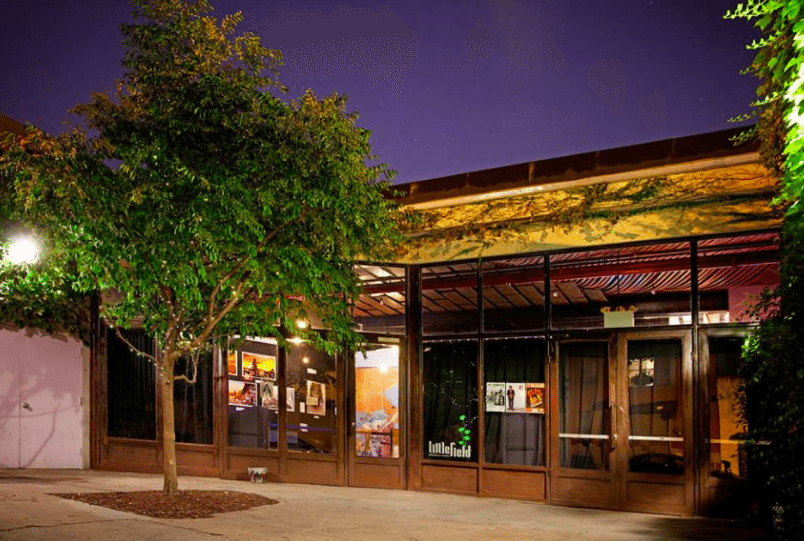 Gowanus performance and art space, littlefield, is closing up its longtime venue at 622 Degraw Street and moving around the corner to 635 Sackett Street.
Littlefield's owners will also open a bar and restaurant called Parklife in the 4,000-square-foot open lot behind the new location.
The venue started a Kickstarter page with a $26,000 goal to help with the relocation as well as the transformation of the empty lot into a year-round green space. Supporters will receive thank you rewards such as drink tickets, tickets to shows, and a video thank you from a mystery comedian.
Parklife will have its own entrance at 636 Degraw Street. According to the Kickstarter page, there will not be direct access from one venue to the other, so patrons will have to go outside and around the block to get to each location.
Prospect Heights Mexican eatery, El Atoradero, will serve as Parklife's resident chefs.
Littlefield opened in Gowanus in 2009, hosting an eclectic mix of music, comedy, theater, dance, and art events. Determined to stay in the neighborhood they helped put on the map, the littlefield team found an old printing warehouse around the corner on Sackett Street after learning the landlord would not renew their lease. They have spent the past year renovating it for their new home.
Littlefield will move mid-May and debut the new and improved space in June, according to Brooklyn Vegan.