Support Local Businesses! Where To Get Last-Minute Gifts
Gift-giving time is right around the corner and if you're like me, then you still have a lot of shopping to do. We thought it'd be great to do the shopping in the neighborhood so we rounded up some great local shops to do some last-minute shopping before this weekend:
Tap Beer NY
Where: 1416 Avenue Z or 2081 East 19 St
What: I certainly wouldn't be upset if someone got me beer for Christmas or Chanukah. At Tap Beer, you can buy draught beer from an enormous selection in various sizes of recycled bottles. It's good for the environment and it's good for the soul.
Unique Flowers
Where: 1720 Avenue Z
What: At a loss for what to get? You can't go wrong with flowers. And if you really want to step it up, Unique Flowers has festive seasonal flowers on hand so it won't look like a last ditch effort to get a gift. We suggest with combining them with another small item for any of the other places on this list.
Perfect Smoke
Where: 1701 Avenue Z
What: Have a smoker in the family? Someone who enjoys a fine stogie after a hard day, or even during an easy day? Perfect Smoke has a huge selection of cigars and cigarettes and loose tobacco. This place is a smoker's dream. However, if you know someone trying to quit then talk to the people at the next listing below.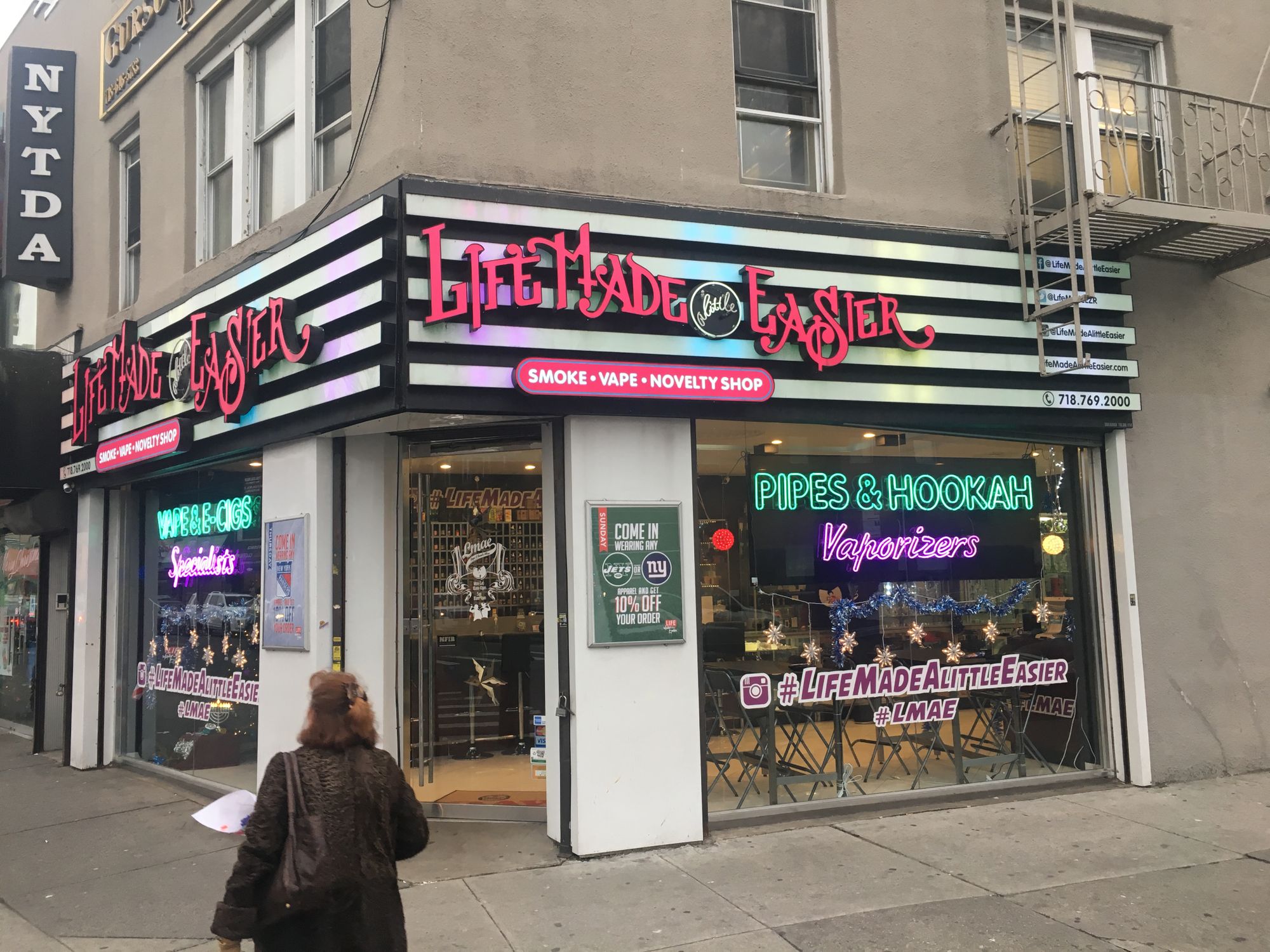 Life Made A Little Easier
Where: 1702 Sheepshead Bay Rd
What: LMALE is Sheepshead Bay's premier vape shop. Vaping is commonly resorted to when one tries to stop smoking cigarettes. The contraptions that LMALE sells can produce flavored vapor or even vapor that tastes like cigarette smoke. This would be a thoughtful gift for someone who is trying to stop smoking.
Little Angel
Where: 1605 Avenue Z
What: Kids are hard to shop for. Luckily there's a place in the heart of Sheepshead that has the best of the best for children's clothing. Little Angel won't let you go wrong when buying a gift for your niece or nephew or any other kid.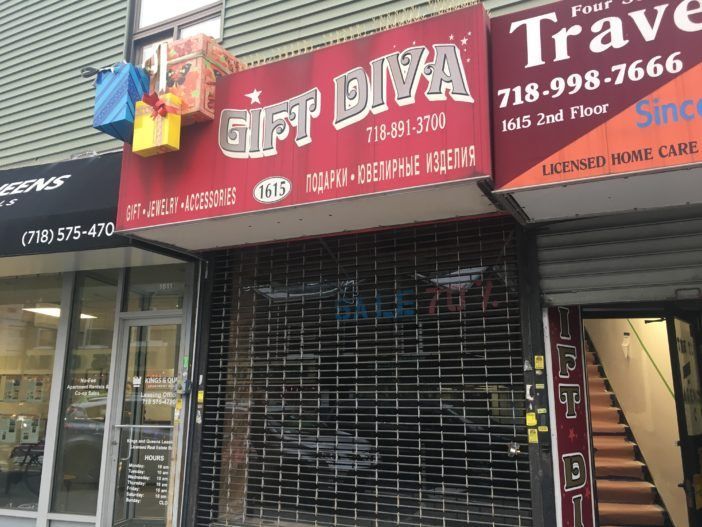 Gift Diva
Where: 1615 Jerome Ave
What: Gift is in the name, so you really can't go wrong here. This tiny shop is packed to the brims with affordable gifts that can be bought for just about anyone. The staff there will help you figure out the perfect present, and we guarantee you will leave satisfied.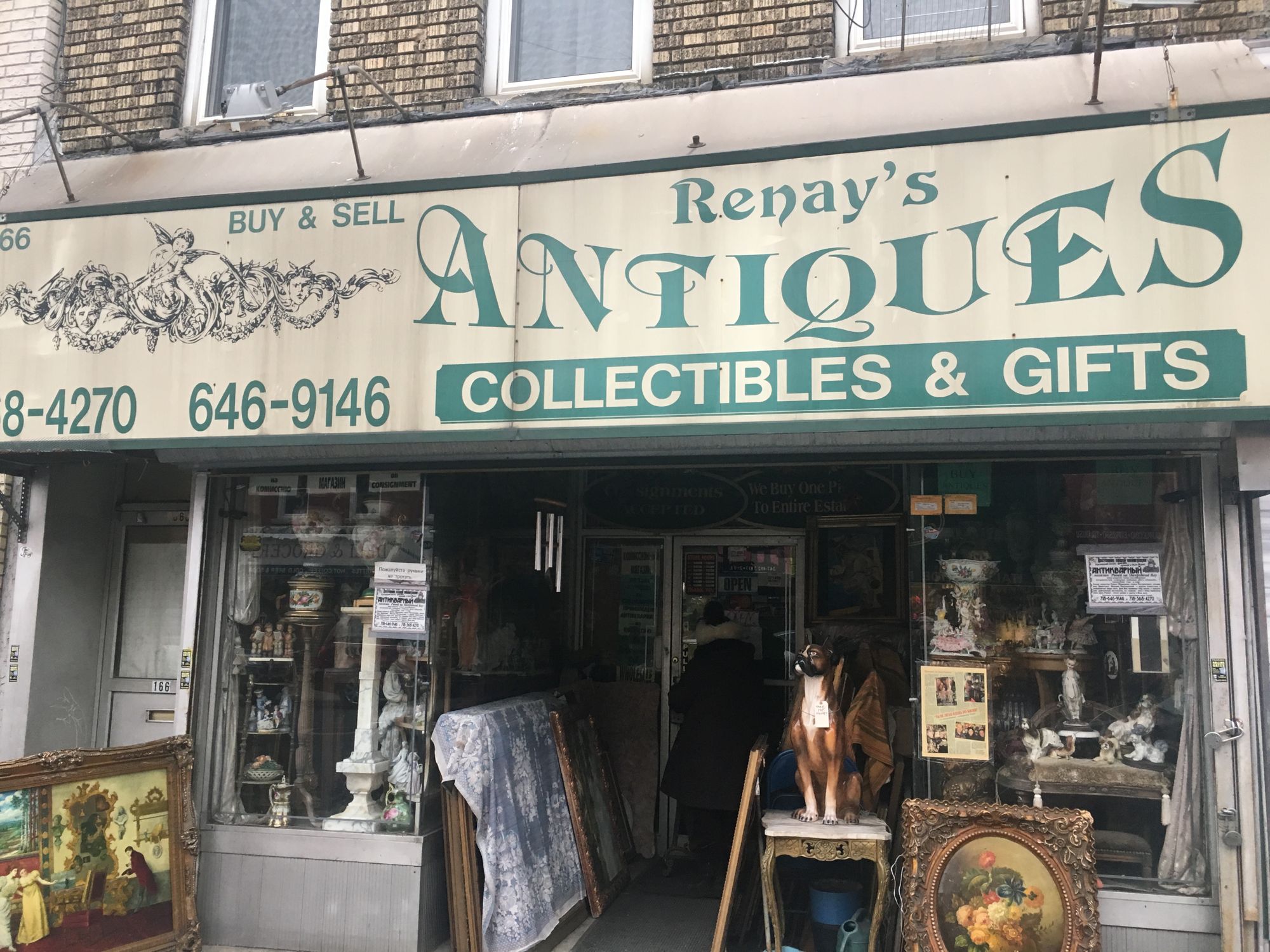 Renay's Antiques
Where: 1666 Sheepshead Bay Rd
What: Renay's has a plethora of beautiful old-stuffs that will be sure to impress anybody you need to buy a gift for. The items can be on the pricier side but can you really put a price on history?