Support Huntington's Disease Research at Leathernecks' 2nd Annual Halloween Benefit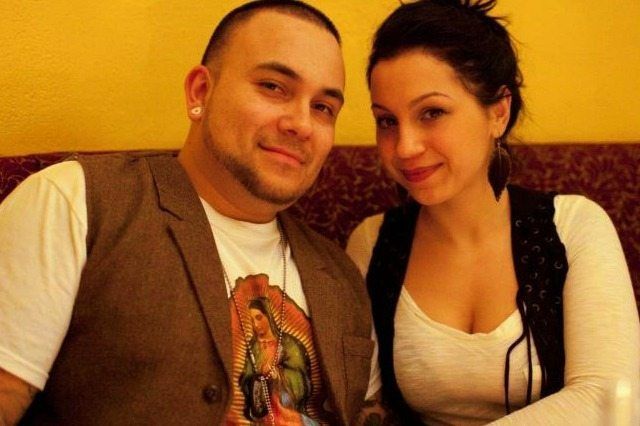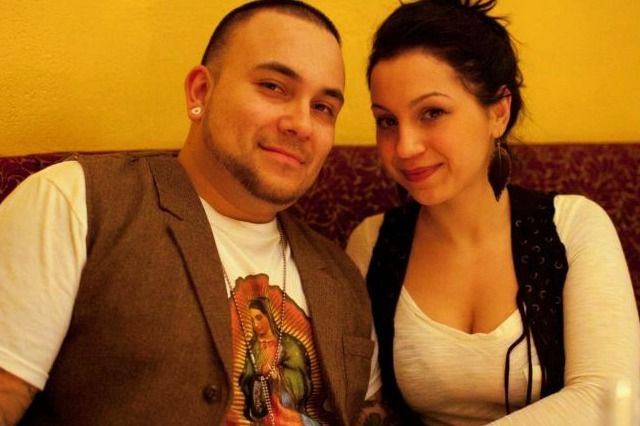 Watching a loved one suffer through any degenerative disease is unspeakably difficult. Watching that disease take the lives of multiple loved ones is absolutely heartbreaking.
Just ask Valerie Randazzo, co-owner of Leathernecks Tattoo.
"Huntington's Disease is a disease that has affected my entire family," Valerie recently told us. "My Grandfather Joe, Aunt MaryAnn, and, most recently, my Aunt Rosaria have all passed away due to this illness."
Huntington's, a hereditary and degenerative brain disease, affects more than a quarter of a million people in the United States alone. At present, there is no cure and no way to slow progression of the disease.
"My family and I have been raising money for HD research and patient care since I was a child," said Valerie. "We even held neighborhood yard sales in my backyard where we raised thousands in just a weekend!"
Given her philanthropic upbringing, it's no surprise that Valerie is now organizing successful fundraising opportunities of her own. For the second year in a row, she and her fiance, Kenny "K-bar" Restrepo, will host the Leathernecks Tattoo Halloween Party on Sunday, October 28, from 2pm-2am.
"This year we are raising the bar in the costume category," Valerie said. "We are hoping that holding a 'Best Costume Contest' inspires people to bring out their most creative ideas!
"We will also have a 50/50 raffle, giveaways, and tattoo session raffles for your favorite artists," she added. "There will be snacks, horror films up on the projector, drinks, and of course lots of candy!"
Last year's benefit raised $2,700, despite being held on the night of that freak October snowstorm, and directly funded new electric wheelchairs for the Huntington's Disease unit of Terrence Cardinal Cooke Health Care Center.
"TCCHCC is very dear to me." said Valerie. "The HD Unit was where my Aunt Rosaria lived for over 10 years. The staff there is incredibly kind and make every effort to ensure that each person there feels comfortable."
In addition to donating funds to TCCHCC again, a portion of the proceeds raised at this year's event will go toward the Huntington's Disease Society of America, who will be available to Sunday at Leathernecks to provide additional information on the disease and ways to help.
Can't make it to the party, but still want to support Leathernecks' fundraising efforts?
"People can come into the shop at any time to leave a donation," she said. "They can also participate in any of the raffles by leaving their information with us."
Credit card donations over the phone and checks made payable to Terrence Cardinal Cooke Health Care Center, HD Unit are also welcome.
Be sure to drop in this Sunday, enjoy the Halloween festivities and support our neighbor in her quest to vanquish this horrible disease.
Leathernecks Tattoo is located at 667A 5th Avenue, between 19th and 20th Streets. For more information on Sunday's Halloween benefit, visit their Facebook page or call the shop at 718-499-9465.