Man Stabbed to Death in Sunset Park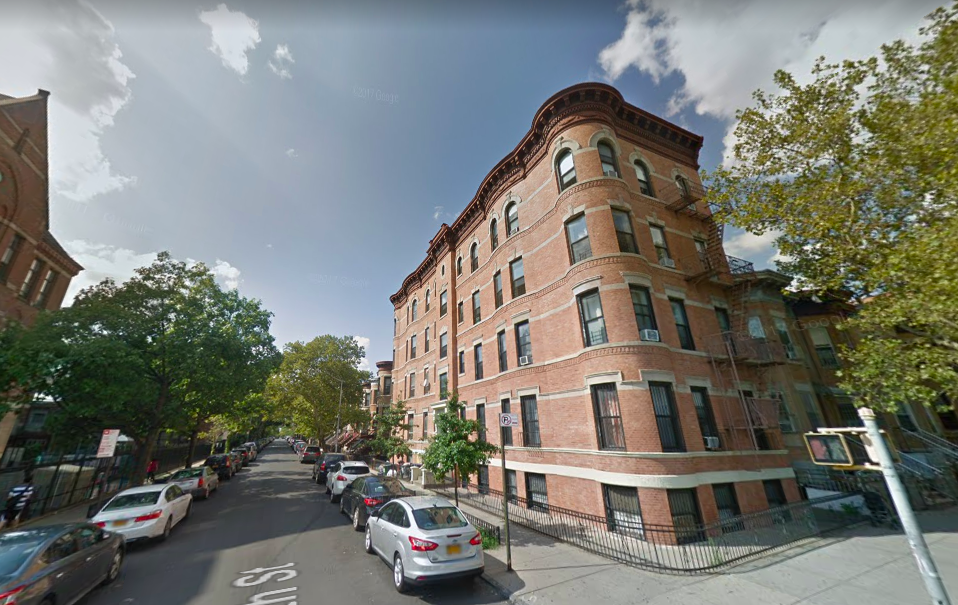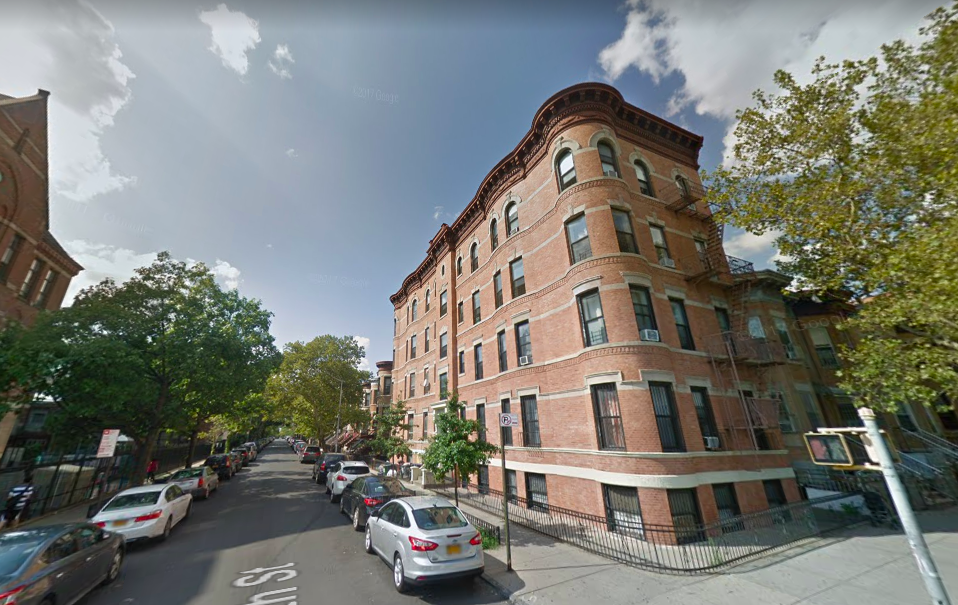 SUNSET PARK – Police are looking for a suspect in the stabbing death of a man in Sunset Park yesterday morning.
Just before 10:00 am on Thursday, August 2, police received a 911 call about an assault happening outside 575 59th Street, a large apartment building at the corner with 6th Avenue.
Responding to the scene, police found the unconscious and unresponsive body of a man who had suffered multiple stab wounds to the neck, chest and head, NYPD confirmed. Responding EMS rushed the victim to the NYU Langone Hospital where he was pronounced deceased.
The identity of the deceased has been withheld pending family notification.
At this time, police have made no arrests, but an investigation into the homicide is underway.