Sunset Park Fire Sends 5 Firefighters To The Hospital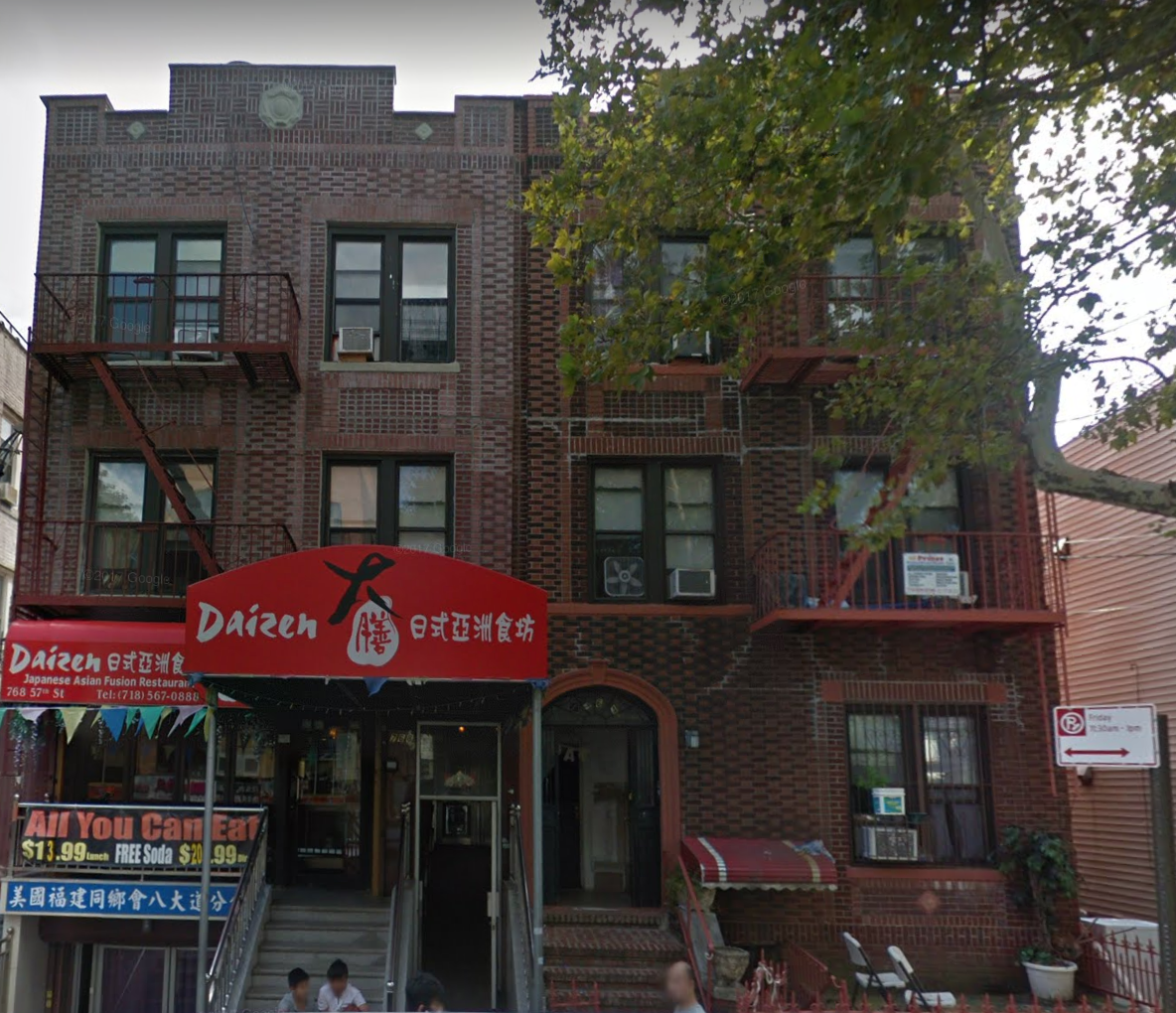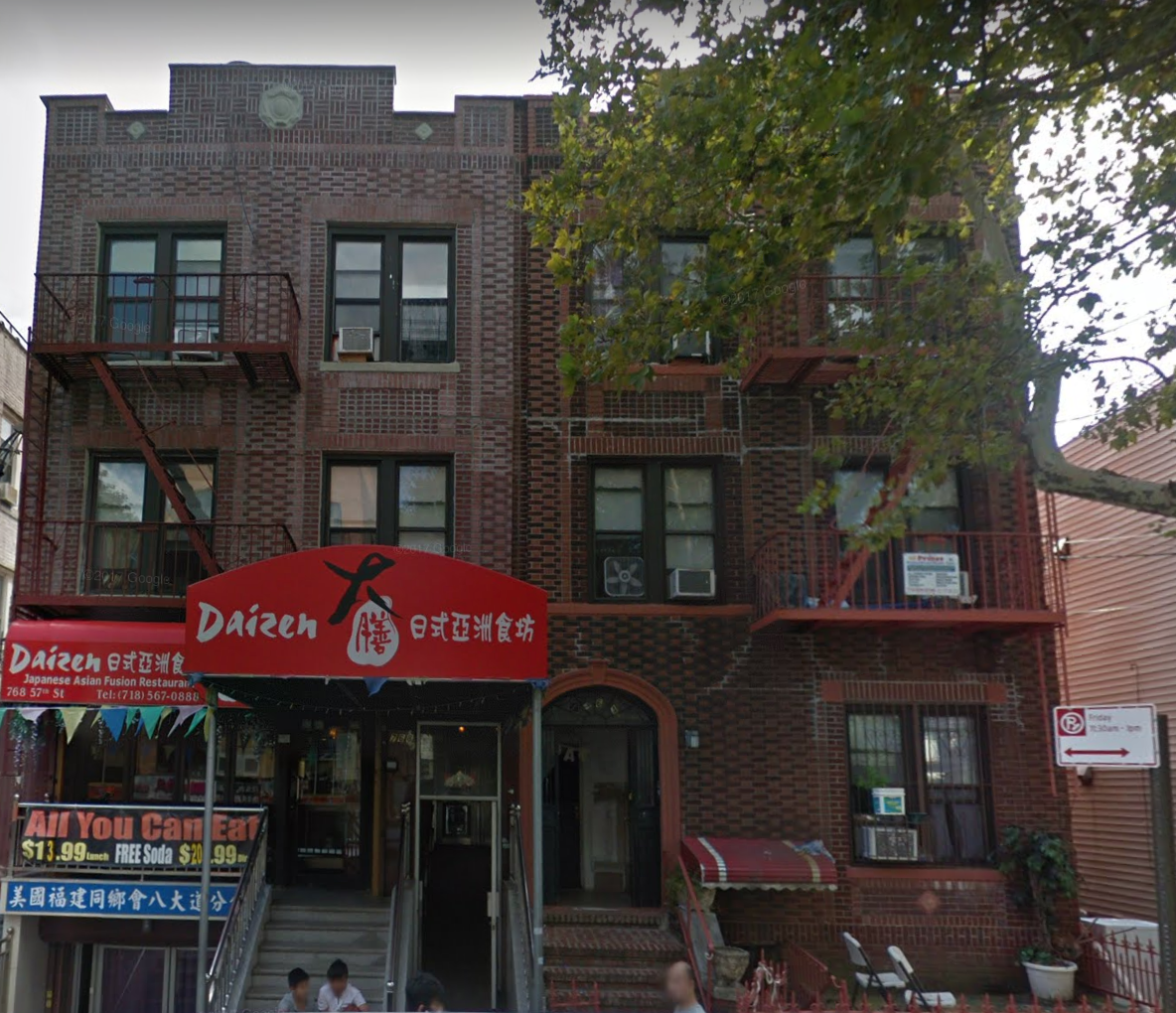 SUNSET PARK – A three-alarm fire at 57th Street and 8th Avenue left five firefighters in the hospital on Monday, July 9.
At 2:19 pm, the FDNY responded to a fire at 764 57th Street. According to the FDNY, 33 units and 138 firefighters fought the heavy blaze. Though residents were not injured, five firefighters were taken to Maimonides Hospital; four with minor and one with serious injuries.
Con Edison tells BKLYNER the cause was overhead power lines falling down, causing sparks, and eventually catching fire. Several residents did lose power, but it was restored after a few hours. The fire was totally unrelated to the major power outage in Southern Brooklyn yesterday, Con Edison says.
Several other homes in Sunset Park also caught fire because of the wires but no one was injured.