Sunday's 4th Ave/9th Street Subway Accident Apparent Suicide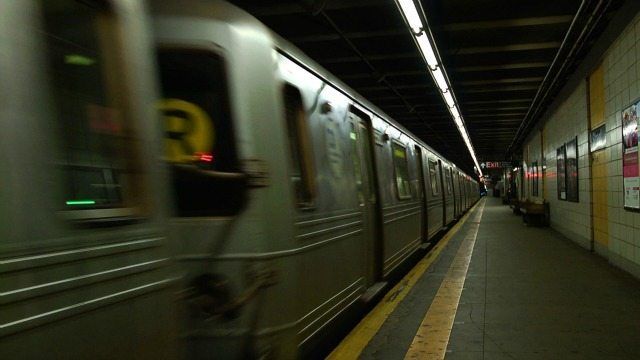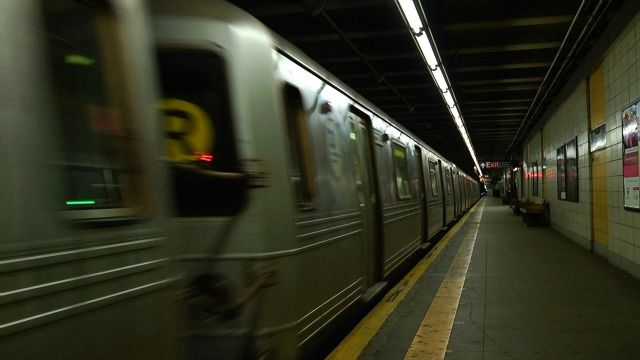 The NYPD tells us this morning that a male in his 50s, struck by a southbound R train at the 4th Avenue/9th Street station on Sunday morning has died. Although initial reports indicated that an M train was involved, police confirm that it was the R train.
The victim was witnessed jumping onto the track around 11:10am. No criminality is suspected.
Subway deaths have been a common sight in the news for 2013. Manhattan Borough President Scott Stringer released this statement yesterday afternoon:
Anotherattempted suicide cannot become a common-place occurrence in one of the largest transit systems in the world. This is a troubling and dangerous trend with serious implications for the millions of commuters who ride the subway each day. With six fatalities so far in 2013, New York is on pace to reach nearly 100 deaths this year. I renew my call for an investigation by the MTA inspector general to determine why accidents are on the rise and what can be done to make our subway system safer.
If you, or someone you know is in crisis, please call the National Suicide Prevention Hotline, at 1-800-273-TALK, or the NYC Crisis Intervention Hotline, at 1-800-LIFENET. Calls to both numbers are free and confidential.