Summer Reading Kicks Off at the BPL Today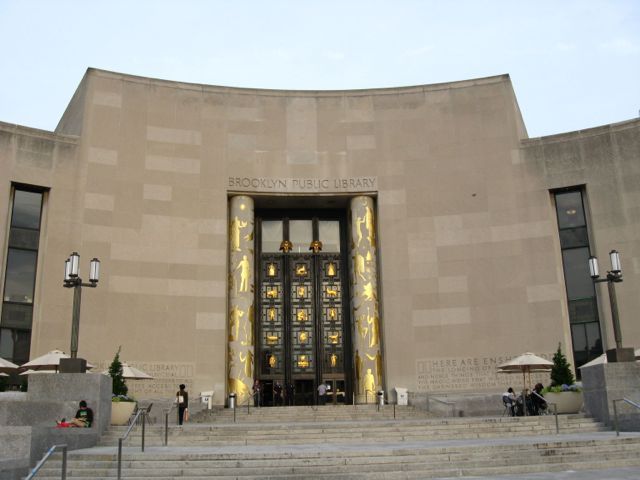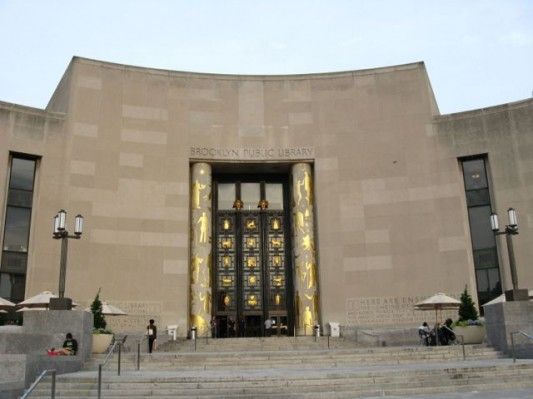 It will look like this, but with children.
Got a bookworm on your hands who's been anxiously awaiting the end of the school year because it's gonna be all books, all summer? Or you're the parent of a not-so-avid reader who could use a little encouragement to make 2012 the Summer of Love (of reading)? Either way, there's still time to hustle down to the Brooklyn Public Library, where the 8th Annual Summer Reading kick-off block party is about to begin. From 10:30 am – 3:30 pm, the Central Library at Grand Army Plaza will play host to activities and attractions, including performances from CarnegieKids' The Itty Biddies, the magician Amore, and Wildlife Theater, celebrity read-aloud (celebrity TBD), a Zumba lesson (?), and plenty of face-paining and balloon animal-making. (Also: a press conference featuring the library board and assorted elected officials, which probably carries significantly less weight among the under-10 set, but who knows? The Itty Biddies aren't for everyone.) A Child Grows in Brooklyn has the complete schedule.