Summer Kicks Off with a Vengeance — Here's How to Stay Cool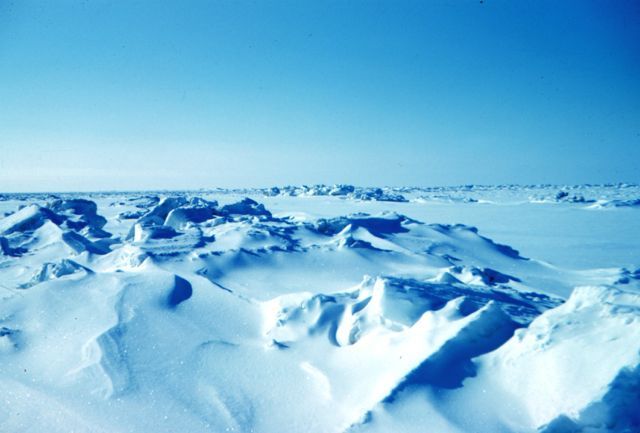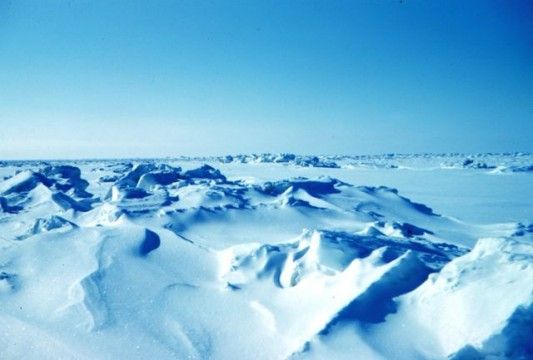 just keep visualizing
So today's going to be is hot (current temp: 91 and climbing. And the heat's expected to last three days. Install that window unit yet?). Which means that even the most rugged among us should take precautions to avoid trouble (also: misery). What to do?
The city's got a list of tips for staying…well, if not cool, then at least safe. And while none of them are surprising (or miraculous), they bear repeating:
Drink a lot of (non-alcoholic, non-caffeinated) fluids. Even if you don't feel thirsty. Just keep hydrating.
Stay out of the sun as much as you can. Ideally, you can avoid going out during peak hours — 11am to 4pm if possible.
Check on your neighbors. Keep a special eye on those who are particularly sensitive to heat — the very old, the very young, and folks with special needs tend to be most susceptible to heat-induced trouble.
Your pets are as hot as you are. (Maybe not lizards?) Keep them cool and well-hydrated. And consider a summer haircut, which, frankly, sounds like a good idea for us all.
Now is the time to use your air conditioner. If you don't have one, keep the windows open and the fans on — ventilation and good air-circulation are key.
Go somewhere cool. Sometimes, a fan doesn't cut it. On the bright side, you're never more justified in taking in a double feature. So hit the movies. Sort through the Target $1 bins. Linger over a meal in an air-conditioned restaurant. Hang out at the library. Read at a coffee shop. Haven't made it to that Keith Herring exhibit at the Brooklyn Museum yet? There's no time like the present. The city's also opened up a number of official cooling centers if you need them.
Open a fire hydrant (legally). Just cracking a fire hydrant willy-nilly will get you (up to) a $1,000 fine and/or 30 days in jail, but Brokelyn reported last year that there's a way to do it with the city's blessing — all you need is an FDNY-issued sprinkler cap (stop by the station to pick one up). Not only will they issue you one, but they'll also open and close the valve for you.
Alternately, you can do like Gothamist and take comfort in how much worse it could be. It's 108 degrees in Baghdad, so there's that.