Summer fun at Aviator Sports!
Summer camp is just around the corner and for many parents it can be a daunting task to find the right camp for their children. Aviator Sports and Events Center in Brooklyn has created a summer camp program to satisfy not only children that love sports but those into the arts, music, and drama.
The facility itself is impressive — in-house skating rinks, swimming pools, a gymnastics center, and a rock climbing wall are just a few of the perks that make this camp stand out from the rest. Campers spend four days a week at the impressive facility, and one day per week exploring the tri-state area on exciting field trips.
Camp runs from 9am–5pm with the option of extended hours, and there is never a dull moment. Camp Counselors, also known as Role Models, move with your camper throughout the day. With a ratio of three counselors per group of fifteen campers, it is their job to ensure your camper is having their "best day possible," according to Camp Director Jason Vasquez. "Counselors make sure campers are engaged in activities and are there to help."
Campers will have a unique experience being able to participate in at least five activities daily. Activities include, but are not limited to: ice skating, music, fencing, science, rock climbing, drama, go carts, and dance. In addition, instructional and free swim are part of each camper's day. Specialists are brought in teach activities, sharing their expertise with campers on a daily basis.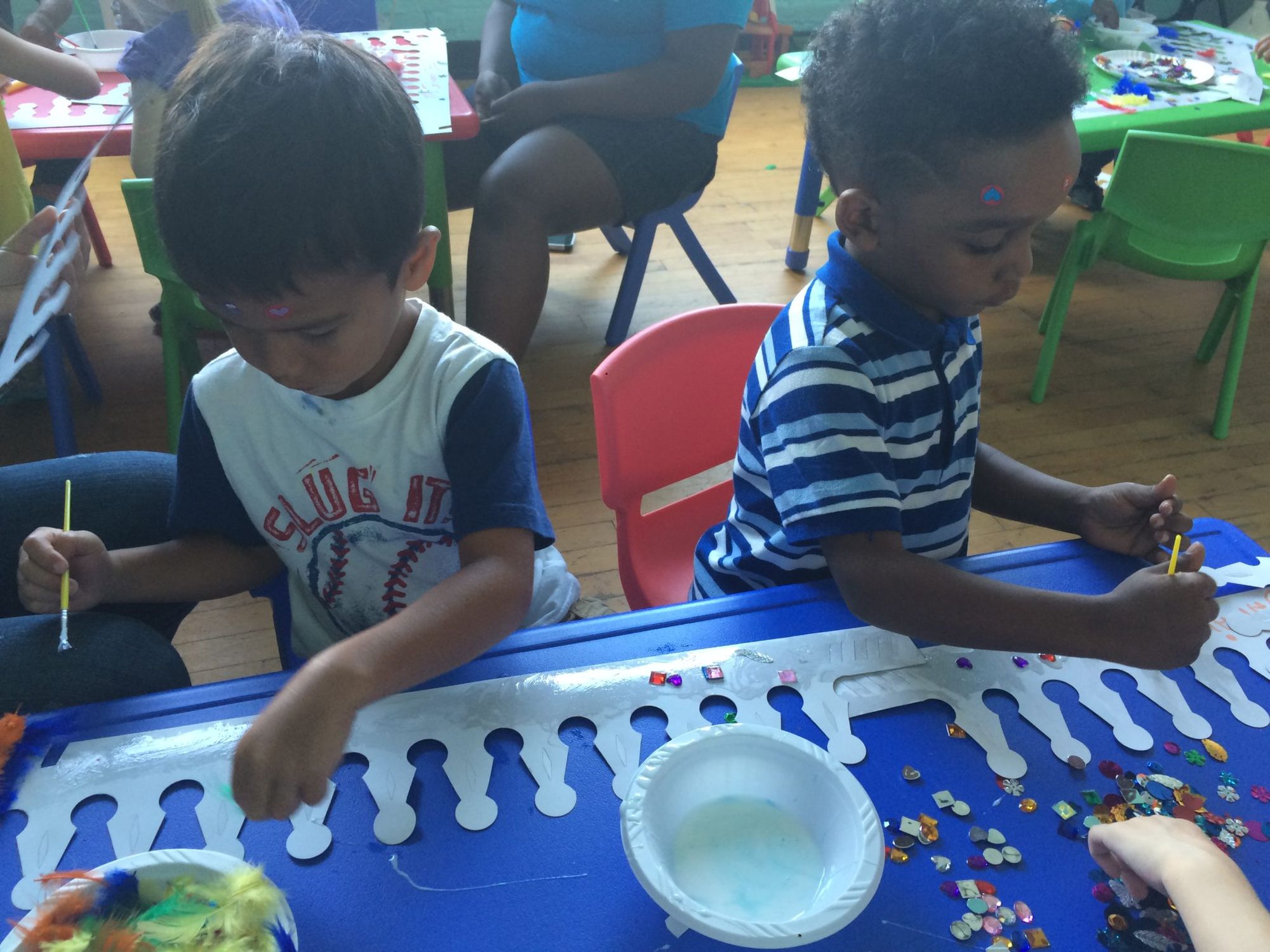 For parents' ease and convenience, Aviator Sports offers a bus service for campers. For those wishing to drop off and pick up, parking is a breeze as the complex has over 2,000 parking spaces available. A hot lunch is prepared in-house daily and the chef is able to accommodate most dietary restrictions including gluten-free and kosher meals. Campers enjoy menu items like Chicken Teriyaki and Spaghetti with Meatballs, and side items are prepared to create a well-balanced meal from all five food groups.
Aviator Sports strives to make summer camp more than just a daily experience, they wish to build relationships with their campers and families. Camp Director Jason who has dedicated over 10 years to serving youth, explained, "Summer camp is not just a one and done event. Our model supports campers returning year after year. We want our campers to grow, learn, and maintain skills that can be used in the real world."
Please visit http://www.aviatorsports.com/camps/ to register today!
Early Bird Special ends on 2/1
Call our Camps Department 718-758-7510 and mention Bklyner Promotion and receive an extra $50 off a Half Session (4 weeks) or $100 off a Full Session (8 weeks) for each child you register.
Aviator Sports and Events Center
Hangar 5 Floyd Bennett Field
Brooklyn, New York 11234
(718) 749-9532
www.AviatorSports.com
This post is sponsored by Aviator Sports and Events Center. If you would like to reach our readers, please contact us.