Subway Surfer Who Died At Fourth Avenue/Ninth Street Station Known As Photographer With Cult Following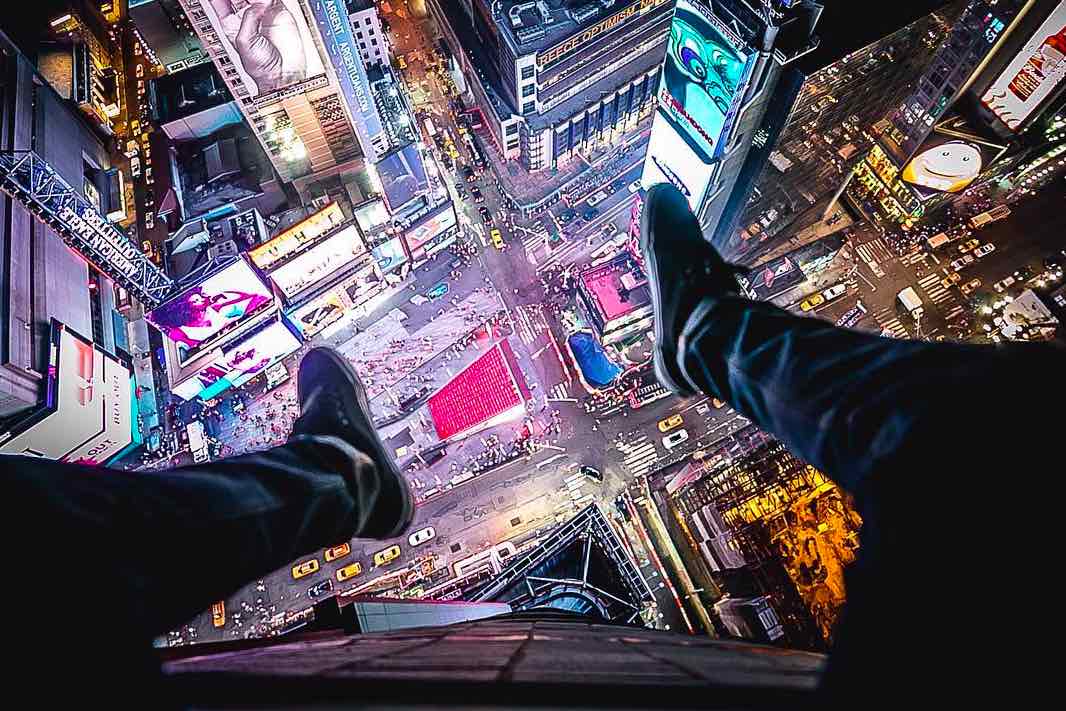 The man who died subway surfing at the Fourth Avenue/Ninth Street stop on Wednesday has been identified as a photographer known for risking life and limb to capture an image.
25-year-old Christopher Serrano fell to his death on Wednesday, October 5 at about 5am while climbing a Coney Island-bound F train. His body was recovered at the Fourth Avenue/Ninth Street station, said cops.
A native of Brooklyn who lived in Sunset Park, Serrano gained a huge following on Instagram by posting photos he took at "off-limits locations" throughout the city, Gothamist reported.
Police say a witness saw a man snaking between cars and climbing toward the top of the train — otherwise known as subway surfing — before falling.  Serrano died on the scene, and his body was found on the tracks with massive head trauma.
Serrano used the handle heavy_minds for his Instagram account, which has about 108,000 followers. He shot photos from the top of skyscrapers and bridges, which captured both urban beauty and decay.
In addition, he posted photos which could have been taken during other subway surfing attempts.
His compositions were often striking, capturing both the grandeur and hushed tones of urban structures and their surrounding environments.
The final photo on Serrano's Instagram account was posted four days ago. The caption: "It's lonely up here."
Additional reporting by Carly Miller.