Subway Conductor Attacked At Brighton Beach Station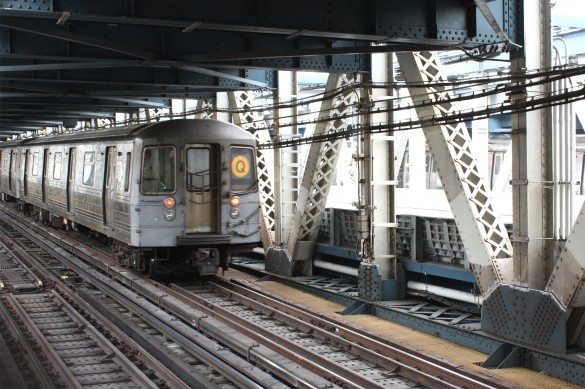 One of the things we take for granted in this city are the tireless efforts performed by subway conductors. They oversee the same route back and forth, doing their best to get us where we want to go all day long, all while trying their best to keep us safe. Only to have some yahoo attack one of them in the middle of the day.
According to a report in the New York Post, a female subway conductor was punched at 3:00 p.m. at the Brighton Beach station this past Thursday. She was taken to Coney Island Hospital, where her injuries were deemed non-life threatening.
Now that I think about it, I left the Sheepshead Bites offices at 2:30 p.m. last Thursday. If you remember, it was really cold, wet and snowy that day. I was freezing my butt off waiting for an uptown Q at the Sheepshead Bay Road station, watching in increasing annoyance as three express B trains went by with no sight of a Q anywhere.
The train was obviously delayed because of this incident. Another reason to thank the jerk who attacked that conductor.