Subway Back for Limited Service by Morning Rush Hour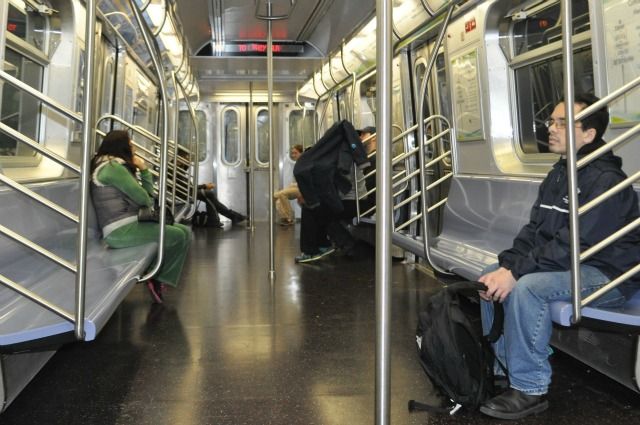 Rejoice, fair commuters, for the subway will be back tomorrow morning with limited service. That said, several kinks in the system remain. There are no trains below 34th Street in Manhattan due to continued power outages and only shuttle buses will go between Brooklyn and Manhattan.
Something is better than nothing, though, right? Here's a rundown of what to expect in our neck of the woods:
• F trains make all local stops in Brooklyn between Jay Street-MetroTech and Avenue X.
• G trains are suspended.
• R trains operate in Brooklyn between Jay Street-MetroTech and 95th Street making all local stops.
See the full details on all lines in the city here, and a map of this modified service here.
You can catch a shuttle bus to Manhattan at Atlantic Avenue-Barclays Center that will go to 57th Street-Lexington Avenue via the Manhattan Bridge.
If you attempted a commute today, you know how insane the traffic was. Tomorrow looks to be equally as frustrating, so load the iPad or Kindle up with a few extra books and settle in for an arduous journey.