Stumptown Coffee Opening Only Brooklyn Location In Boerum Hill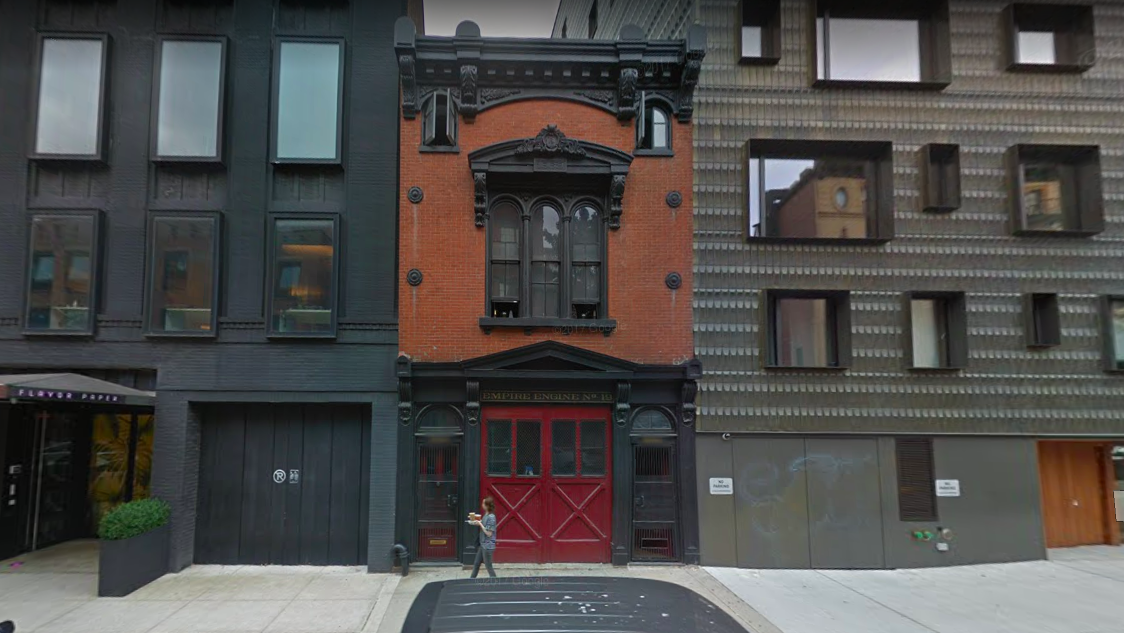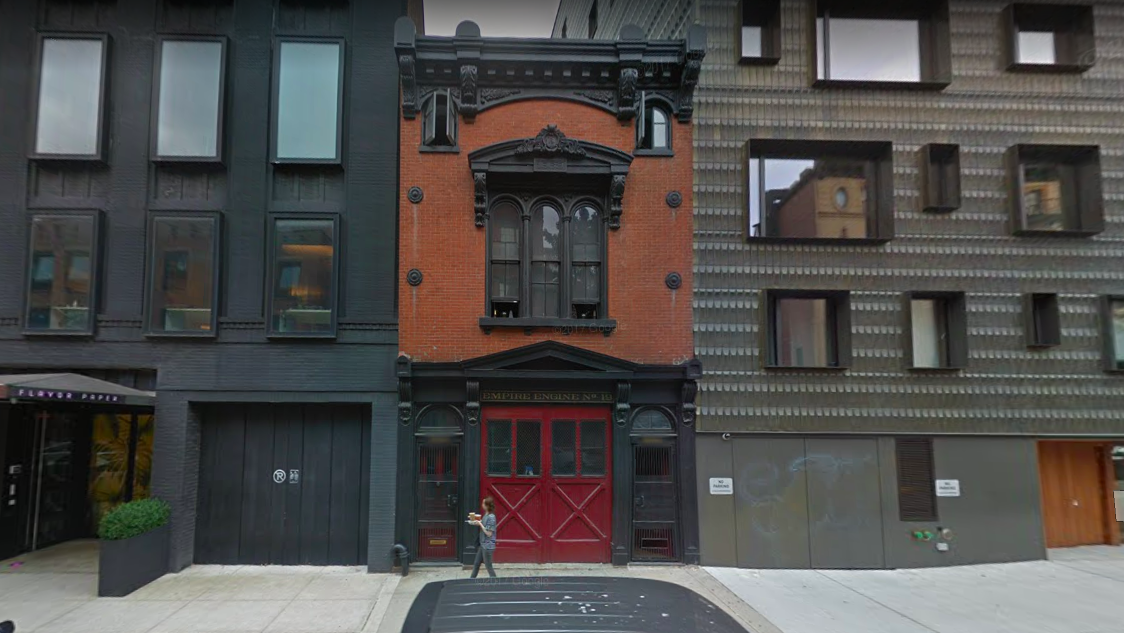 BOERUM HILL – Java lovers will be happy to hear that Stumptown Coffee Roasters has signed a lease for a new retail location at 212 Pacific Street in Boerum Hill, The Real Deal reports.
Situated between Court Street and Boerum Place, the new café will be housed in a former 19th-century firehouse, occupying approximately 2,500 square feet on the ground and lower levels of the property.
This will be the coffee purveyor's only retail location in Brooklyn. The Portland, Oregon-based company opened up a coffee bar by its roasting plant located at 219 Van Brunt Street in Red Hook in September 2010, but closed the shop after only two years, according to The Real Deal. Stumptown currently has two retail locations in Manhattan and its brew and beans are available at several coffee shops across the city.
Stumptown was founded in Portland in 1999. It was acquired by Peet's Coffee in 2015.
BKLYNER reached out to Stumptown for comment but did not hear back prior to posting.